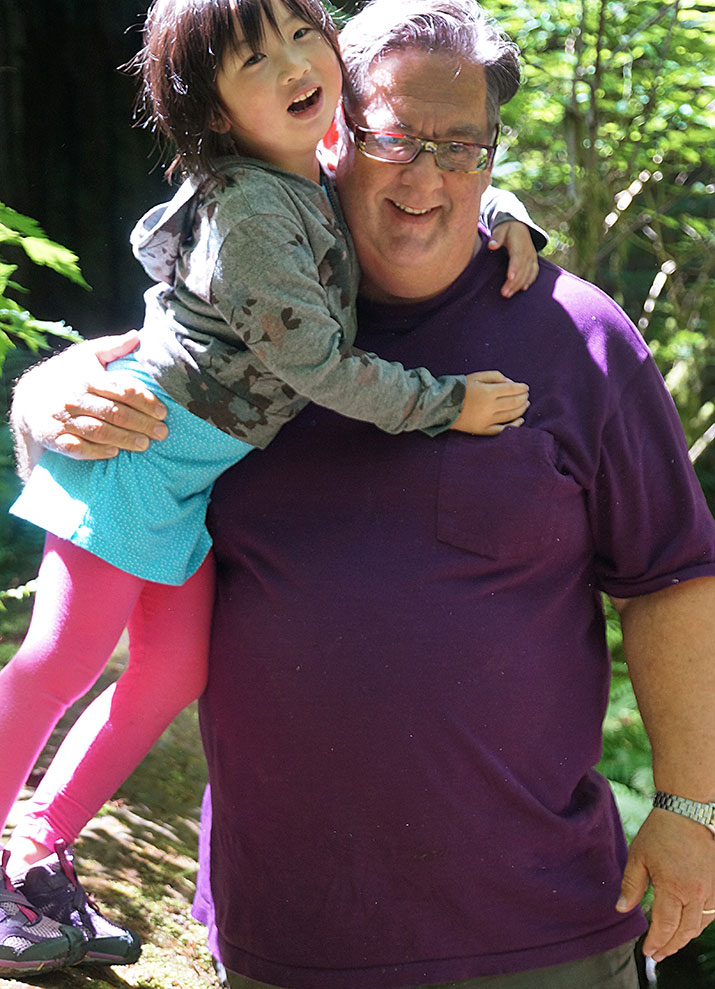 Wade Luzny and his daughter Olivia
The Wade Luzny Youth Conservation Award recognizes youth and/or youth groups who have undertaken habitat and conservation projects or activities.
Eligibility
Any Canadian youth or youth group who have participated in a wildlife or habitat conservation project, or activity. Nominations must include a summary of the project or activity, including information about the group and its members.
Past Recipients
2020
2019
2018
2017
2016
Rivers Wetlands Learning Centre for Excellence
2015
2014
2013
2012
Youth Naturalists of British Columbia
2011
Braden and Jonathan Judson (PDF)
2009