Background
CWF invites you to honour these deserving Canadian conservationists by participating in the Canadian Conservation Achievement Awards Program.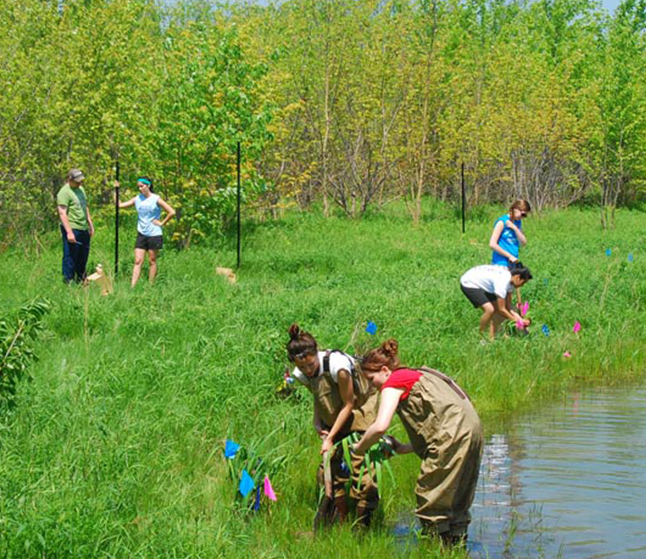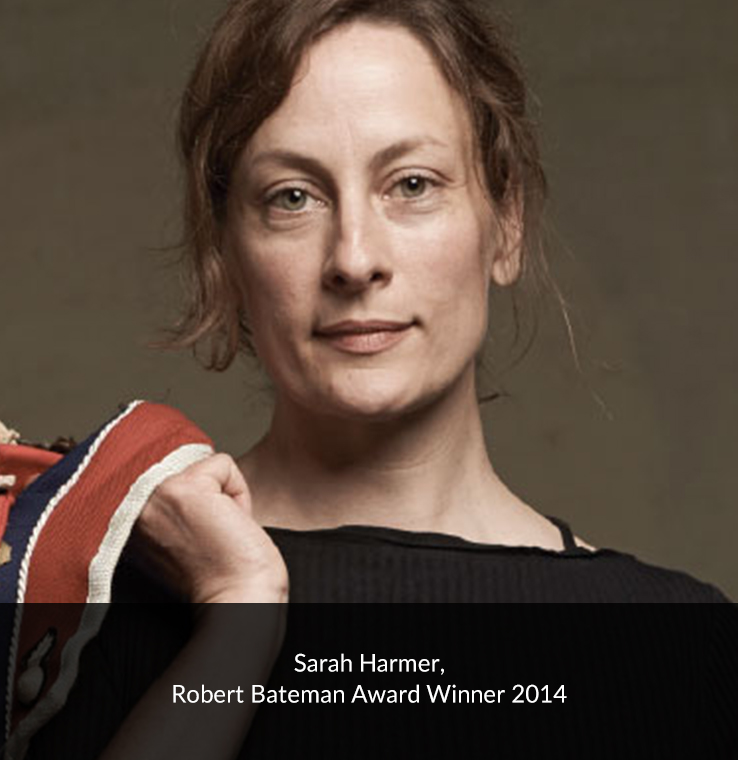 Who is Eligible?
Who is making a difference in the conservation of our wildlife? Whose efforts are inspiring great strides in conservation education? Whose project will result in long term conservation benefits to a community? Who is using an artistic platform to stir passions about wildlife conservation? Which youth have taken it upon themselves to do something profoundly impactful for wildlife?
When you know someone who is contributing to conservation efforts in Canada, the Canadian Wildlife Federation invites you to nominate them for our Canadian Conservation Achievement Awards Program. Each year countless Canadians of all ages demonstrate their commitment to wildlife conservation through active involvement. Their actions contribute to the protection of our country's natural heritage for the benefit and enjoyment of future generations. These are the people we hope to see nominated for an award.
2020 Winners
Recipients of 2020 Conservation Achievement Awards were recognized at the annual Awards Banquet held this year in Regina, Sask. The award recipients are profiled in the July/August issue of Canadian Wildlife and Biosphère magazines available on newsstands and by subscription.
Download PDF of Winners!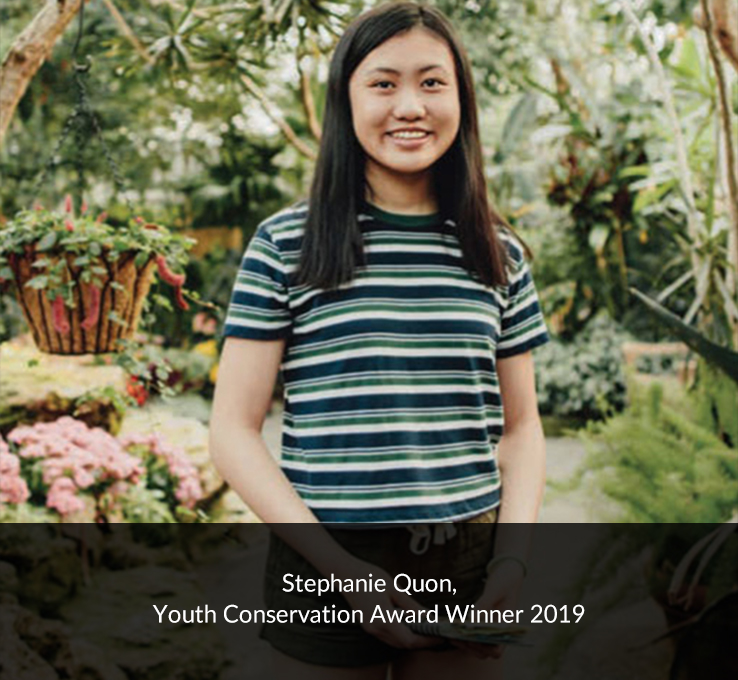 See the 2020 Conservation Award Winners
2017 Youth Conservation Award winner Stella Bowles
Sure it's an honour just to be nominated...
But...winning is awesome!
How Do We Submit A Nomination?
Using the simple nomination form provided, submit your nomination(s) for individuals or groups. Help us shine a spotlight on deserving Canadians who are helping CWF #ConserveTheWonder! Entry deadline is January 31, 2021.
Submit a Nomination