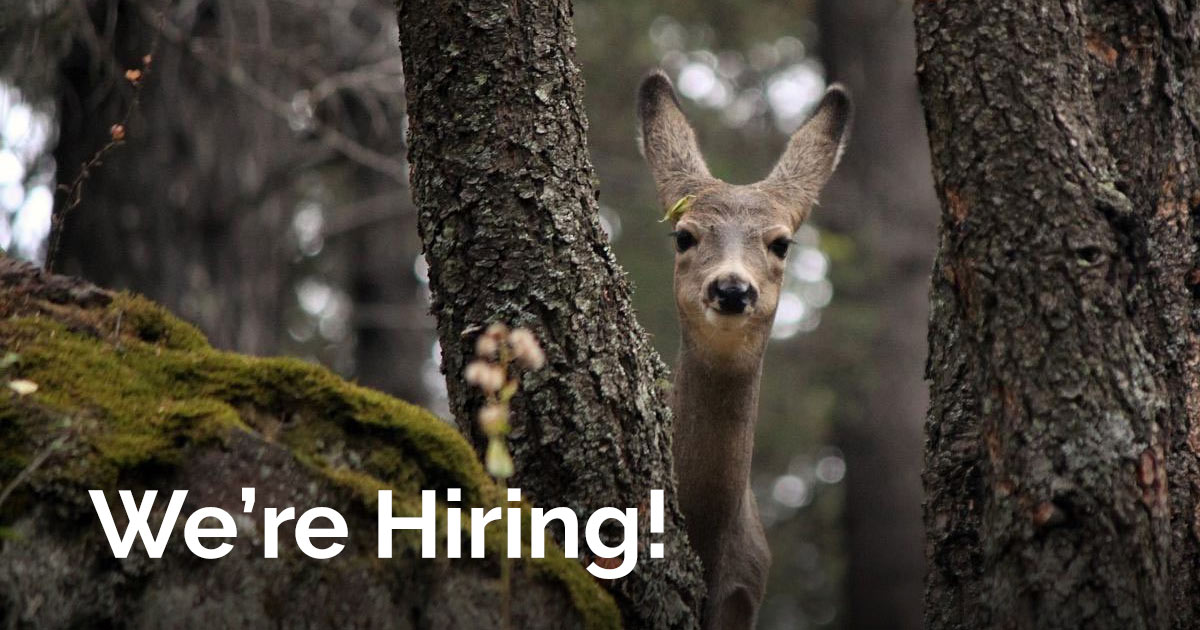 Thank you for your interest in a career or volunteering with the Canadian Wildlife Federation.

We are a charitable organization that works with Canadians to make a difference to the kind of legacy we leave behind … not just for wildlife, but also for our children.

CWF is dedicated to ensuring an appreciation of our natural world and a lasting legacy of healthy wildlife and habitat by informing and educating Canadians, advocating responsible human actions and representing wildlife on conservation issues.
Please see the link(s) below to view current job and volunteer opportunities:
There are currently no positions available.
---

AODA Statement for Offer of Employment

Canadian Wildlife Federation "CWF" is committed to accessibility and to protecting the human rights of its employees. In support of this aim, CWF has implemented an accommodation process that provides accommodations for employees with disabilities. CWF will accommodate employees with disabilities up to the point of undue hardship.

The accommodation supports available to employees are laid out in our Accommodation Policy. If your acceptance of the terms and conditions of this Offer of Employment necessitates a specific accommodation because of a disability or a medical need, please contact the Human Resources Department. This ensures that the appropriate accommodations are in place before you begin your employment. Do not hesitate to reach out to the Human Resources Department if you require an accommodation related to a disability or a medical condition at any point during your employment with CWF.