Background
Canadian forests and fields have an important role to play in supporting our communities, our economy and our wildlife. Loss and alteration of habitat, toxic pollutants such the widespread use of pesticides and herbicides and climate change threaten Canada's wildlife in our forests and farmlands.
The health of the majority of Canada's wildlife depends on conservation actions taken in our forests, fields and farmlands. Learn how the Canadian Wildlife Federation is undertaking this enormous task.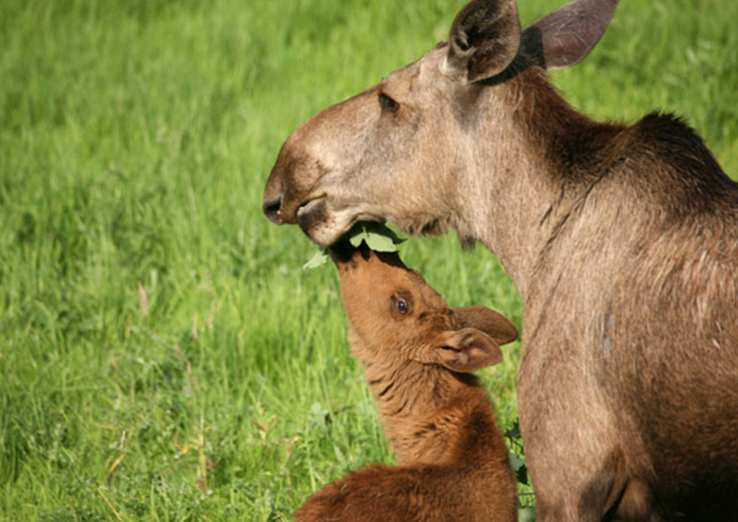 Did You Know?

90%

Farmland covers 6.8% of the surface area of Canada and hosts 313 species of birds, or 69% of all breeding bird species, and Canadian farmland overlaps with the range of 90% of our species at risk.

25%

The Canadian Boreal Forest contains one quarter of the world's freshwater wetlands, which supply important habitat for over 75 percent of North American waterfowl.

300

Species of birds breed in our boreal forest. The Canadian boreal forest is a nursery for billions of birds.
Agricultural Intensification
Over the last several decades, agricultural intensification has diminished biodiversity on farmland because it converts land to more concentrated use, which supports far fewer species. Intensification also increases risk of agricultural pollutants flowing into watersheds, which impacts fish and aquatic invertebrates.
Learn More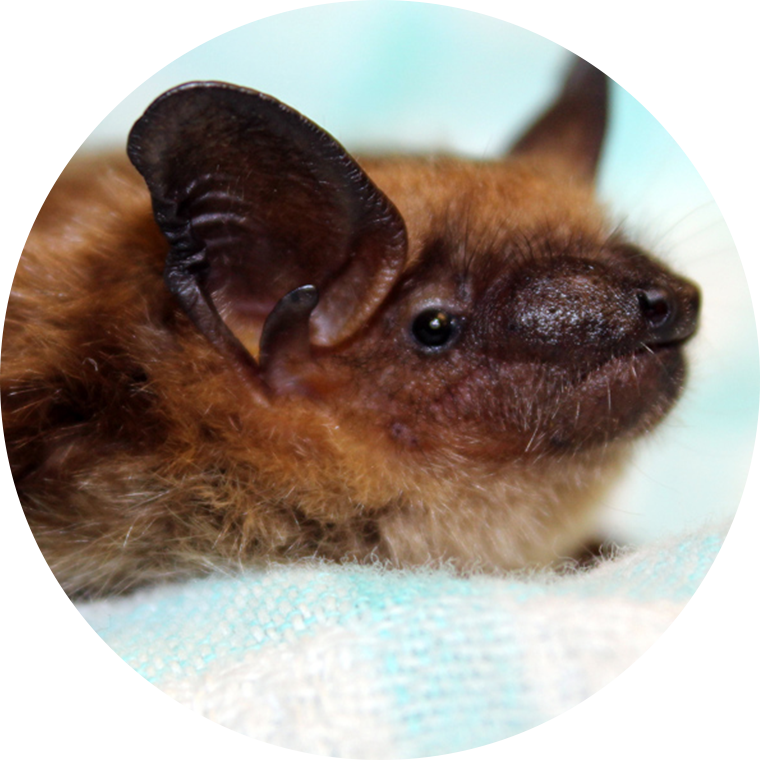 Bats
Bats are amazing animals that are vital to the health of our environment and economy. Although we may not always see them, bats are hard at work all around the world each night – eating thousands of insects, pollinating flowers, and spreading seeds that grow new plants and trees. However, many of our bats are under threat of habitat loss, pesticides, white-nose syndrome and more.
Learn More
Gardening for Wildlife
As more land is developed for human use, our gardens are needed now more than ever to provide wildlife with habitat that wouldn't otherwise be there. Every wildlife-friendly garden is a haven that can act as a stepping stone between larger areas of natural habitat.
Learn More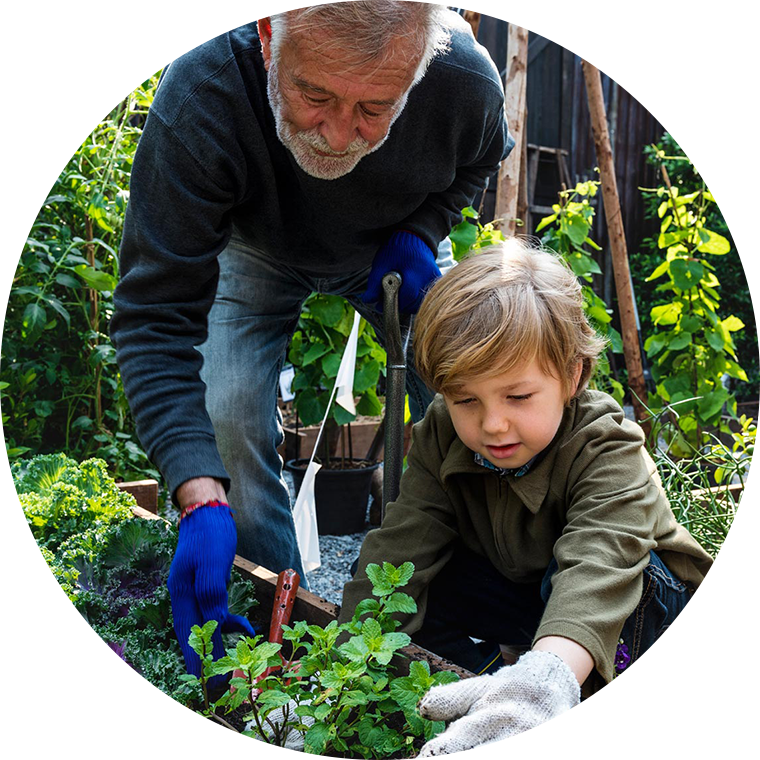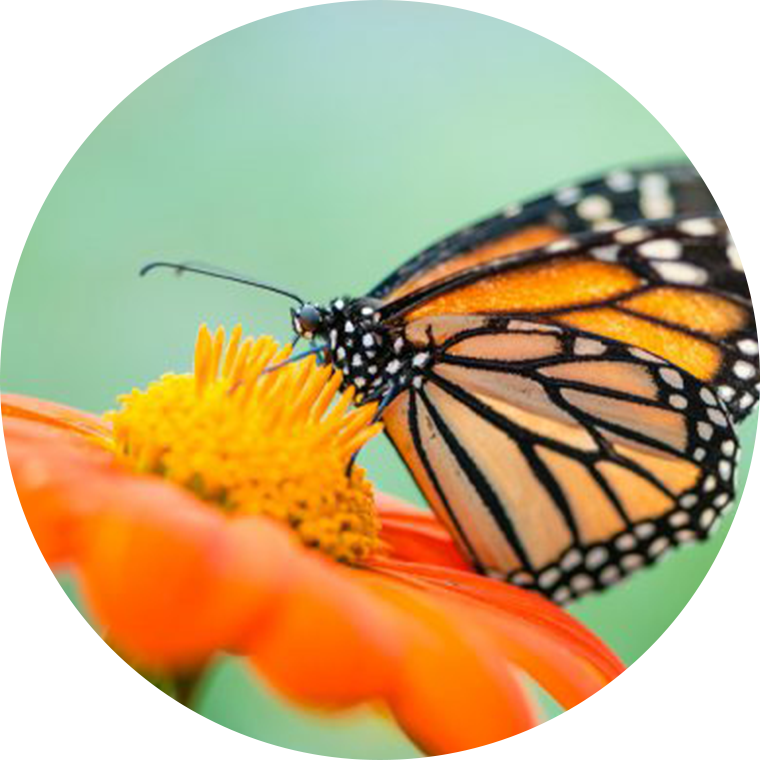 Monarch Butterfly
Across North America, populations of the iconic Monarch Butterfly are in steep decline. CWF believes that there are thousands of hectares of potential habitat for pollinators available that could make a difference to Monarchs in Canada.
Learn More
Pollinators
CWF aims to address the decline of pollinators worldwide. We are working in collaboration with agricultural producers and Agriculture and Agri-Food Canada to learn how to design farms to maximize wild pollinators and pollination services.
Learn More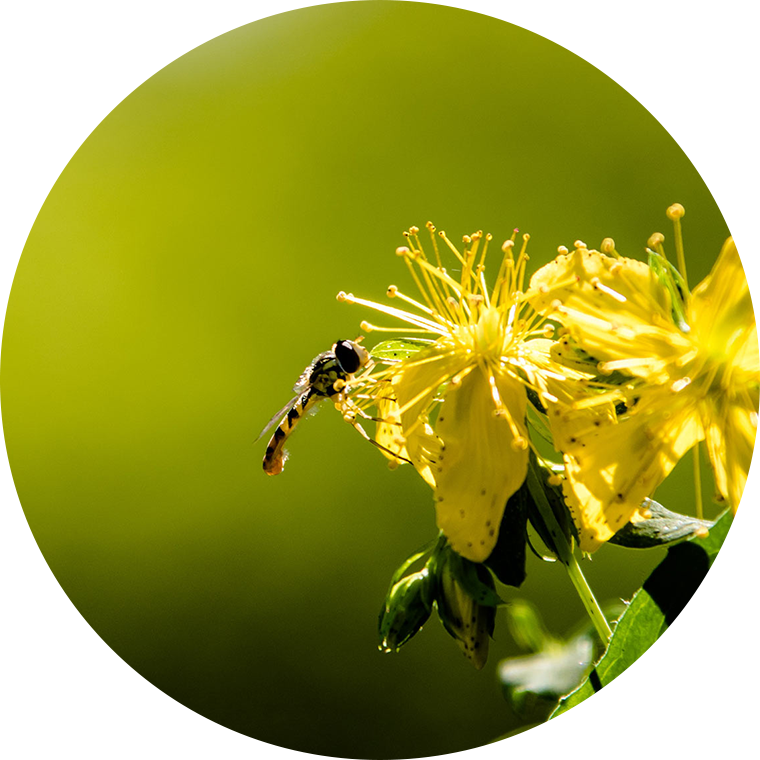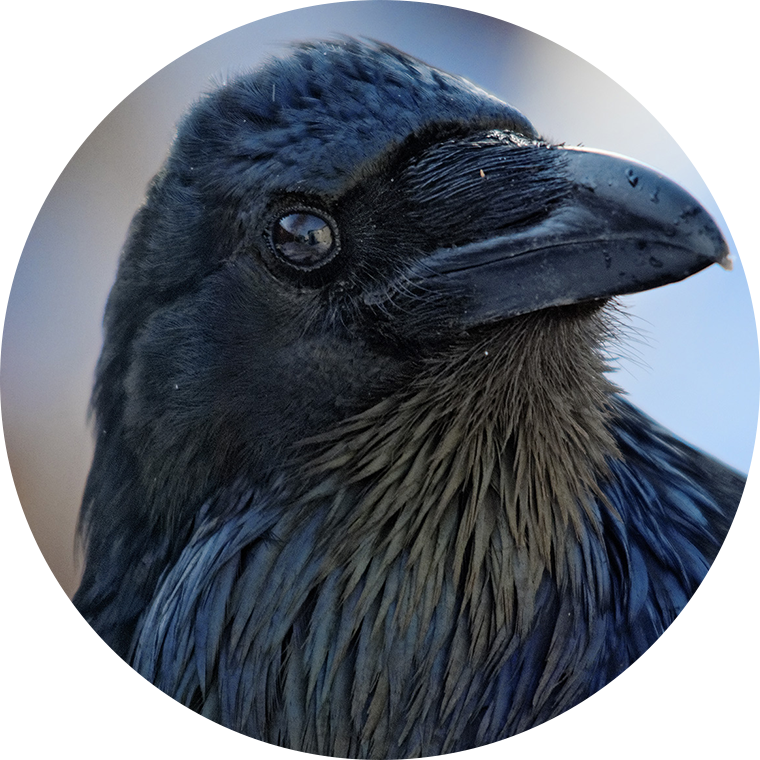 Hinterland Who's Who
For more than 50 years, Hinterland Who's Who has proudly been bringing Canada's iconic wildlife directly into Canadians' homes. Re-launched in 2003, the new video series — as well as comprehensive website — serves to rebuild the connection thousands of viewers made with wildlife through the original series.
Learn More
Bioblitz Canada
To help us determine the health of an ecosystem, we can use Bioblitzes. A Bioblitz is a participatory search for species within a limited area and a limited timeframe that takes a "snapshot" of as many living things as possible.
Learn More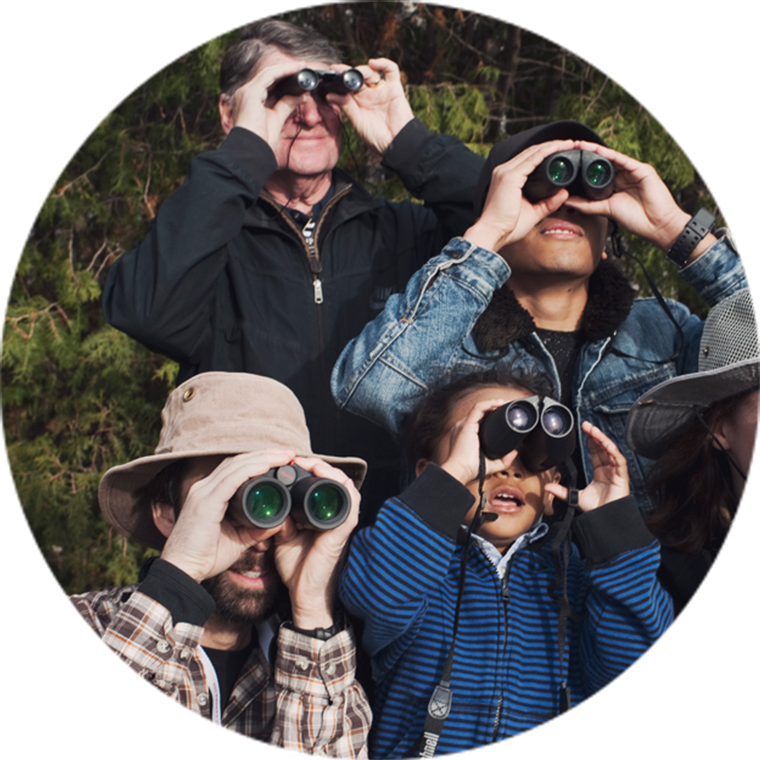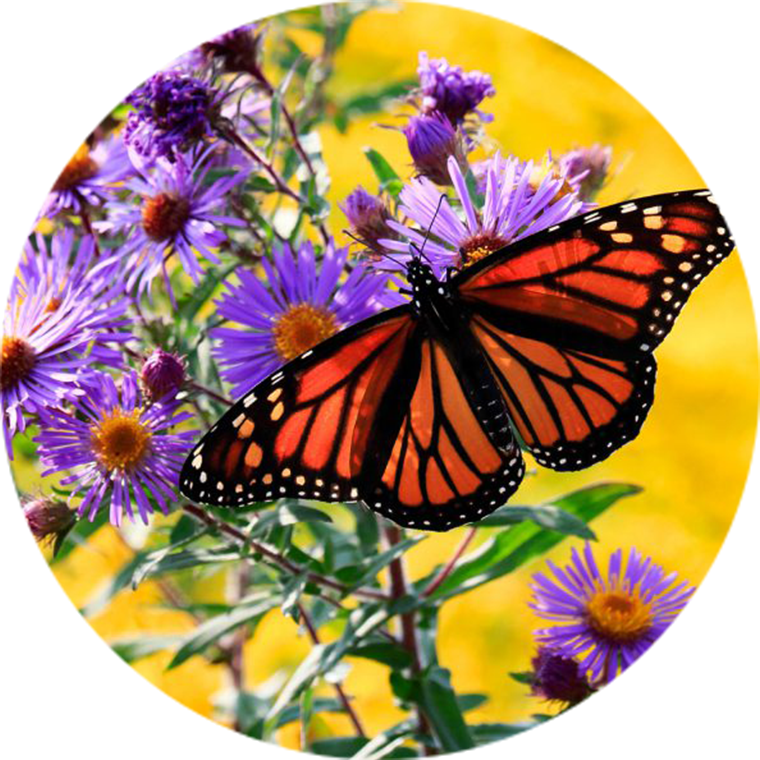 iNaturalist Canada
If enough people record their observations in iNaturalist Canada, we can make a difference for Canada's wildlife. We can build a living record of life in Canada that scientists and environmental managers can use to monitor changes in biodiversity, and that anyone can use to learn more about Canada's amazing natural history.
Learn More
Boreal Forest
Known as one of the largest ecosystems on the planet, the boreal forest wraps around the Northern Hemisphere and covers approximately 33 per cent of earth's forested area. Nearly one-third of the global boreal forest zone resides within Canada and it extends from Newfoundland and Labrador to the Yukon and northern British Columbia.
Learn More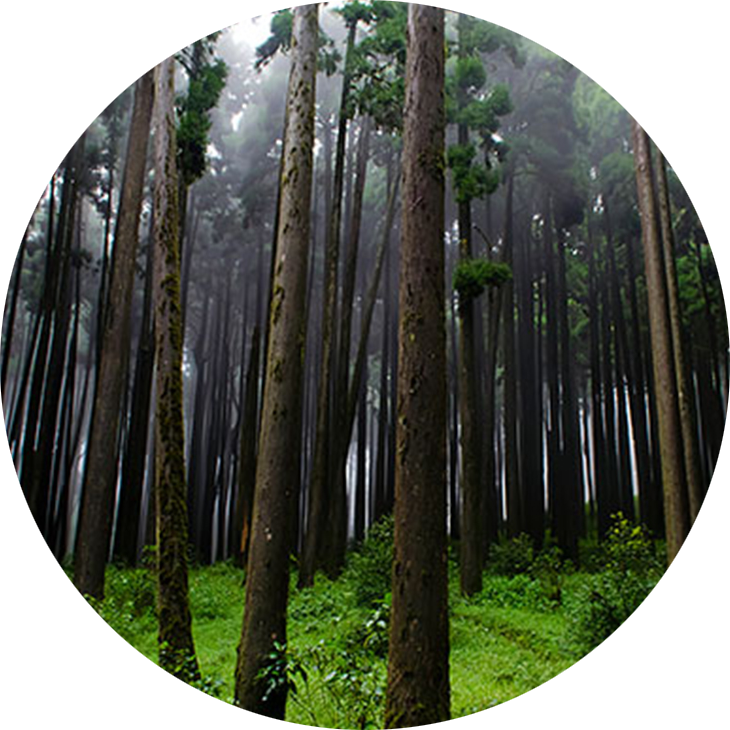 Sign Up for Timely
Articles and Tips