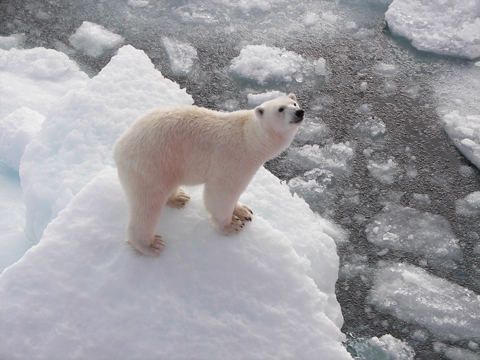 Richard Leitch Bursary
This bursary was created in 2011 in memory of Richard Leitch who worked at the Canadian Wildlife Federation as General Manager from August 1990 to June 2005.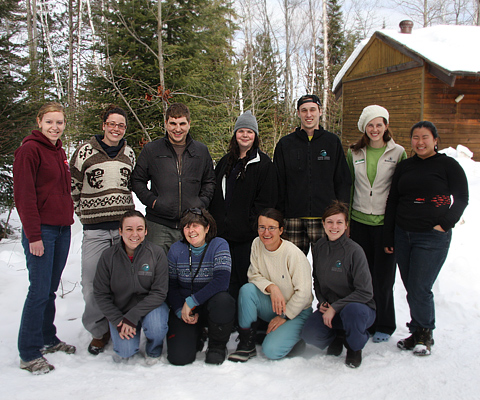 Scholarships
We take pride in recognizing the efforts of individuals who strive to make a difference towards this goal. Learn about the scholarship program we are proud to support.