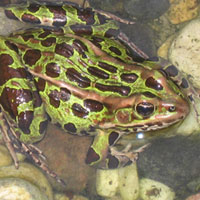 A Backyard Frog Guide for New Brunswick
Blossoming frog enthusiasts in New Brunswick will soon have a new tool to help them identify the province's nine frog and toad species. Aided by a $2,700 grant from the Canadian Wildlife Federation, Nature NB is producing a poster and field guide to introduce beginners of all ages to their amphibious neighbours.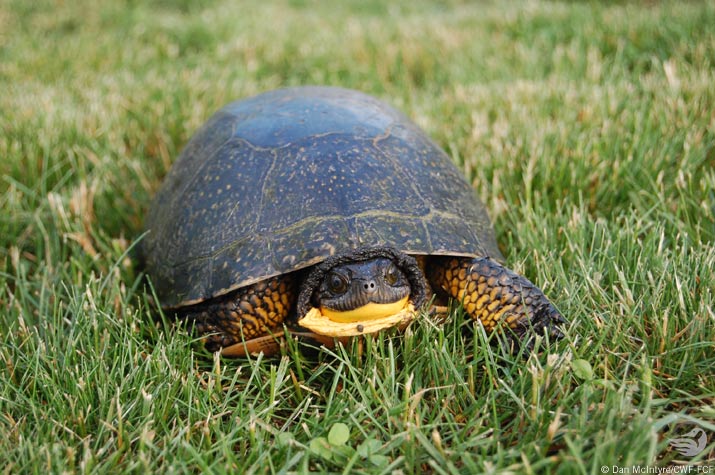 A Helping Hand
CWF's Endangered Species Fund is Back for Another Round!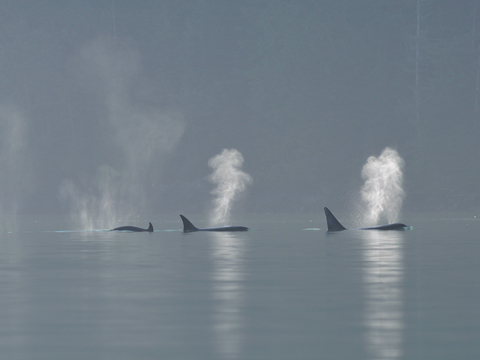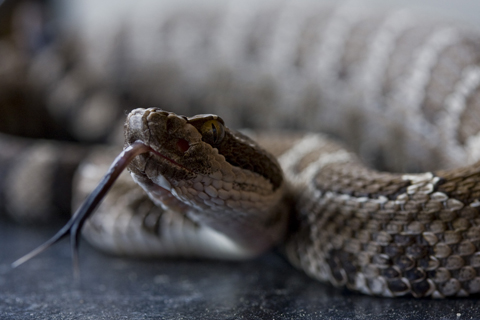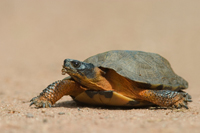 A Woodland Wonder
Getting a Headcount for the Woodland Turtle Is Harder Than You'd Think.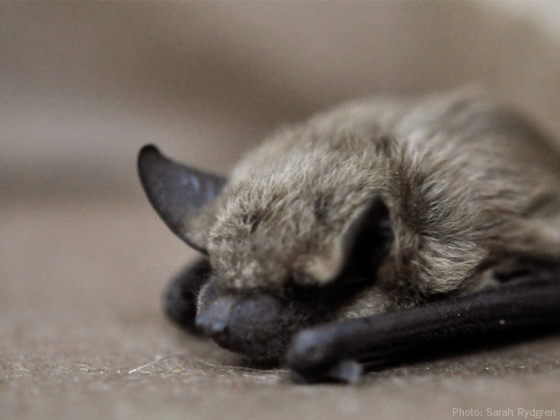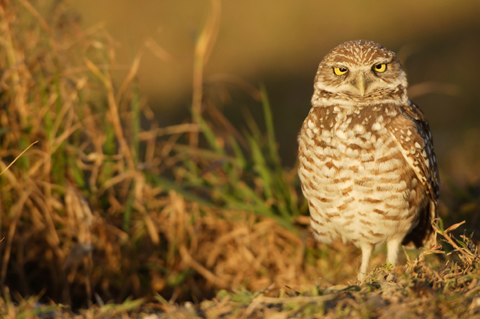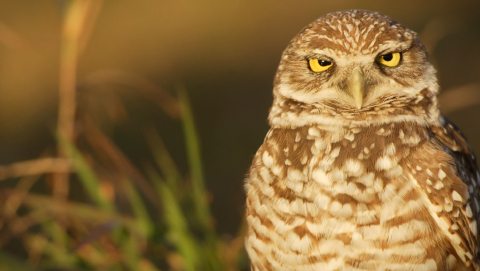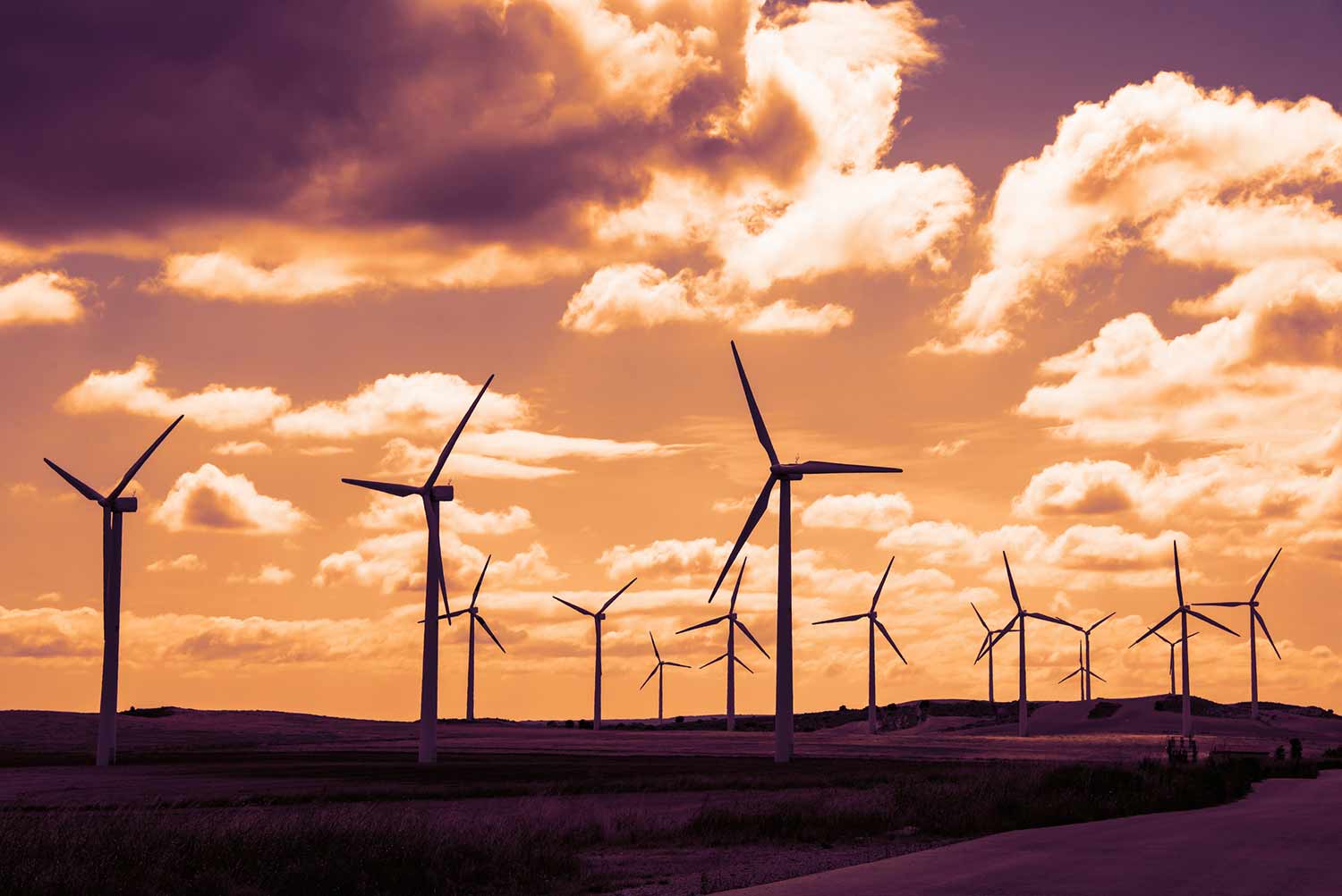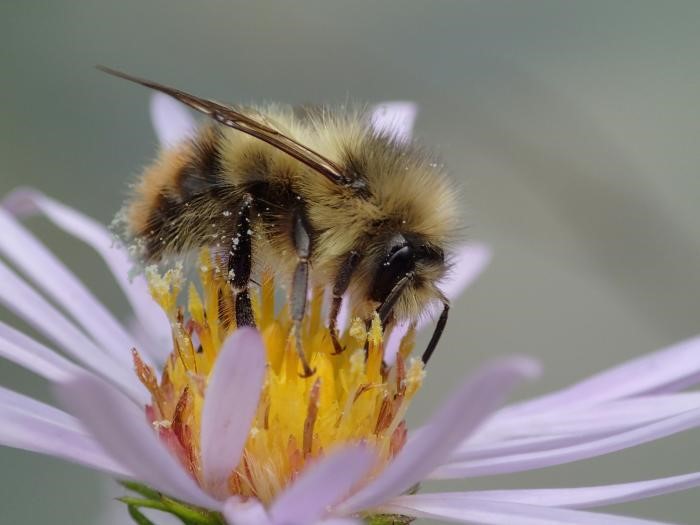 Bumblebees in a Bind
Pollinators have been battling habitat loss and pesticides for some time now, but it turns out bumblebees may be facing the greatest threat of all