A Soft Spot for the Spiny Softshell Turtle
With only two subpopulations in Canada, habitat for the spiny softshell turtle (Apalone spinifera) is crucial to its survival. However, this reptile has a long must-have list before it moves into its habitat and human impacts can leave it homeless. As it stands, the spiny softshell turtle has been listed as threatened by the Committee on the Status of Endangered Wildlife in Canada (COSEWIC) since 1991.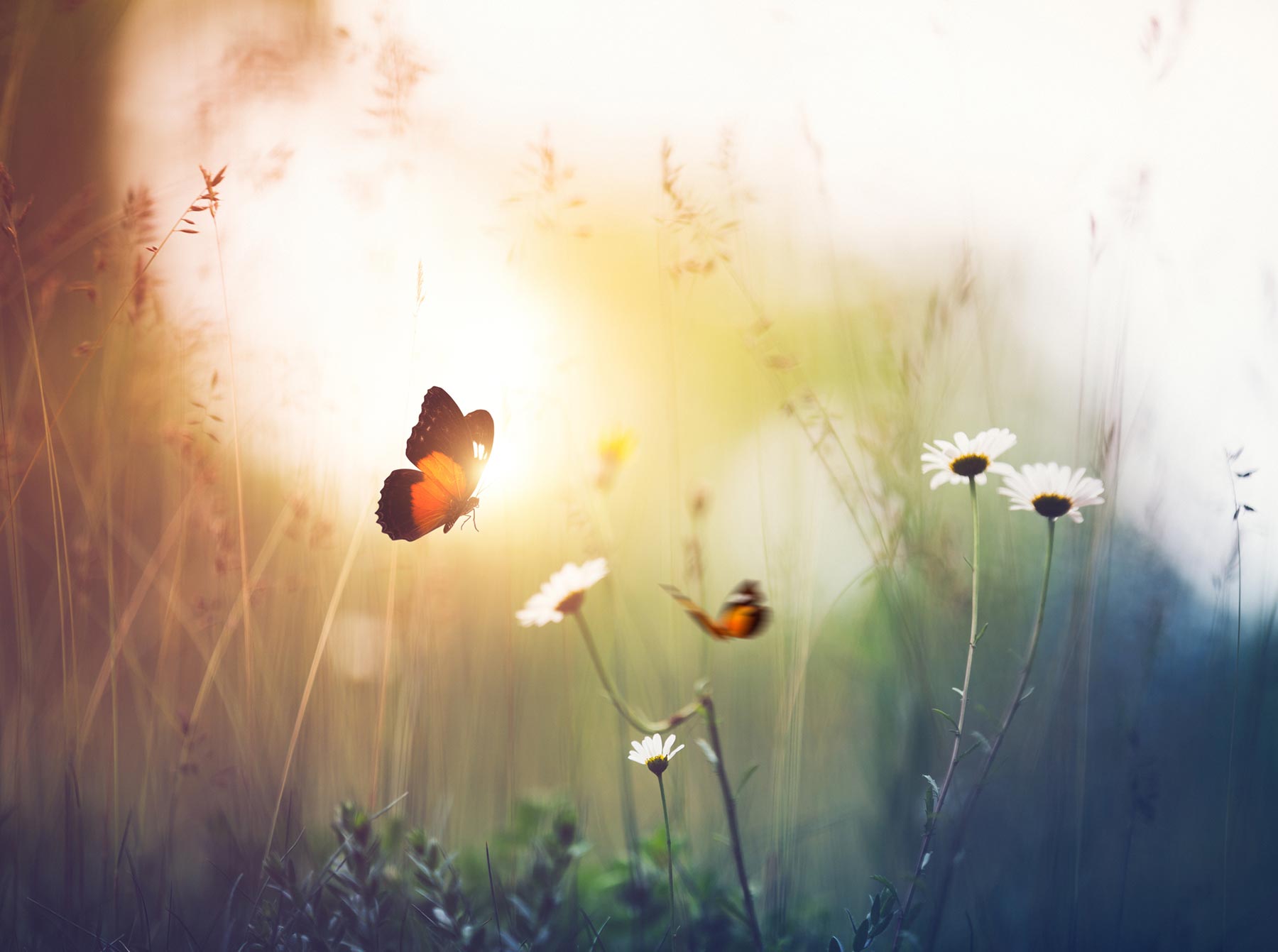 Neonics 101
Get the low down on the pesticide wreaking havoc on our pollinators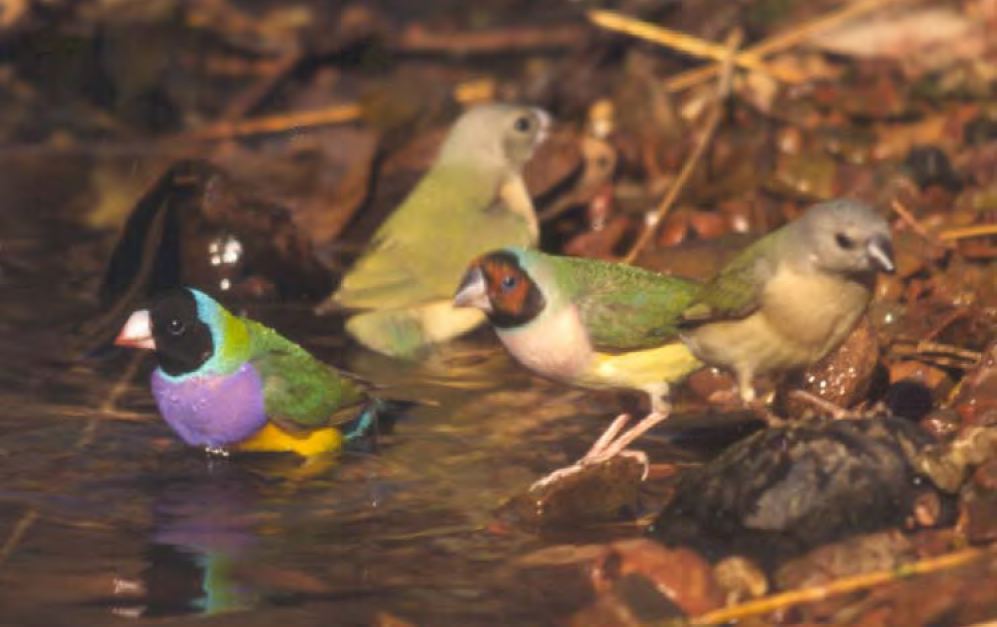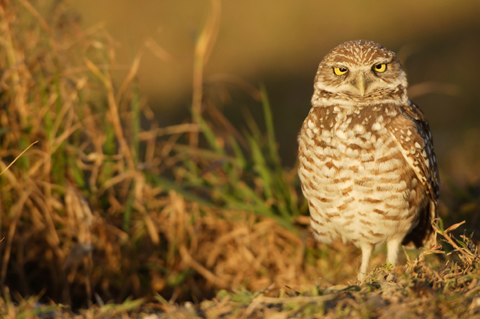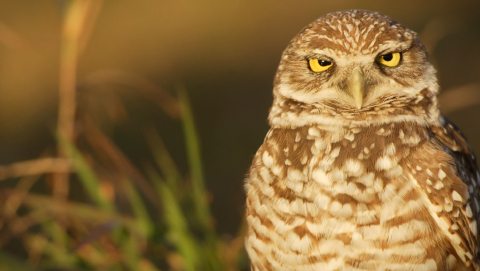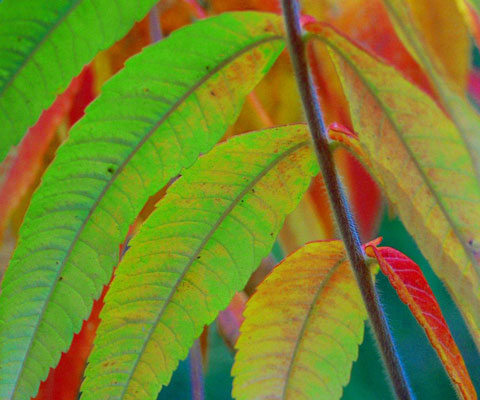 Why Grow Native Plants?
Many of the popular plants in today's gardens are imported from other parts of the world. In fact, there are companies that specialize in going overseas to find new plants to introduce to the North American landscape. Yet native plants are making a comeback, and more and more people are emphasizing them. Why is this taking place?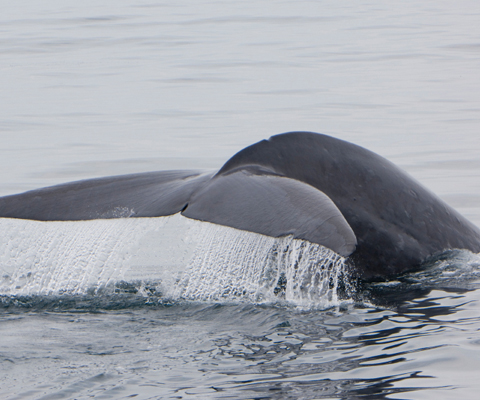 Wonderful Whales
North Atlantic blue and right whales are disappearing from our waters.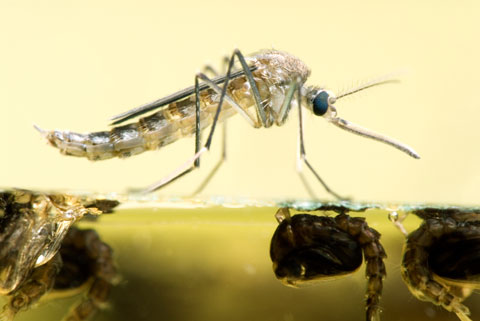 Biting Bugs? Fight Back
Spring has sprung, and with its return are biting insects. To cope, try creating a haven for bug-eating allies in your backyard. Here's how.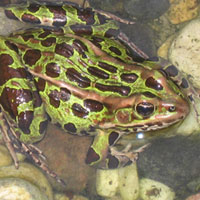 A Backyard Frog Guide for New Brunswick
Blossoming frog enthusiasts in New Brunswick will soon have a new tool to help them identify the province's nine frog and toad species. Aided by a $2,700 grant from the Canadian Wildlife Federation, Nature NB is producing a poster and field guide to introduce beginners of all ages to their amphibious neighbours.