A Pond Predicament
In some parts of Canada, wildlife is not dominant in the landscape, especially in large cities which offer many properties surrounded by concrete and busy streets with few rippling rivers and tranquil lakes to be found nearby. But we are no longer restricted to what our property limits and cityscapes offer us in terms of habitat for wildlife. You can have instant habitat at your front door almost as easily as you can get pizza delivery!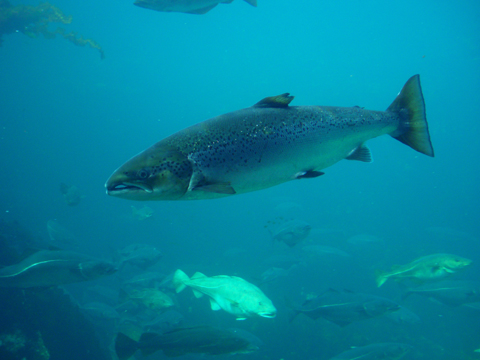 Permission to Shop
You've vowed not to eat farmed salmon, but you're not really sure how to go about buying wild. Let's go shopping together, shall we?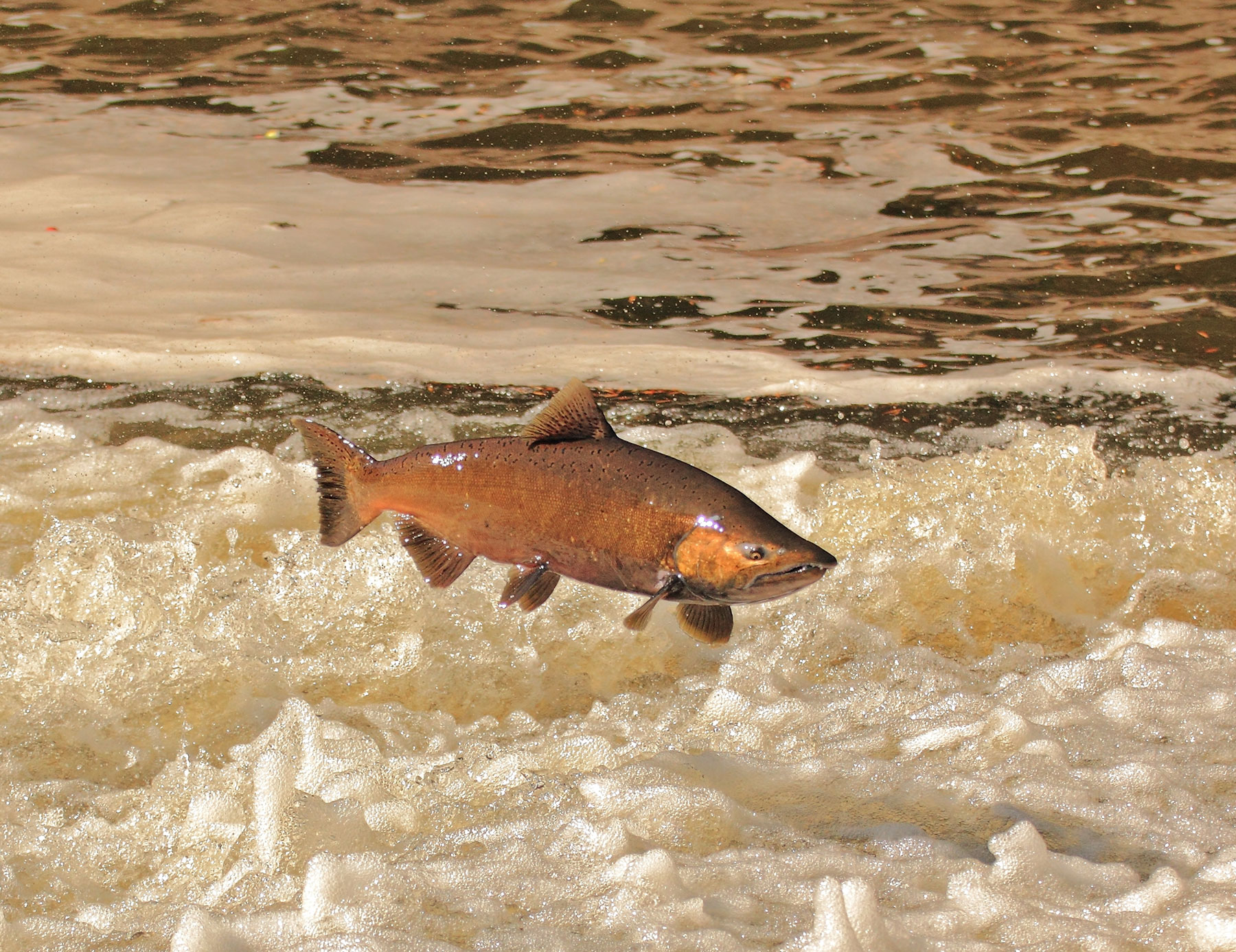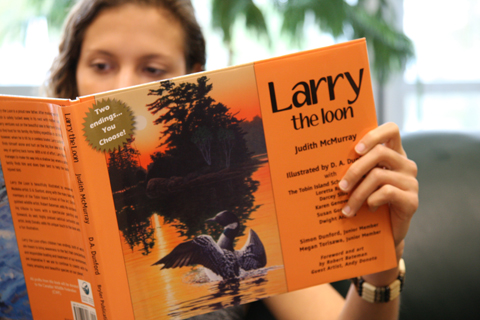 The Invaders
How aquatic invasive species worm their way into our waters By Annie Langlois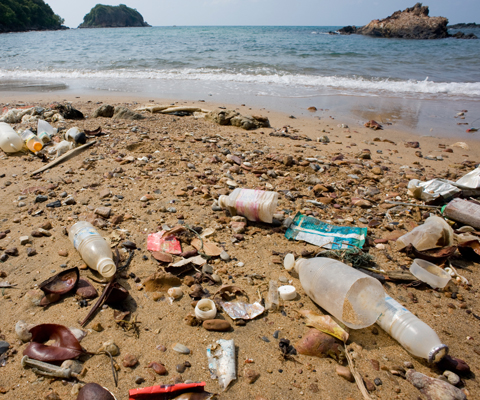 Flotsam and Jetsam
Approximately 260 million tonnes of plastic is produced every year, 10 per cent of which finds its way to our oceans. Nearly 80 per cent of marine litter is ushered into the sea via wind and runoff — litter from our roadways make its way to our streams and rivers and eventually gets dumped into our oceans. The remaining debris that enters our waterways comes from ships.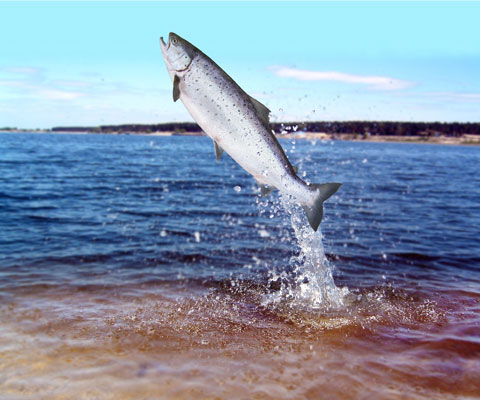 Species at Risk and under the Magnifying Glass
The assessment of 52 wildlife species by the Committee on the Status of Endangered Wildlife in Canada (COSEWIC) in November has highlighted a need for more attention to our species at risk.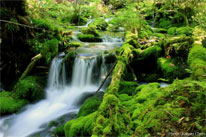 A Garden Stream
Cascading water enhances a garden and attracts a larger variety of birds. The sound of a gurgling stream is an intoxicating draw to both people and wildlife. It enhances relaxation and helps filter out background noises that invade our lives.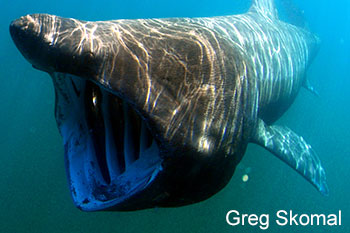 Shark Survival
A beast of a fish, the basking shark (Cetorhinus maximus) is the second largest fish in the world, growing up to 15 metres in length. But due to low birth rates, slow growth, late maturity, small population and ship strikes, the basking shark is at risk.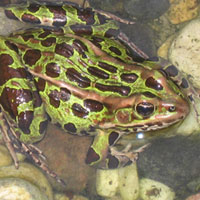 A Backyard Frog Guide for New Brunswick
Blossoming frog enthusiasts in New Brunswick will soon have a new tool to help them identify the province's nine frog and toad species. Aided by a $2,700 grant from the Canadian Wildlife Federation, Nature NB is producing a poster and field guide to introduce beginners of all ages to their amphibious neighbours.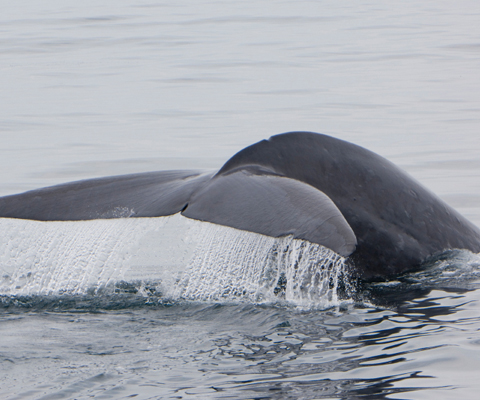 Wonderful Whales
North Atlantic blue and right whales are disappearing from our waters.