May 9, 2013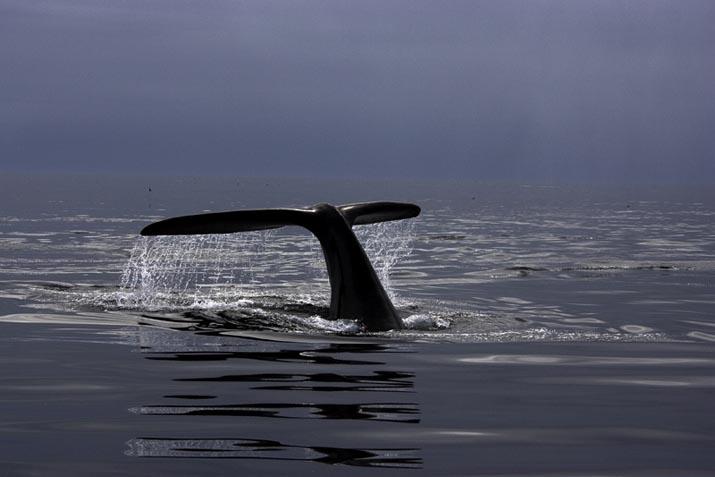 Photo: Allan McDonald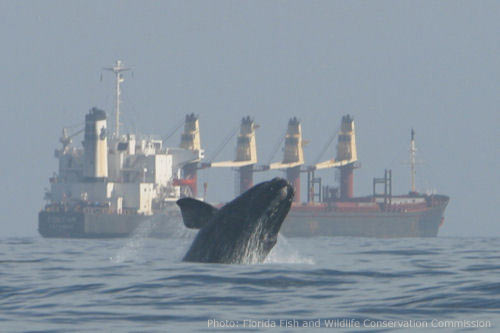 Even the mighty can fall. The North Atlantic right whale may weigh in at 70 tonnes and reach 17 metres in length, but these massive mammals are in some serious trouble. The North Atlantic population has been listed as Endangered by the Species at Risk Act (SARA). Two of the greatest threats this species faces are vessel strikes and entanglement in fishing gear.
As such the Minister of Fisheries and Oceans published The Recovery Strategy for the North Atlantic Right Whale (Eubalaena glacialis) in Atlantic Canadian Waters in 2009, calling for a number of actions to help save the right whale, one of which was to reduce mortality and injury to the right whale as a result of entanglement and entrapment in fishing gear. Soon, DFO will also publish Partial Action Plan for the North Atlantic Right Whale (Eubalaena glacialis) in Canada: Fishery Interactions to address entanglements in fishing gear specifically.
The Canadian Wildlife Federation has been hard at work on this call to action, leading research on the entanglement of right whales in partnership with WWF-Canada and Dalhousie University.
Last week, CWF's Marine Manager, Sean Brillant, and our partners on this project met with DFO officials about North Atlantic right whale entanglements with the hope of making strides to help save this magnificent mammal. Brillant proposed modifications to current fishing efforts and patterns to minimize entanglements with the right whale in Atlantic Canada.
Show your support for the right whale and other endangered species by making a donation to the Canadian Wildlife Federation today. Together, we can make a difference for these remarkable species.