Home for the Butterflies
When we think of pollinators, our thoughts naturally drift towards the most famous members of this important group — bees. But butterflies also play an integral role in the process of pollination and they look good doing it too! From monarchs to painted ladies to swallowtails, Canada is home to almost 300 of these delicate and colourful species and visitors to the butterfly house managed by La Maison des Insectes have the opportunity to experience them up close and personal.
Right Whale Hanky-Panky
Why Is the North Atlantic Right Whale Having Such a Hard Time in the Baby-Making Department?
By Annie Langlois
Conserving the Eastern Yellow-Bellied Racer
In spring 2008, the Canadian Wildlife Federation provided $7,500 in funding to Regina researchers to develop a conservation strategy for the threatened eastern yellow-bellied racer.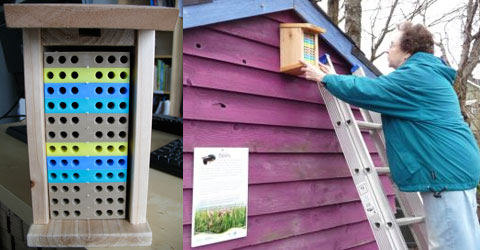 A Pollinator's Paradise
Pollinators will soon be buzzing in Vancouver parks again thanks to the efforts of a youth organization dedicated to increasing the number of mason bees in their neighbourhood.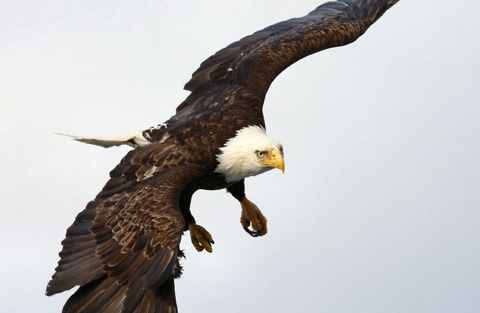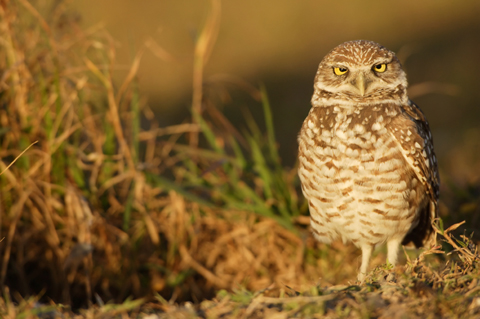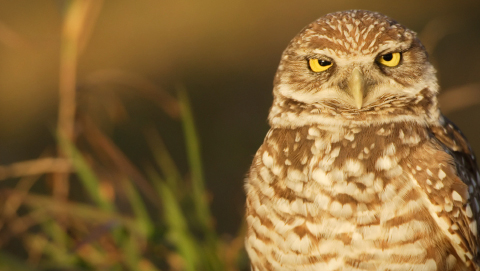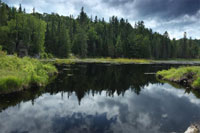 Show some love
Do you enjoy summers at the cottage? If so, check out the Love Your Lake program. Your lake — and its ecosystem — will thank you.