November 10, 2016
By Heather Robison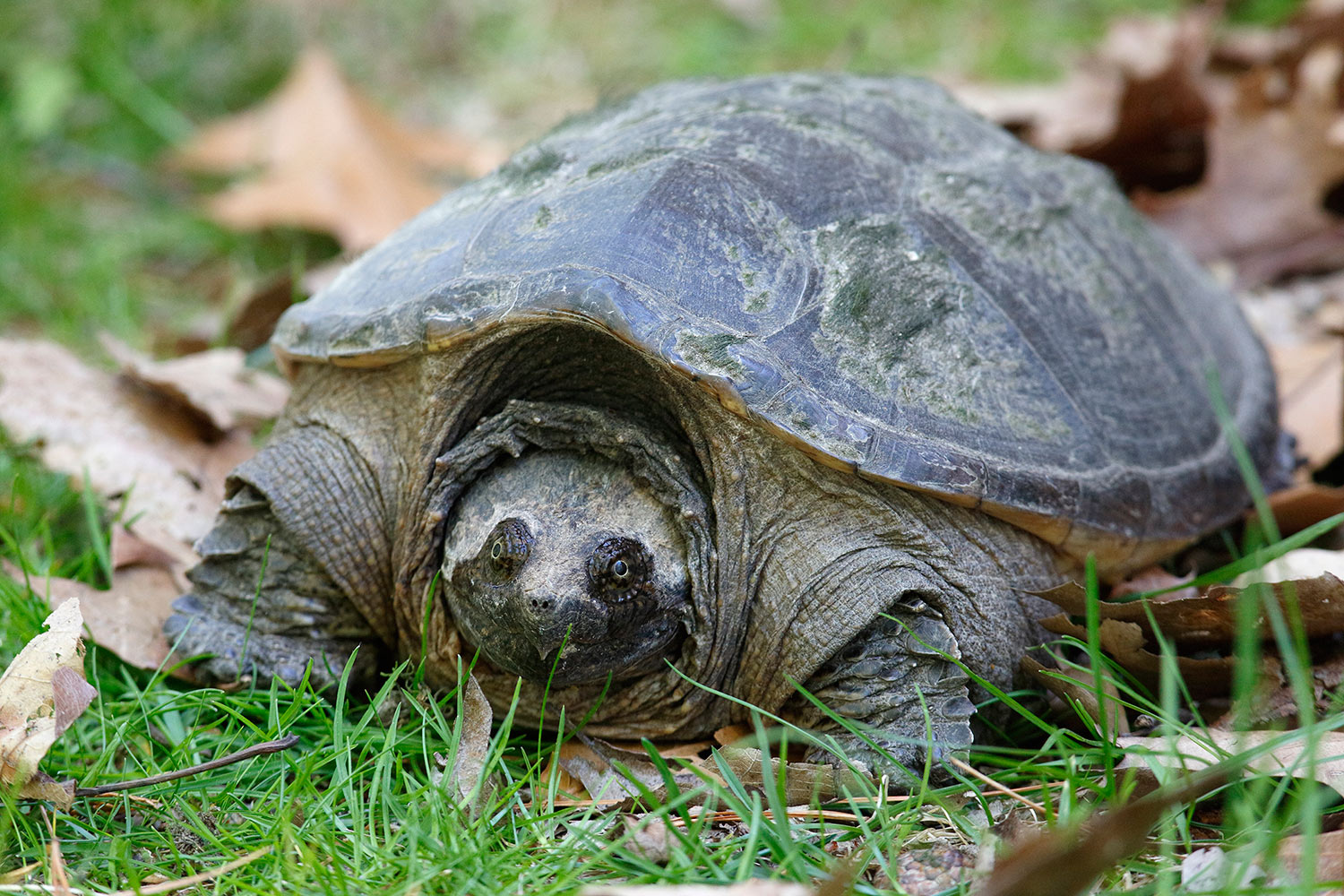 Across Ontario, turtle populations are in serious decline. Currently only one in every 360 hatchliing reaches adulthood due to predation and road mortality. The numbers are bleak, but with a little help from the Saving Turtles At Risk Today (START Muskoka) project, supported by the Canadian Wildlife Federation, we're hoping to give some hope to these little reptiles.

By hatching and releasing large numbers of turtles within the Muskoka and Lake Simcoe area, START Muskoka conservationists are hoping to give these individuals a much needed leg up. This year, a whopping 4,000 Snapping Turtles were released. This is the most hatchlings the organization has ever released!

We're incredibly optimistic that this release will bolster their numbers. The releases typically happen a few days after the eggs hatch. The hatchlings are returned to the same locations their mother laid their nests (before wildlife specialists excavated them in order to captively hatch the eggs). This is important to not falsely increase populations in any one area. Typically the newborn turtles are then put into the water, around some plants so they are able to hide from predators.

In the near future, START Muskoka will be focusing efforts on preserving the lives of adult turtles and will be continuing to focus on ways to reduce turtle road mortality including exclusion fencing and eco passages.

Visit HelptheTurtles.ca for more information.