Connecting With Nature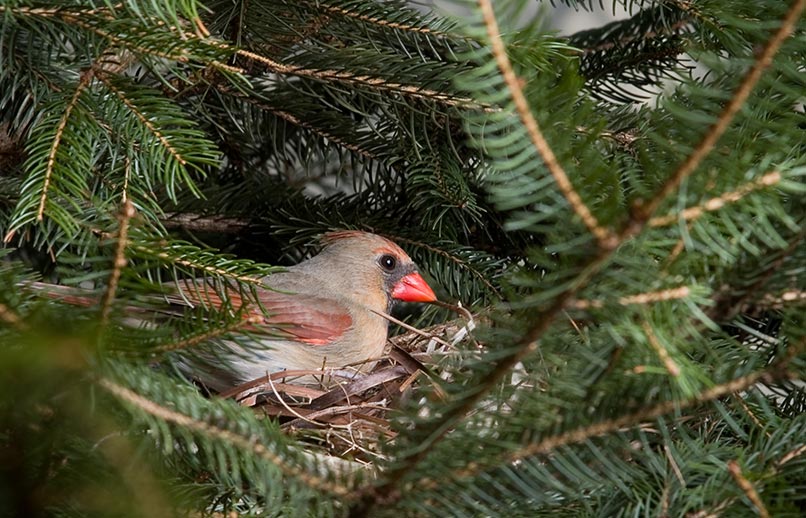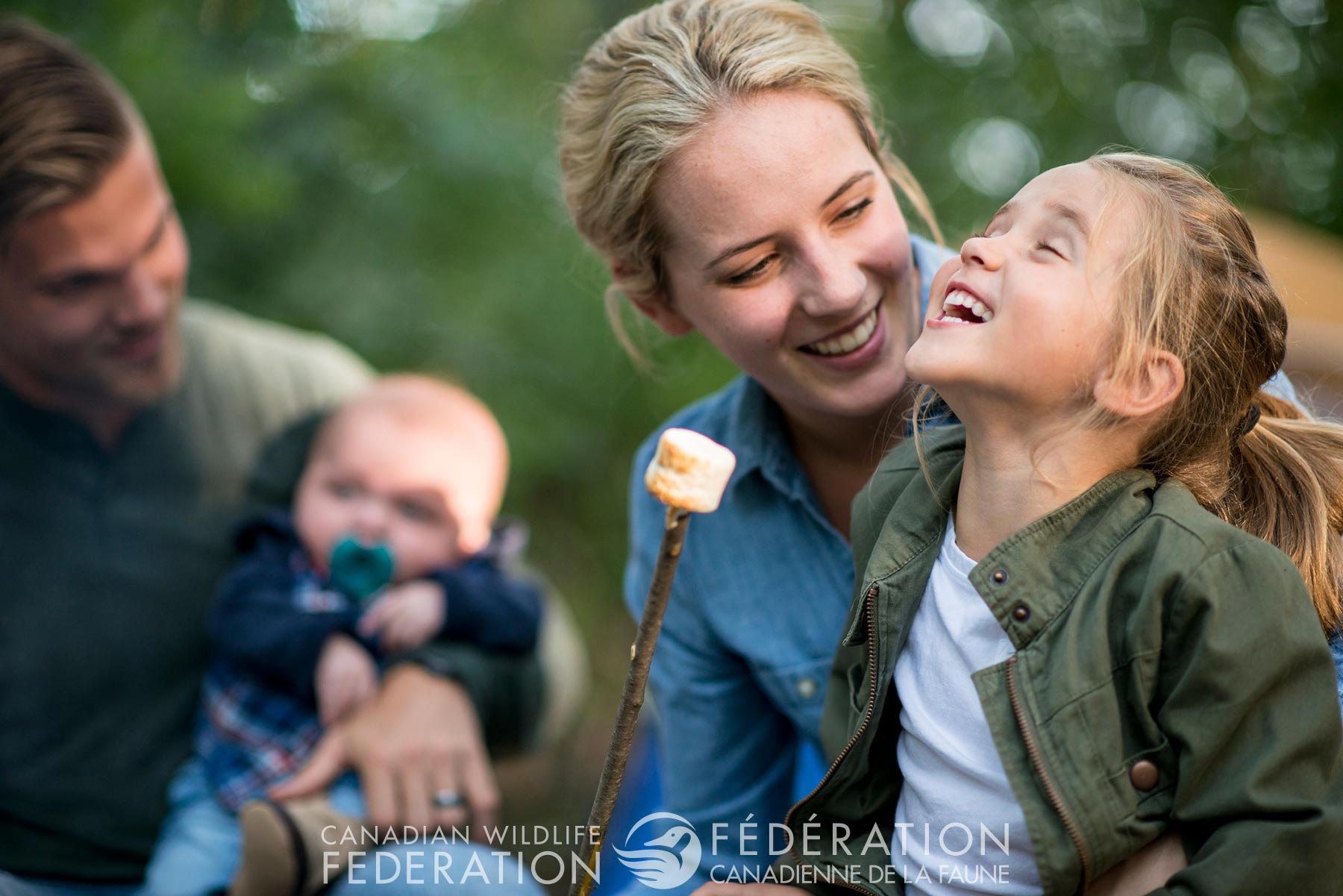 Backyard Camping
Before you trek your five year old through the woods to set up camp, you might want to do a practice run in your backyard.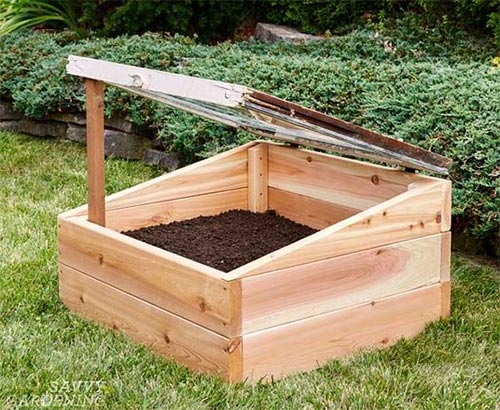 Cold Frames
For Canadian gardeners living in the cooler regions of the country, cold frames are an easy and inexpensive way to extend the growing season. By retaining heat and protecting plants from wind, you can use it in many different ways.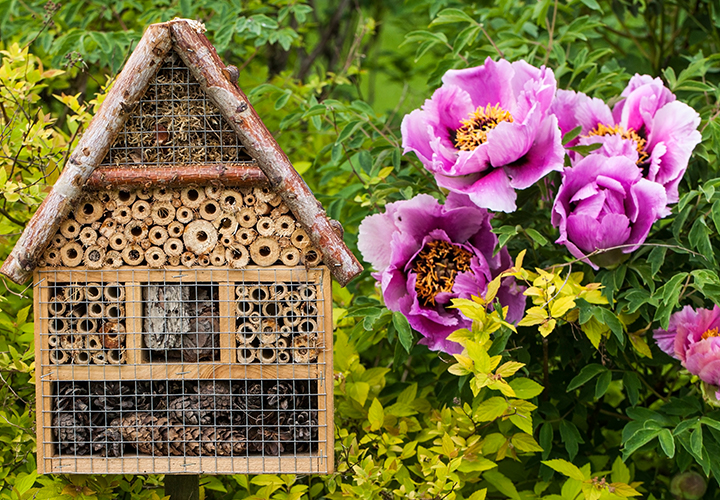 Create Shelter for the Smallest Creatures in Your Backyard
With so many insects disappearing, we need to do all we can to help them out! Insect hotels are a great way to provide shelter for all sorts of important insects through the year. Whether you want to help bees or butterflies, moths or ladybugs, an insect hotel will offer them a safe home where they can stay warm during the winter and keep dry year round.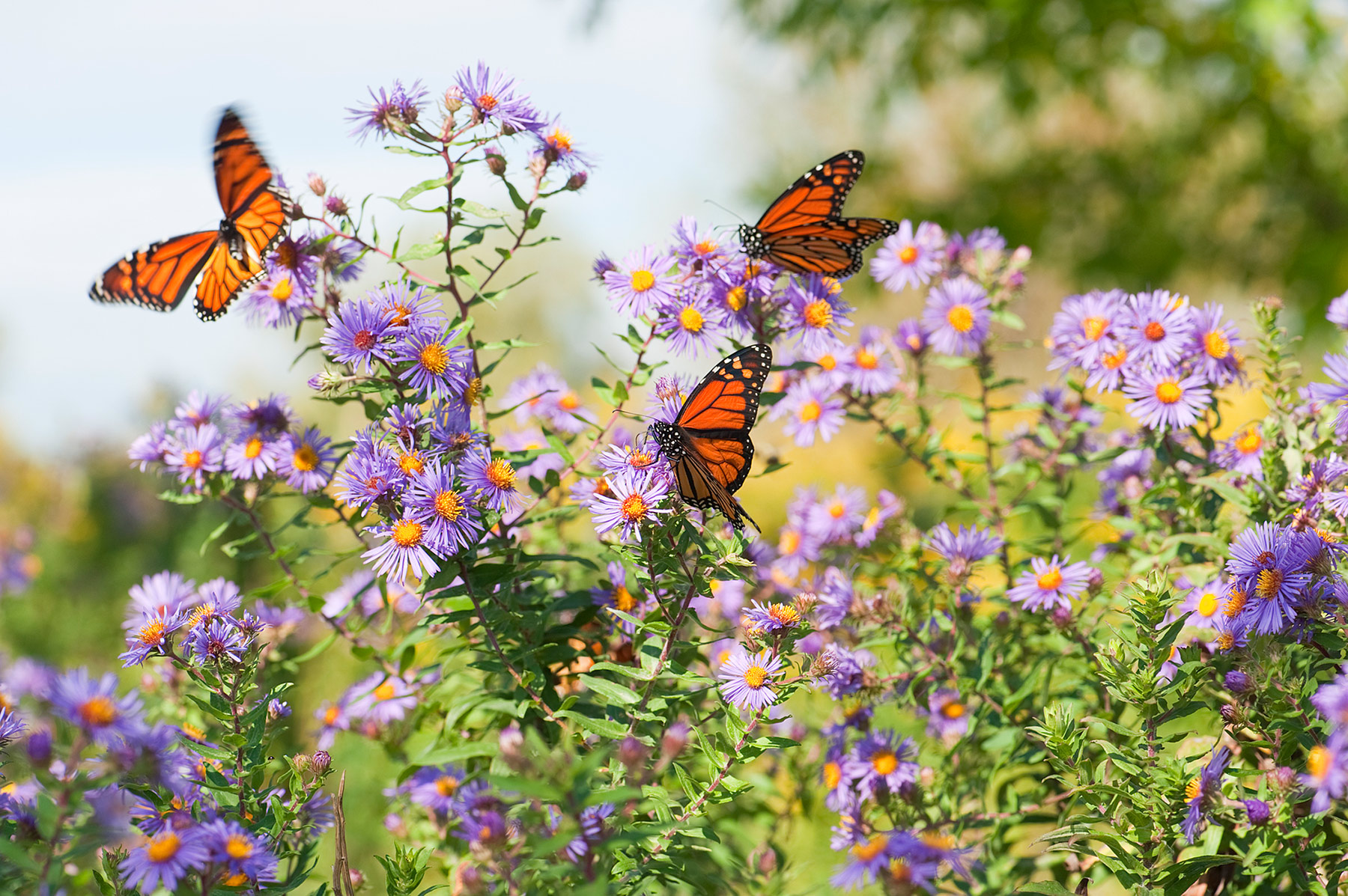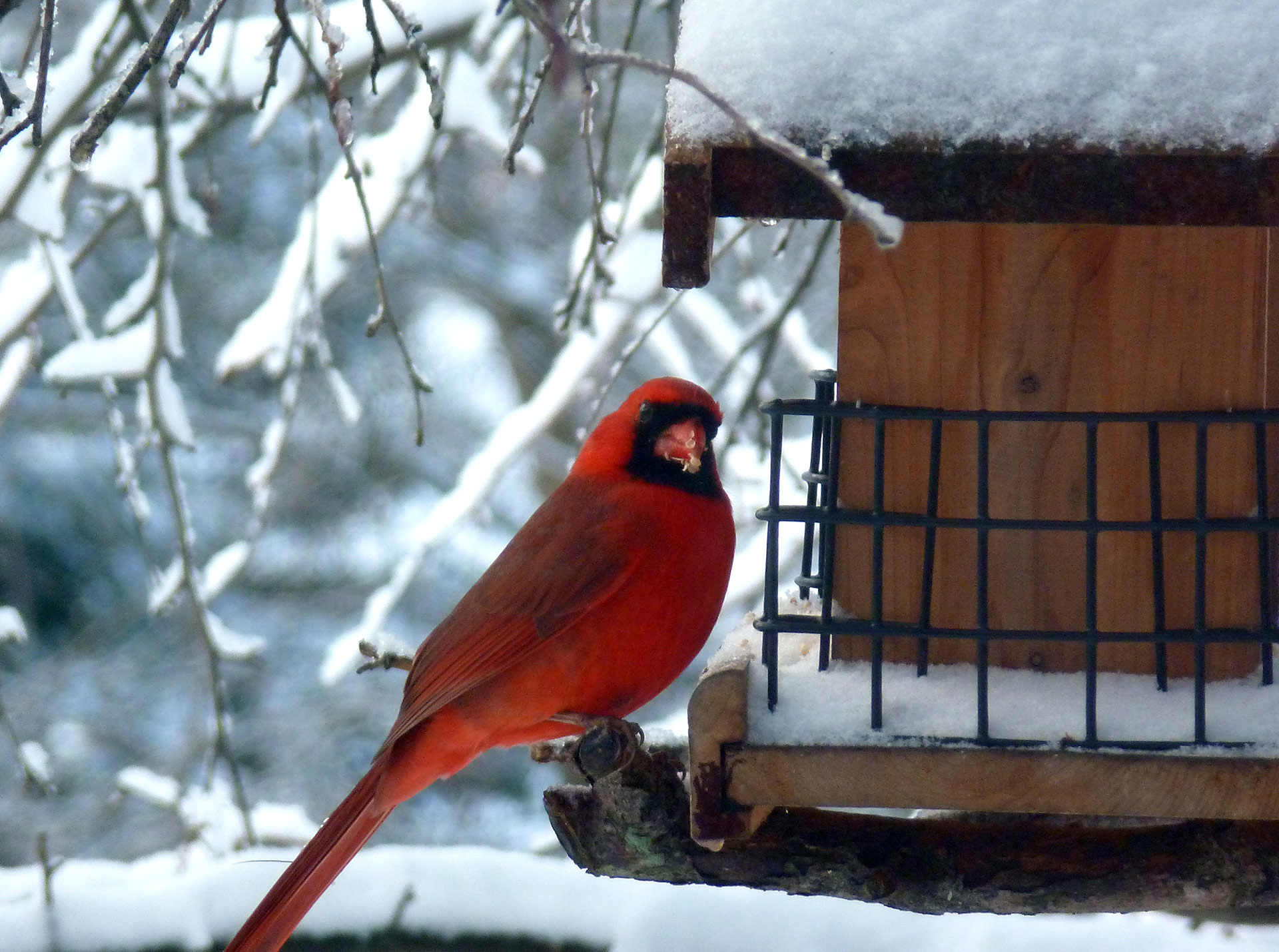 Feed the Birds This Winter
You've been waiting patiently for birds to come flocking to your feeder and the only visitor you're getting is a very pesky squirrel. Where are the cardinals? The juncos? Before you give up on feeding the birds altogether, you'll be happy to know we've got a few quick fixes that'll help you make your backyard a bird's winter paradise.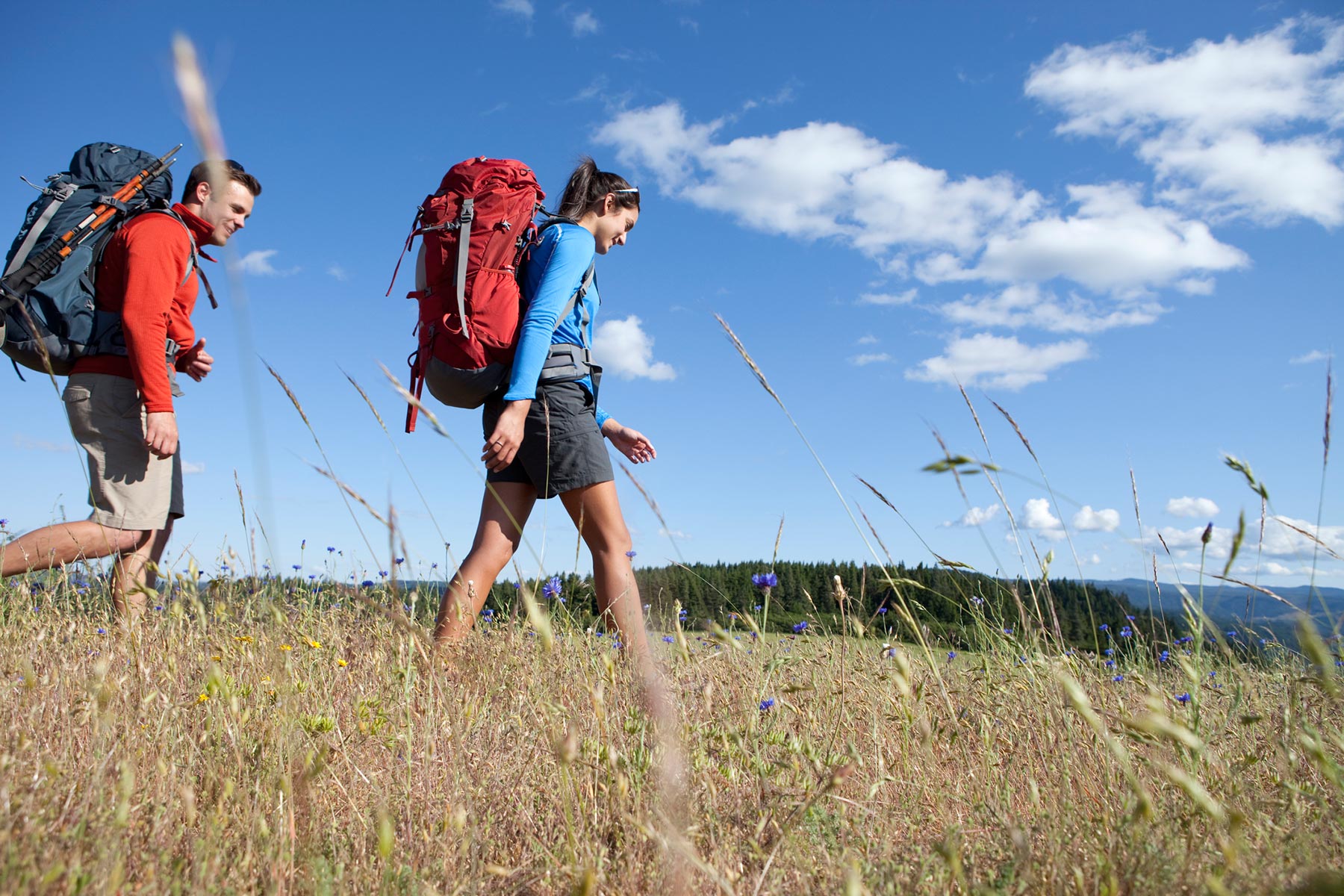 Hiking for Newbies
Never hiked before? Here's what you need to know before you hit the trails.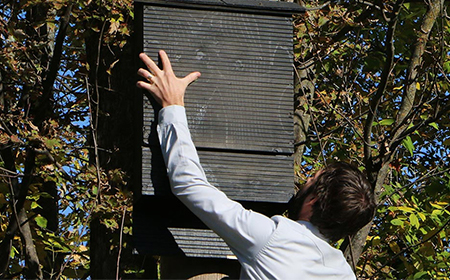 How to Attract Bats to Your Yard
Bats are small mammals with a mighty environmental and economic impact. Help Canada's endangered bat species this summer by inviting them to your yard.