Coasts & Oceans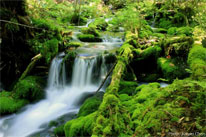 A Garden Stream
Cascading water enhances a garden and attracts a larger variety of birds. The sound of a gurgling stream is an intoxicating draw to both people and wildlife. It enhances relaxation and helps filter out background noises that invade our lives.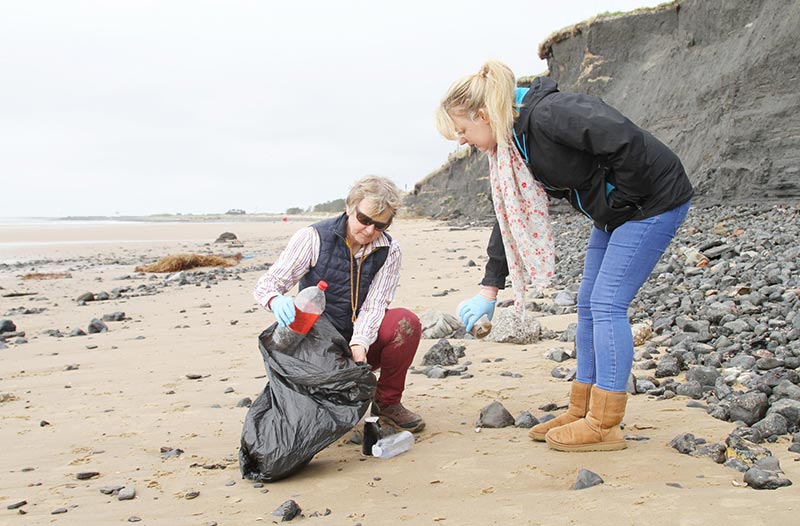 Shoreline Cleanup
From plastic straws to coffee lids, everything we throw away ends up somewhere. If it doesn't make it to a landfill, it will find its way to waterways like rivers, lakes and oceans. It really doesn't belong there – animals can mistake that junk for food and they can get tangled up in it too. Spend some time this June making a body of water near you a cleaner environment for the animals that live there with your own shoreline cleanup.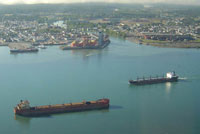 Turn the Tide on Water Pollution
From coast to coast to coast, it's easy to do your part at home, work or school to protect Canada's water. You don't need to uproot your life to make a difference; small changes have a big impact.