September 21, 2017
By Sarah Coulber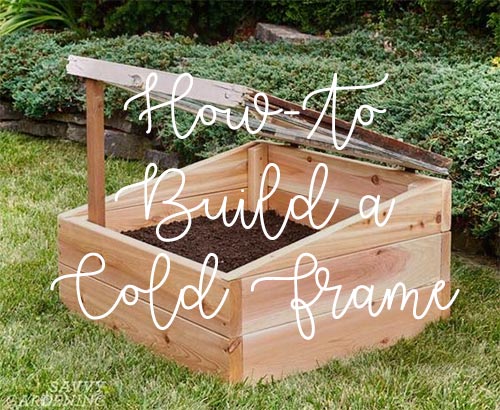 Cold frames are an easy and inexpensive way to extend the growing season

For Canadian gardeners living in the cooler regions of the country, cold frames are an easy and inexpensive way to extend the growing season. By retaining heat and protecting plants from wind, you can use it in many different ways.
Some use cold frames in the spring to start seeds earlier than if they were to plant directly in the garden. Once large enough and the weather warms up, the seedlings then get transplanted into the garden. Others use cold frames to get a few more weeks of harvesting in the fall by placing them over sensitive plants in the autumn or early winter. Some keeners use insulated cold frames to grow cool weather plants during the snowy winter months.
Types and Tips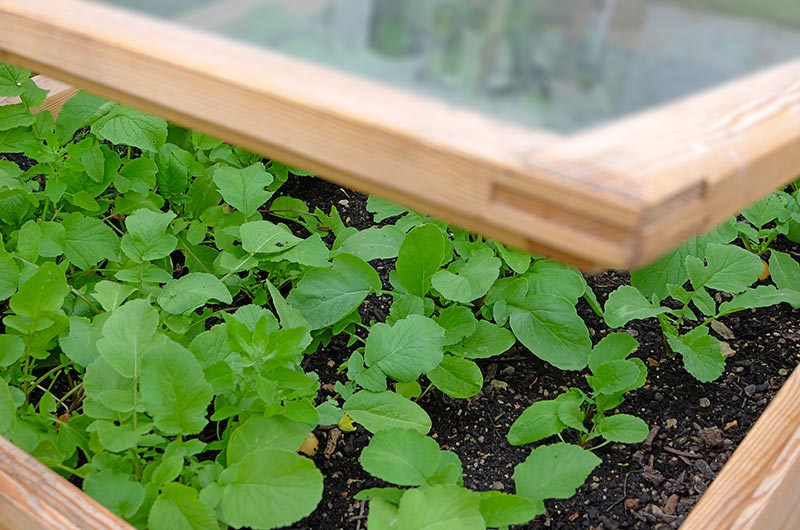 The angled lid helps capture more sunlight to warm the plants inside.

There are a several variations to suit your budget, space and growing needs. Cold frames are essentially a bottomless box with transparent lid which can be either portable or fixed in place. The box sides can be made of untreated wood, straw or bricks while the top can be an old window, thick clear plastic or even an old shower door.
The tops of cold frames are angled to allow rain and snow to fall away easily, although you might need to help at times by removing leaves and heavy snow which not only blocks light but whose weight could break the glass or plastic. Tops of cold frames can be attached at the back with a hinge or simply placed on the top.
When cold frames are faced towards the sun, the angled lid helps capture more sunlight to warm the plants inside. For added insulation, try straw bales instead of wood or line your boards with insulating Styrofoam.
If using wood, help it last longer by setting on gravel or bricks when possible, so your frame isn't sitting on moist soil which could cause it to rot faster.
Avoid using windows older than 30 years to prevent the chance of it containing lead in the paint, a known toxic substance harmful even in small quantities.
Maintenance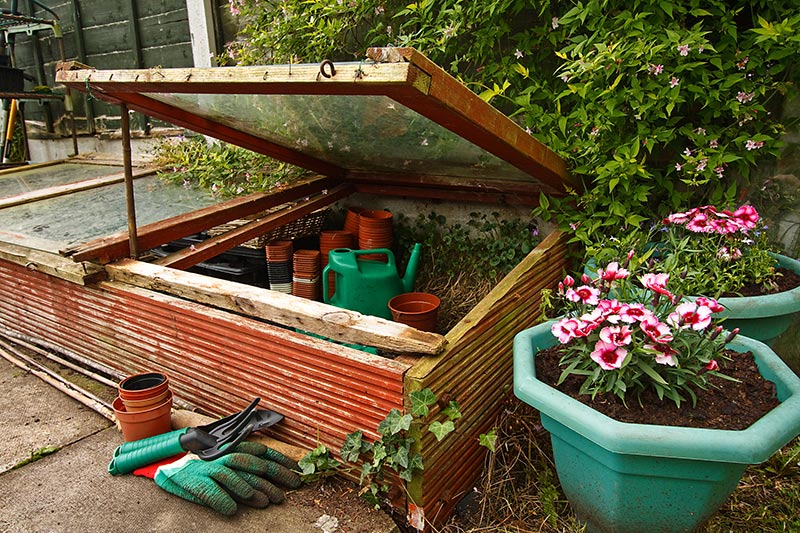 The warmer the day, the wider the opening must be.

Cold frames need monitoring for temperature and moisture. On the warmer sunnier days, open the top to keep the temperature fairly even inside so your plants don't get overheated. The length of time the top is open and to what degree depends on the temperature — the warmer the day, the wider the opening must be. It's also a good idea to monitor moisture levels by opening the top to allow more air circulation. This helps prevent problems like dampening off when the weather is excessively wet or cool.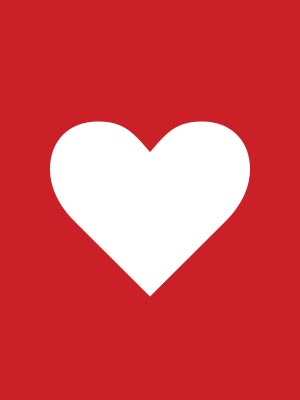 See plans and how-to videos we found on Pinterest
Save
Save
Copyright Notice
© Copyright Canadian Wildlife Federation
All rights reserved. Web site content may be electronically copied or printed for classroom, personal and non-commercial use. All other users must receive written permission.