Forests & Fields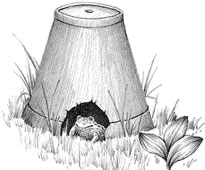 Building a Toad Shelter
A quick and easy outdoor project, adding a toad home to your backyard is a great way to provide a cool spot for these shade-loving creatures. Not only will the toad thank you for the chill out spot, your garden will thank you too — 90 percent of a toad's diet consists of garden pests!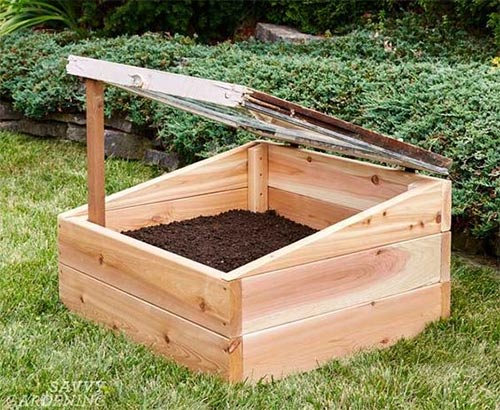 Cold Frames
For Canadian gardeners living in the cooler regions of the country, cold frames are an easy and inexpensive way to extend the growing season. By retaining heat and protecting plants from wind, you can use it in many different ways.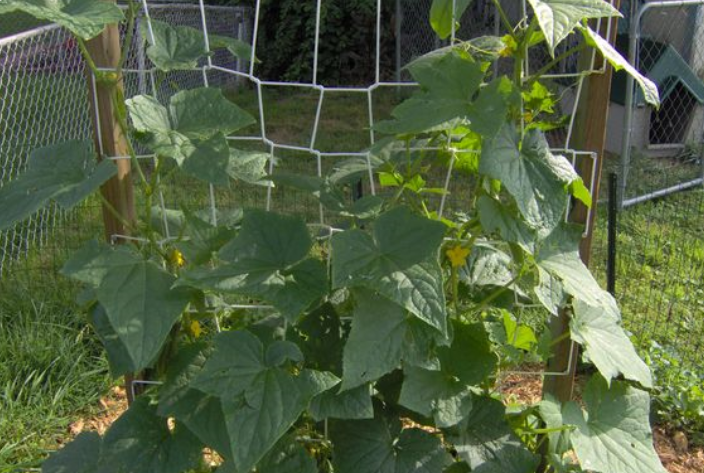 DIY Vegetable Trellis
If you have limited space to grow food, consider growing vertically. Several vegetables can thrive as they grow vertically rather than sprawling across the ground. In addition to the commonly trellised tomatoes and pole beans, consider applying a similar approach with cucumbers, small squash and melon varieties.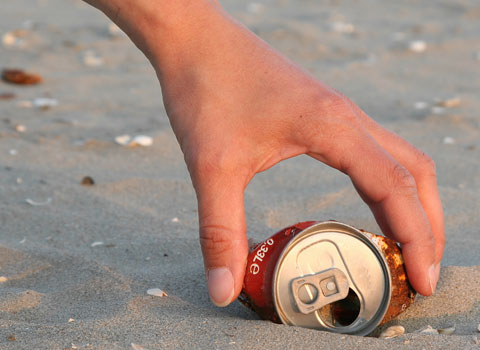 Five Activities for Your Walk
Don't traipse along without purpose! Get a mission and carry it out! We've got five activities you can do along your walk—for wildlife and for yourself.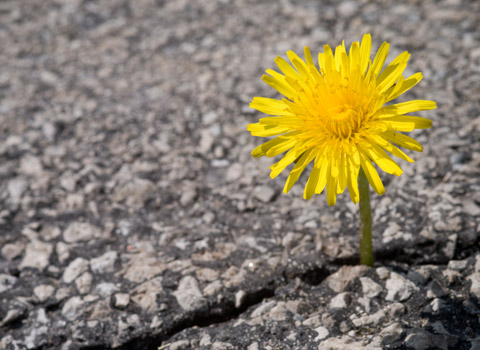 Five Alternatives to Pesticides
Spring has sprung, and along with the flowers in our gardens and buds on the trees can also come weeds through pavement cracks and mischievous insects that may dampen spring excitement.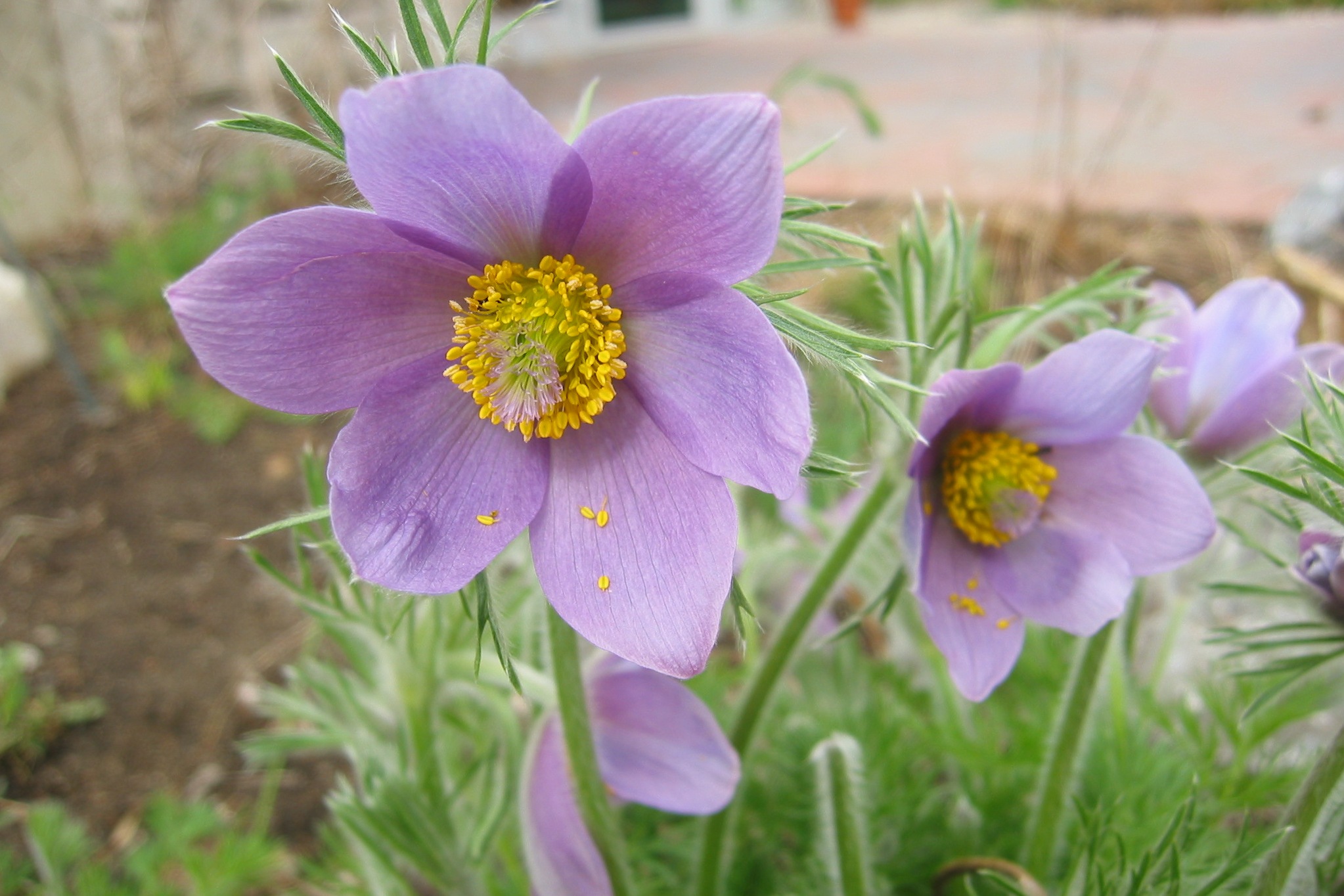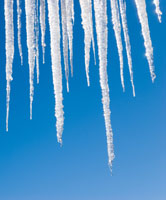 Ice Ice Baby!
Ever wonder how icicles are formed? When the ice or snow sitting on your roof gets warmed up by the sun, it starts to melt and trickle down from the eaves of your house. If it runs off into an area where the environment is below zero, it starts to refreeze. Drip after drop, the water solidifies and becomes an icicle, growing longer with every drop.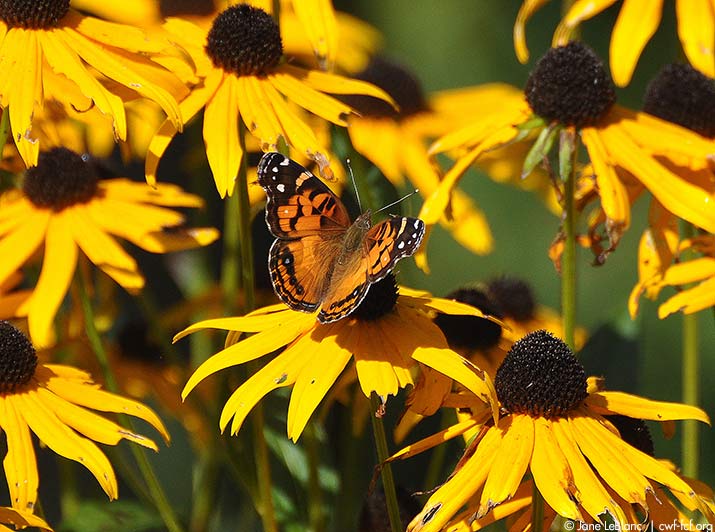 Make a Butterfly Garden
Watching Butterflies flitting about and landing on flowers is rewarding for children and adults alike.