Whether you're new to gardening or a seasoned green thumb, we invite you to take action to help wildlife in your outdoor space and participate in the growing movement to return to planting with purpose.
Choose a starting point below and you'll learn how to help wildlife by creating habitat in any garden.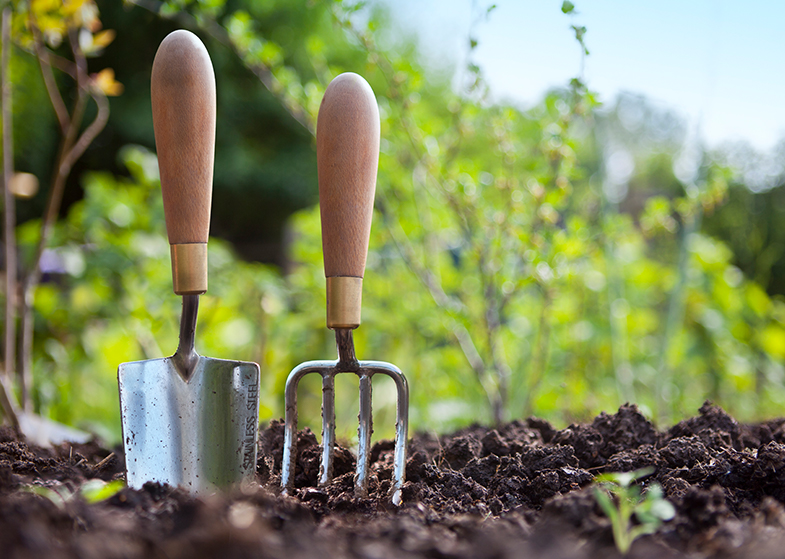 Getting Started
Start here if you're new to gardening and want to help wildlife but aren't sure where to begin. You'll learn the basics of light, soil, how to plant and much more. Plus, you will gain access to our favourite beginner resources and sign up for educational webinars to get you started.
Get Started
Keep Going
If you already have some gardening experience and want to learn how to create wildlife habitat or maintain existing natural spaces on your property, then this is the level for you. You'll receive helpful resources such as a wildlife-friendly gardening checklist, sign up for webinars to learn more about the specifics of creating wildlife habitat.
Keep Going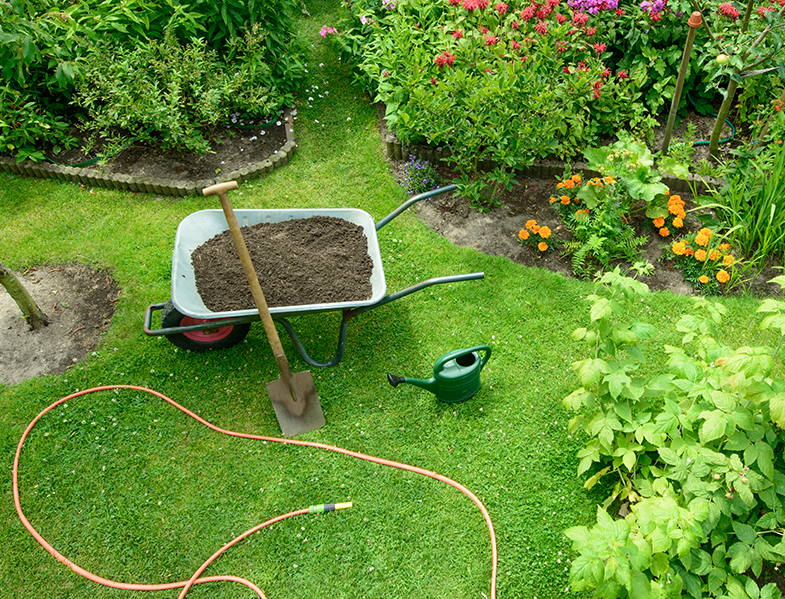 Advanced
Already helping wildlife in your garden and looking to learn and/or do more for wildlife in your outdoor space? Start here. You'll be the first to receive new garden resources, access exclusive contests have a chance to share your experience and enjoy other fun perks.
Certify Your Garden