Our Vision
Canada is fortunate to be home to thousands of wildlife species and the vast areas of land and water on which they depend. Unfortunately, many of these species are in decline, due in part to human activities. There are currently more than 700 species of plants and animals at risk of being lost from Canada. There isn't any one culprit, but rather a combination of factors that are leading to species decline.
Thankfully, there is hope. Through efforts undertaken by all sectors of Canadian society, conservation is on the forefront of many people's minds. The Canadian Wildlife Federation is proud to be part of the movement designed to create a brighter future for Canadian wildlife.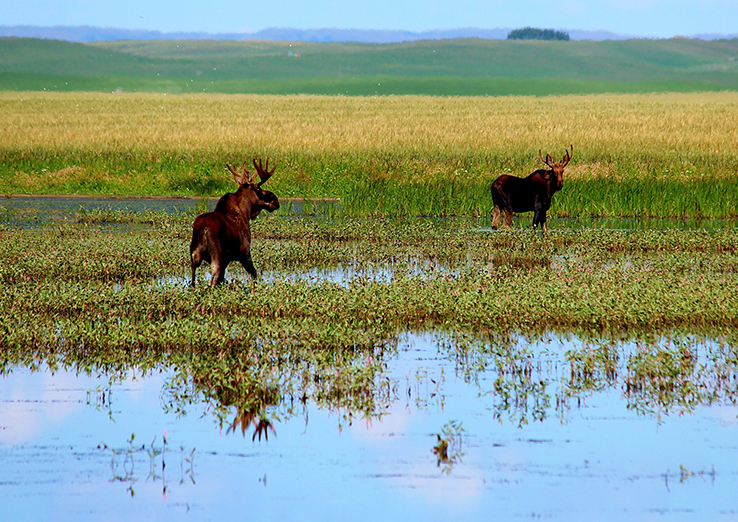 Did You Know? 700+
The number of species At-risk in Canada.
140,000
The rough number of species in Canada — half of which are unidentified!

1.3M
More than 1.3 million observations of wildlife have been documented using iNaturalist.ca.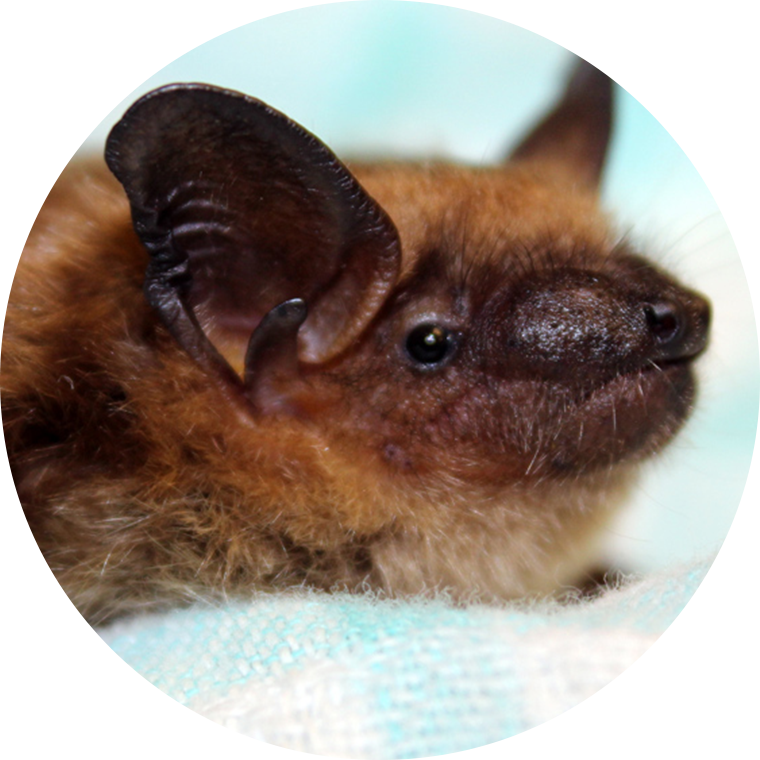 Bats
Bats are in trouble. A disease known as White-nose Syndrome has wiped out millions of bats in North America. Added to the effects of this disease, habitat loss, pesticide use and evictions from roost sites produce added threats to already stressed populations.
Learn More
American Eel
The American Eel's complex life cycle is threatened by overfishing, loss of access to habitat, mortality due to hydro-electric turbines, and other factors. As a result, American Eels are experiencing drastic population declines, including a decrease of more than 99% in Ontario.
Learn More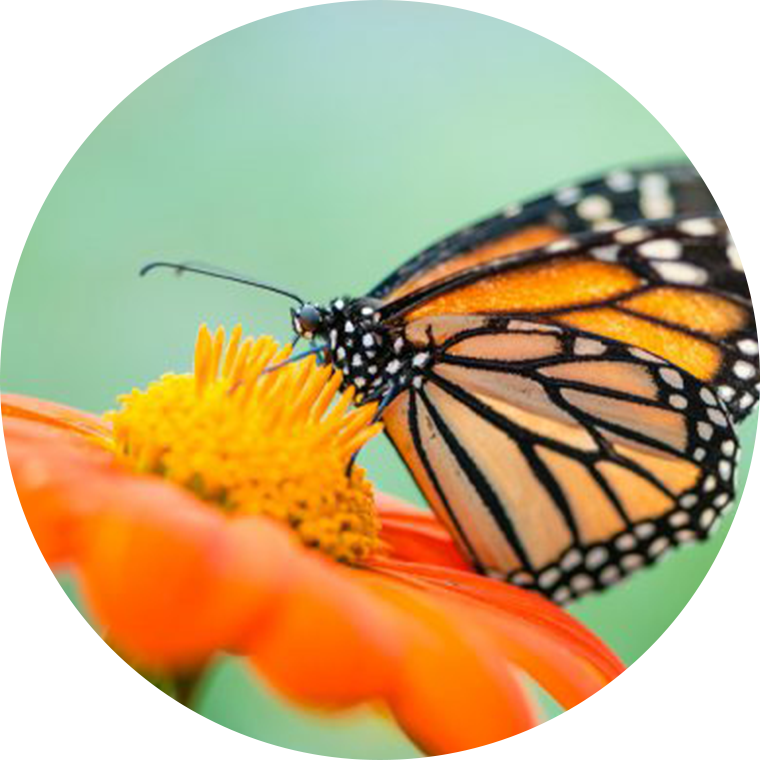 Monarch Butterfly
Across North America, populations of the iconic Monarch Butterfly are in steep decline. CWF believes that there are thousands of hectares of potential habitat for pollinators available that could make a difference to Monarchs in Canada.
Learn More
North Atlantic Right Whale
With increasing risks to North Atlantic right whales from entanglement and ship strikes, we are working alongside government and industry to better quantify the risks, and to develop innovative approaches to decrease the threat of entanglement and improve fisheries management measures.
Learn More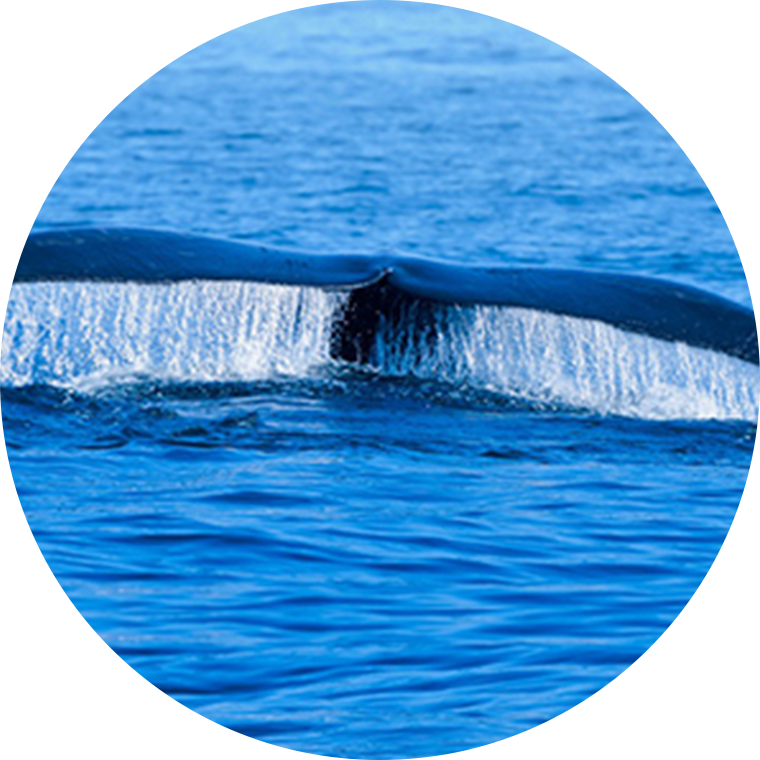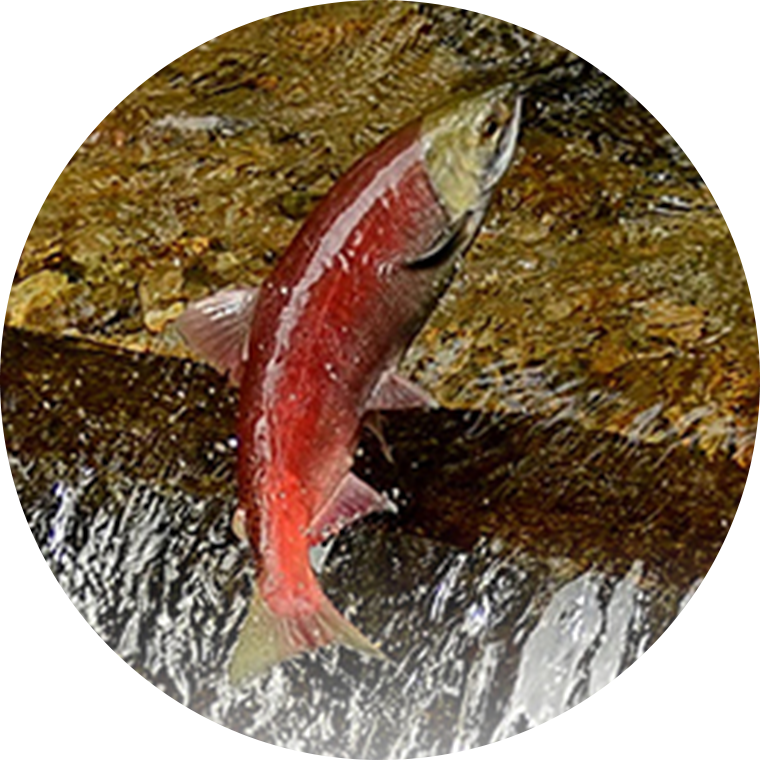 Salmon
The Canadian Wildlife Federation is using research and advocacy to learn more about Chinook Salmon behaviour, to identify important habitats for the species, and to increase support for protecting and recovering the species.
Learn More
Freshwater Turtles
The Canadian Wildlife Federation continues to work with regional partners, community groups, lake associations and individuals to reduce risks to turtles.
Learn More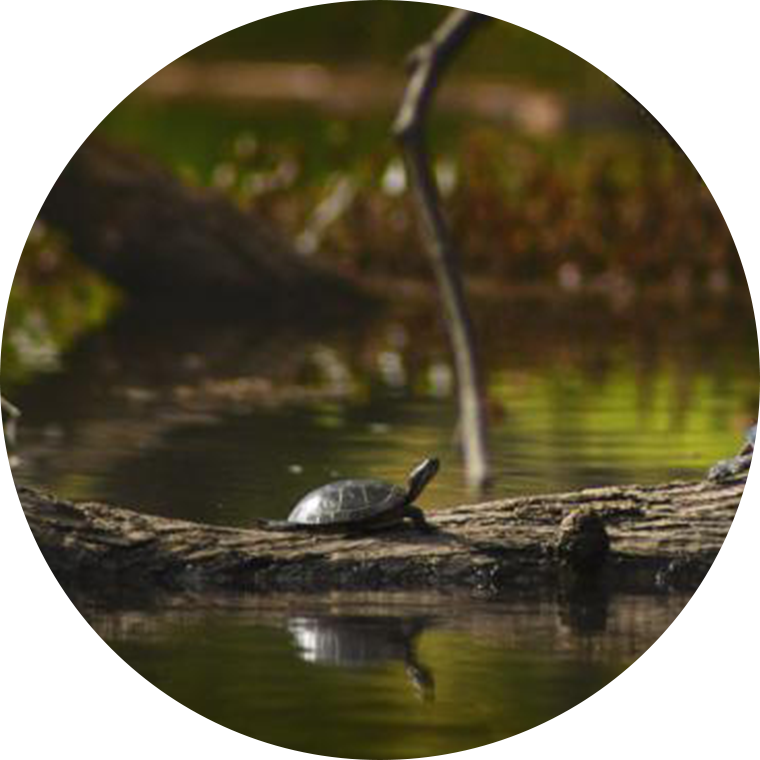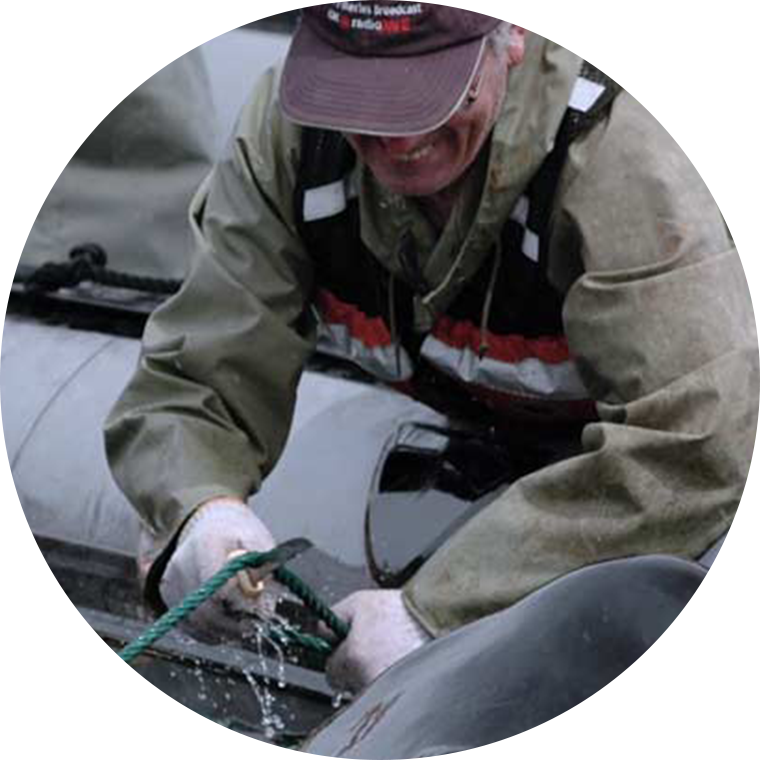 Canadian Marine Animal Response Alliance (CMARA)
CMARA aims to improve marine animal rescue, research and outreach on behalf of the Canadian public for the conservation of our marine wildlife heritage.
Learn More
Pollinators
CWF aims to address the decline of pollinators worldwide. We are working in collaboration with agricultural producers and Agriculture and Agri-Food Canada to learn how to design farms to maximize wild pollinators and pollination services.
Learn More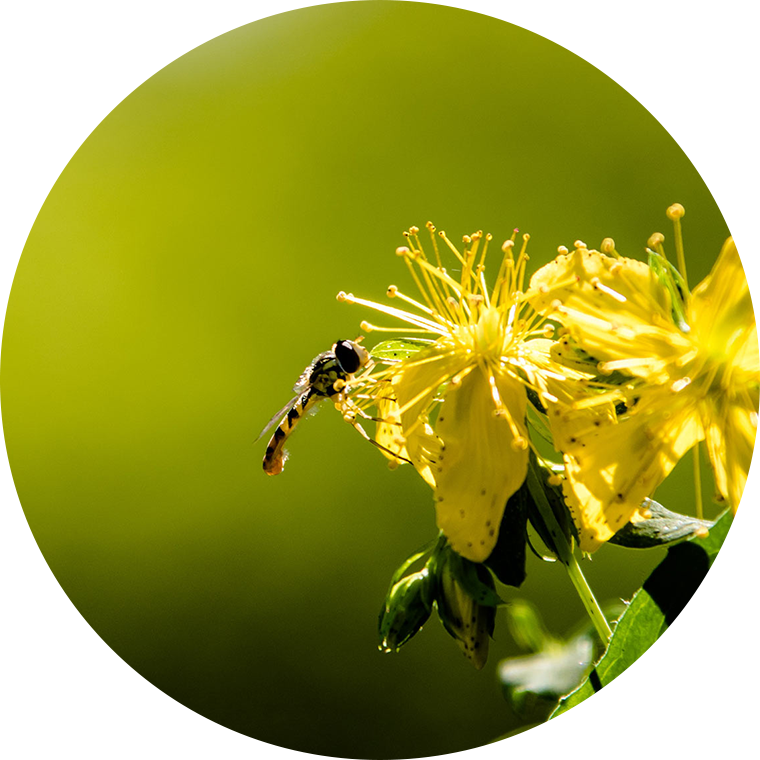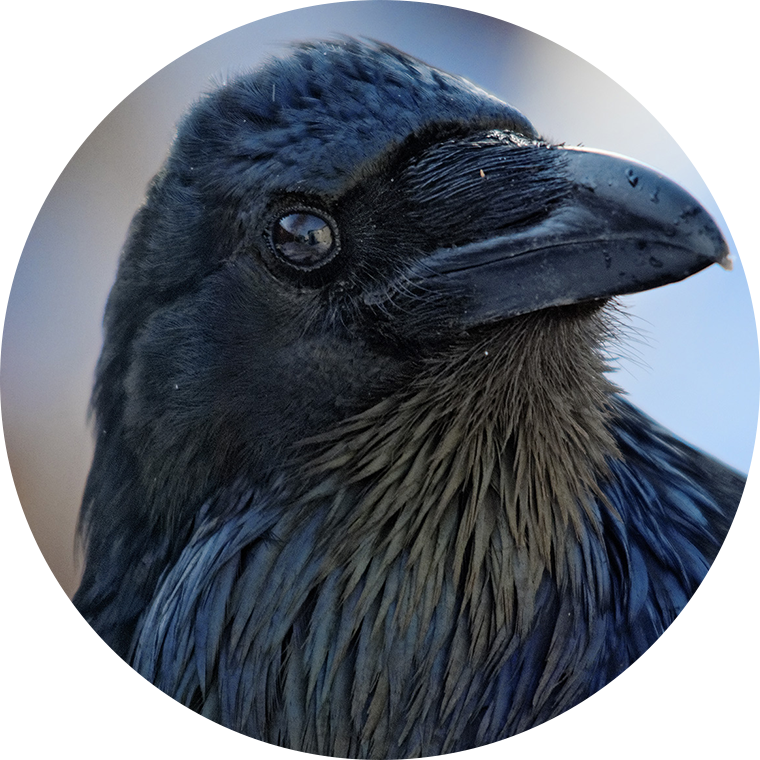 Hinterland Who's Who
For more than 50 years, Hinterland Who's Who has proudly been bringing Canada's iconic wildlife directly into Canadians' homes. Re-launched in 2003, the new video series — as well as comprehensive website — serves to rebuild the connection thousands of viewers made with wildlife through the original series.
Learn More
Bioblitz Canada
To help us determine the health of an ecosystem, we can use Bioblitzes. A Bioblitz is a participatory search for species within a limited area and a limited timeframe that takes a "snapshot" of as many living things as possible.
Learn More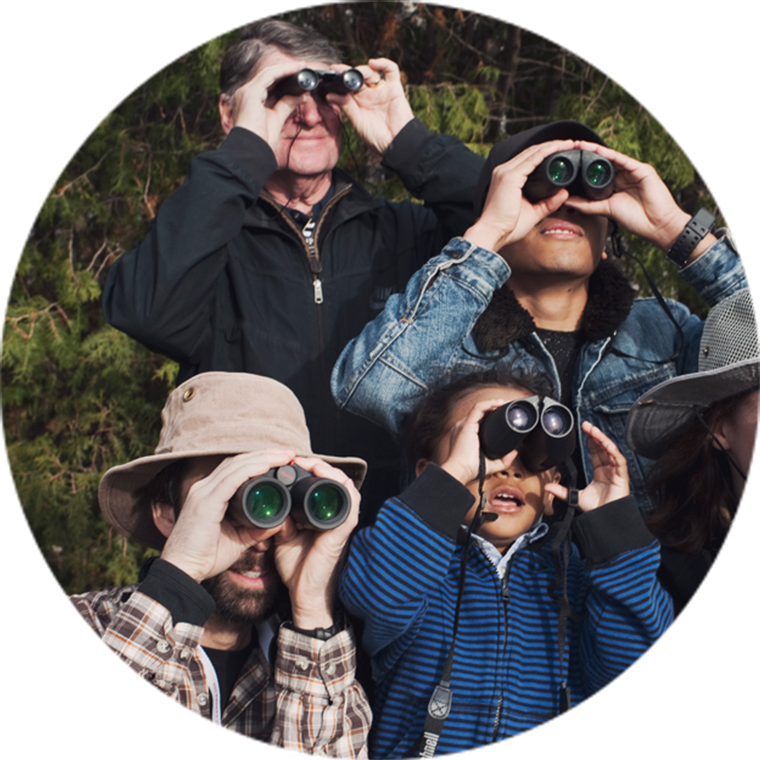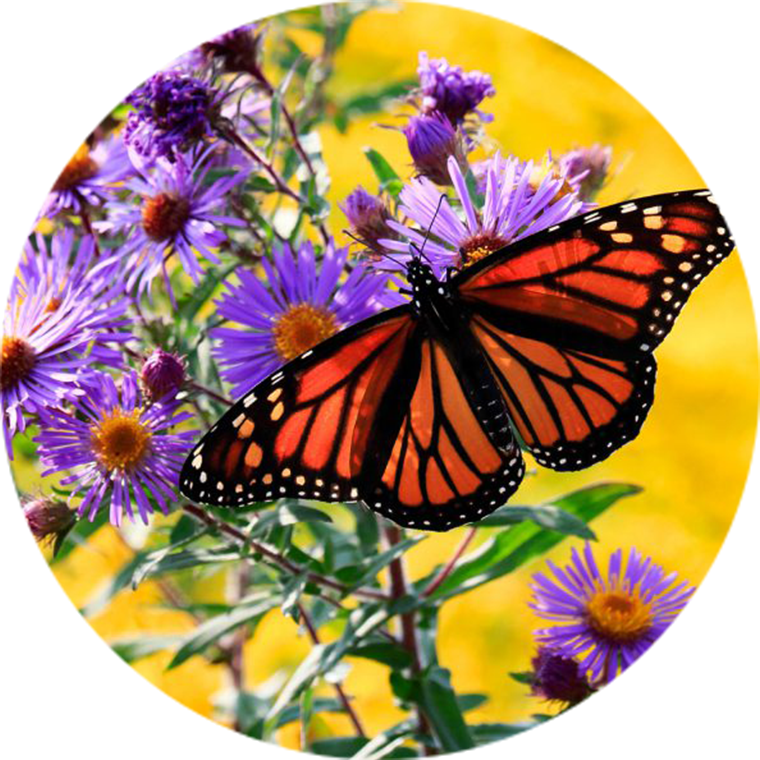 iNaturalist Canada
If enough people record their observations in iNaturalist Canada, we can make a difference for Canada's wildlife. We can build a living record of life in Canada that scientists and environmental managers can use to monitor changes in biodiversity, and that anyone can use to learn more about Canada's amazing natural history.
Learn More
Sign Up for Timely Articles and Tips
Join Canadian Wildlife Federation's online community of supporters to get access to special features and exclusive e-mail updates and offers for free!