Winners!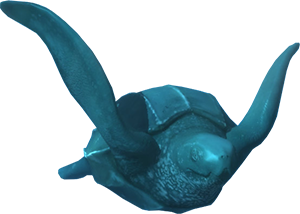 With 4,995 kilometres logged, Agile Abigail is the official winner of the 2015-2016 edition of the Great Canadian Turtle Race. While the race may have come to a close, we are still scouring beaches to find our three other racing contenders. Will we find them? Keep checking in to find out!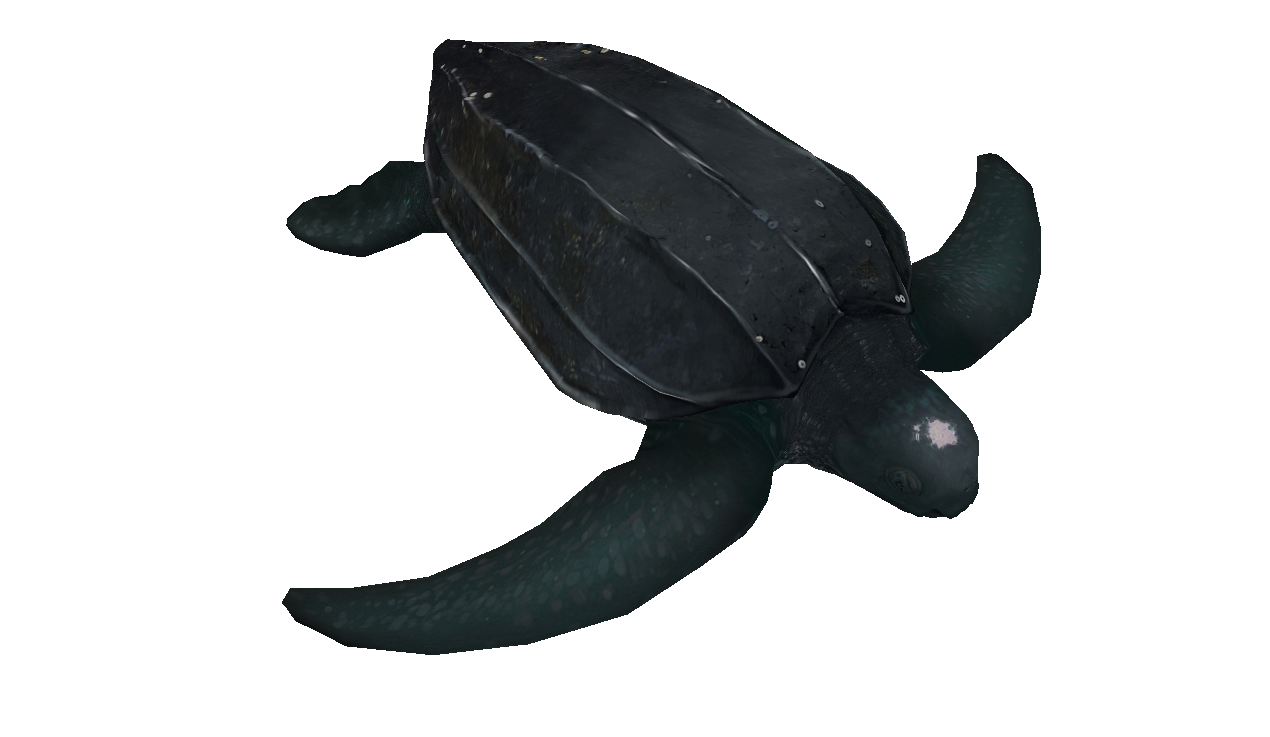 Have you met our 2013 winner of the Great Canadian Turtle Race? Red Rockette was a fierce competitor in the last race. Wouldn't you like to see how our current competitors fare in comparison?
Learn all about Red Rockette's staggering and news making victory here
.