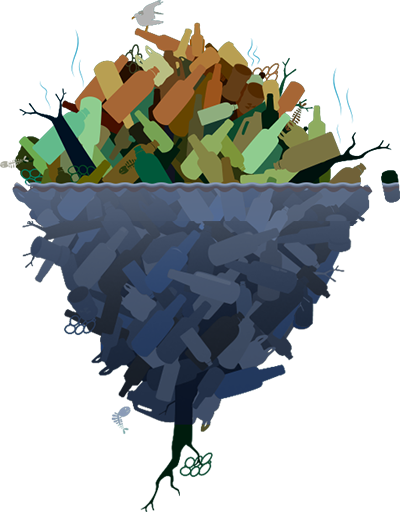 Plastic has become such an ordinary material used in our country that it's becoming harder and harder to avoid the substance. And yet, this material is piling up in our landfills and sometimes ends up in our rivers and oceans where it can cause major damage to the habitat and wildlife that live there.

Rivers to Oceans Week, celebrated from June 8 to 14, recognizes this connectedness and reminds us that taking care of our water is a shared responsibility. Join CWF in celebrating Rivers to Oceans Week and help us turn the tide on the threats to Canada's waterways and the life they sustain.
Follow the Current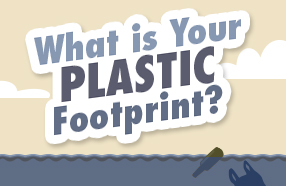 Dive In
Come back Aug. 1, 2017 to sign the Plastic Reduction Petition
Reduce Plastic in Your Home: How can you reduce your plastic footprint in your home? Take it one room at a time!
What's Your Plastic Footprint? Go room by room and tick off the boxes as you go...
Help Wildlife Affected by Plastics: The Canadian Wildlife Federation is committed to understanding the extent to which plastics are infiltrating our waterways, as well as how they are affecting the wildlife that live there.
Keep Up-to-Date on Canada's Water
Sign up to get monthly reports on Canada's wildlife and how you can get involved!