By CWF Staff
Get the low down on the pesticide wreaking havoc on our pollinators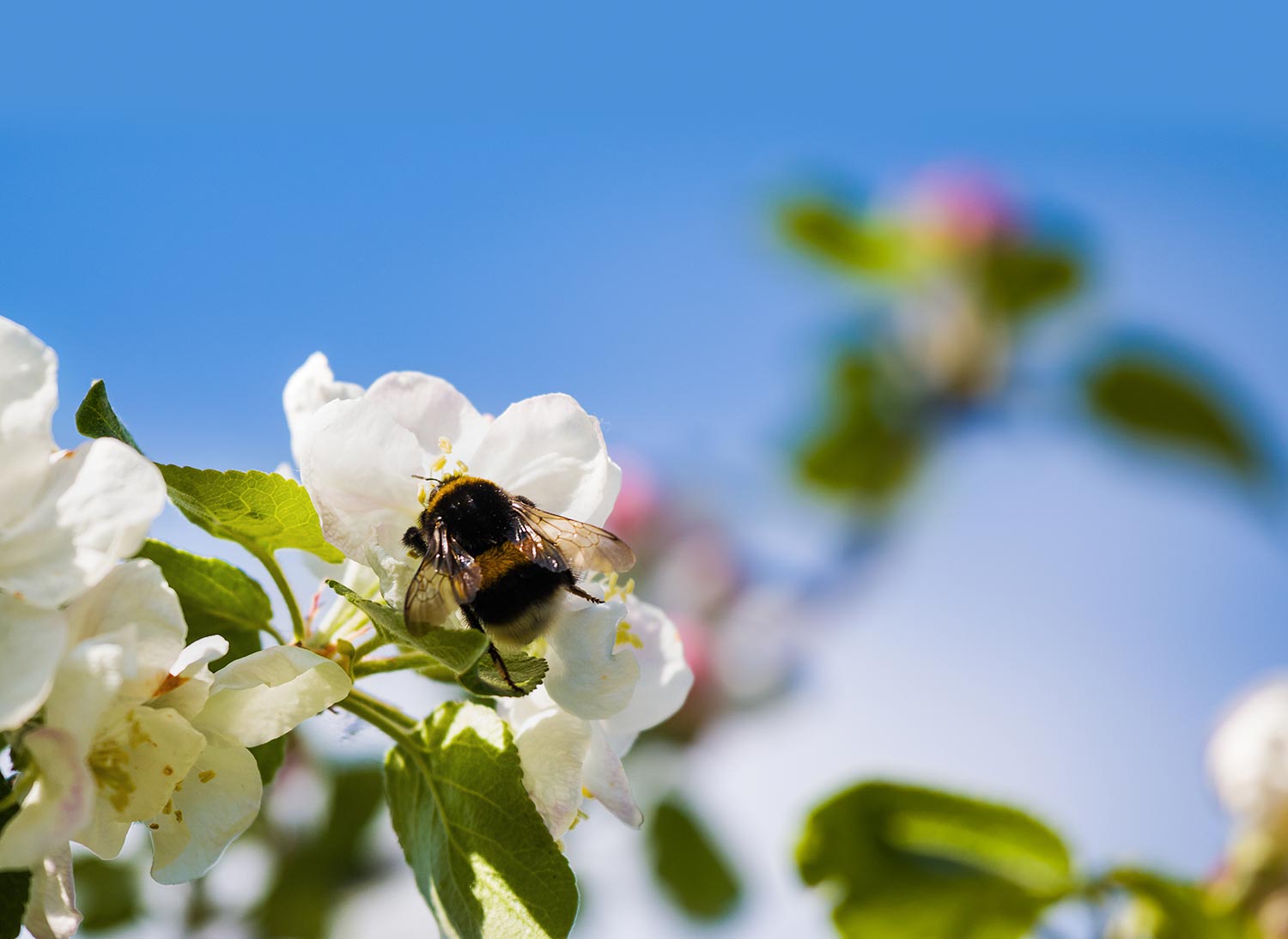 Neonicotinoids were introduced in the 1990s because many insects were becoming resistant to common pesticides. These new pesticides, or "neonics" were a group of insecticides that were chemically related to nicotine, and were known to be toxic to the insects that feed on it.
Today, five of these insecticides including Thiacloprid, Clothianidin, Acetamiprid, Imidacloprim and thiamethoxam are approved for use here in Canada. They are being used on foods like wheat, corn, soy, peas, beans, fruits and vegetables. They are applied to the plant as seed coatings, soil solutions, or as sprays on the leaves and stems. They remain active in the plant for many months, and in the soil up to several years. While they're incredibly effective, they harm the good bugs as well as the pests.
Hundreds of studies show that even low doses of neonics cause pollinators, like bees, significant harm. It affects their ability to navigate, collect food, and reproduce. Bumble bee colonies permeated with neonics grow more slowly and produce fewer queens. In some areas, butterflies too are sharply declining where their habitat is nearby agricultural areas.
We need these pollinators badly.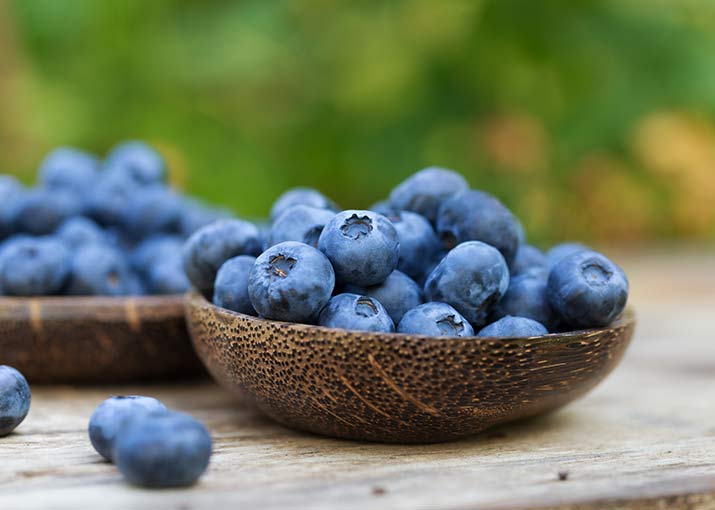 About 75 to 95 per cent of Earth's flowering plants rely on pollination by bees and other pollinators. Two of the biggest pollinator powerhouses here in Canada include bees and pollinating flies. Canada is home to 1,000 bee species that buzz from flower to flower in our gardens, agricultural lands, meadows and more collecting pollen and nectar to feed themselves. Indeed, one in three bites of food you take is thanks to bees.
And while pollinating flies aren't quite as hairy as bees, and aren't able to transfer quite as much pollen between flowers, but they still transmit plenty of pollen and are critical to the pollination phenomenon. We've also got plenty of other amazing pollinators including butterflies, hummingbirds, moths and beetles. They're all important species and we need each and every one of them to bring us our favourite foods like strawberries, tomatoes, cucumber, apples, blueberries and even chocolate.
The Canadian Wildlife Federation launched a petition asking for a legislated, national ban on use of all forms of neonicotinoid pesticides in agriculture, horticulture, turf production, and golf courses. Under the ban, emergency use of neonics would be permitted for a limited number of years, but only under cases of severe pest outbreak and with a prescription from a certified agronomist. A ban on neonics will benefit species negatively impacted and help to support their recovery.