February 8, 2018
By April Overall
When technology is more of a hazard than a help for wildlife
Technology is developing at such a rapid speed. I don't know about you, but I can barely keep up with it all. So how do you think animals must feel? Let's unravel how great technological advances in human history have affected our wildlife.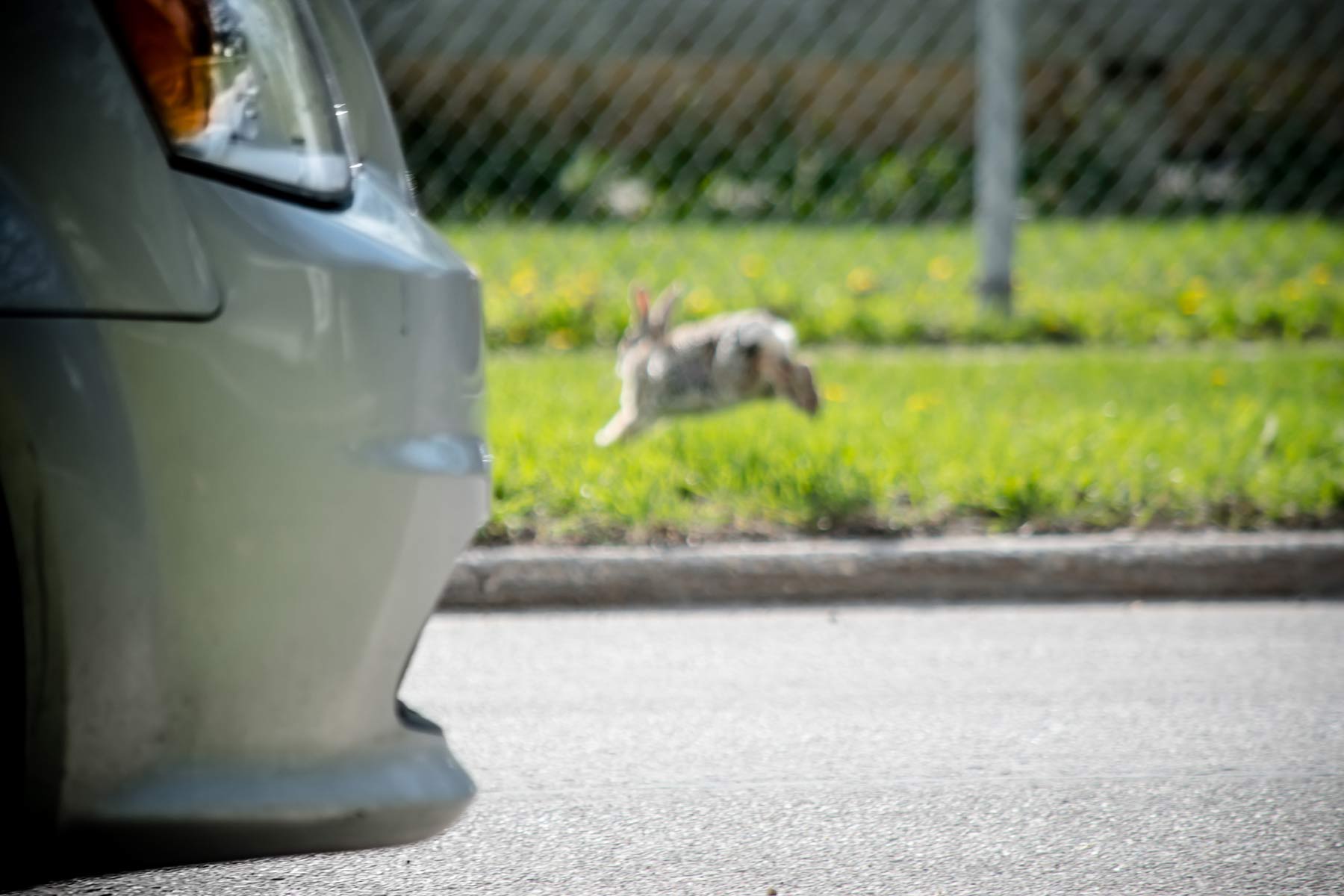 Small mammals try to outsmart predators by darting quickly from one direction to another

Cars
Have you ever wondered why small mammals like squirrels, rabbits and chipmunks are so frequently hit by cars? These twitchy and unpredictable critters try to outsmart predators by darting quickly from one direction to another. If you're approaching them in your car, they'll consider you a threat and as a result, may continuously change their routes (to outsmart you, you see!). The best thing to do when you see a small mammal on the road is to slow right down and wait for it to cross to safety. Only stop, of course, if it's safe to do so; don't put any other drivers in danger.
Artificial Light
Nearly 63 per cent of the world lives in areas where bright city lights outshine the sky's brightness by 10 per cent. Sea turtles choose dark beaches to nest so that their hatchlings will be drawn to the bright sea horizon, but with city lights creating their own hazy illumination, these tiny turtles are heading toward the land behind the beach. In Florida alone, hundreds of thousands are killed every year.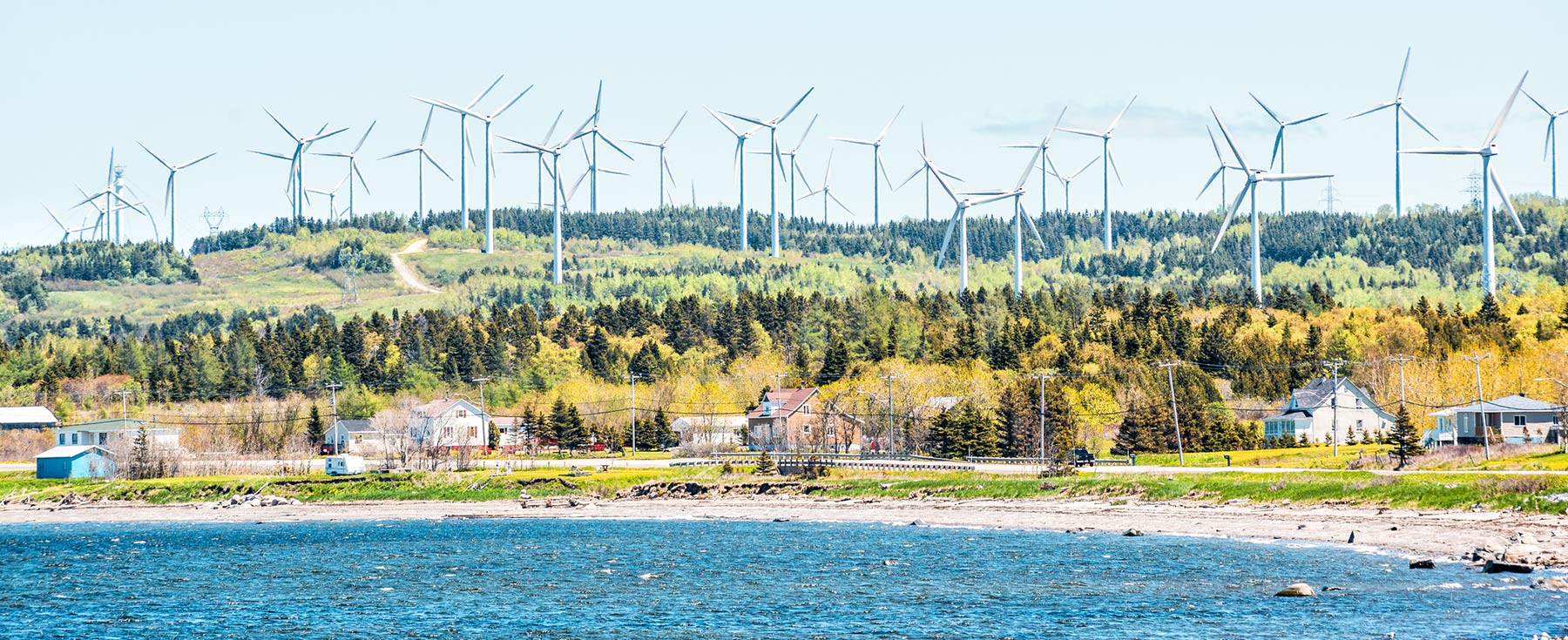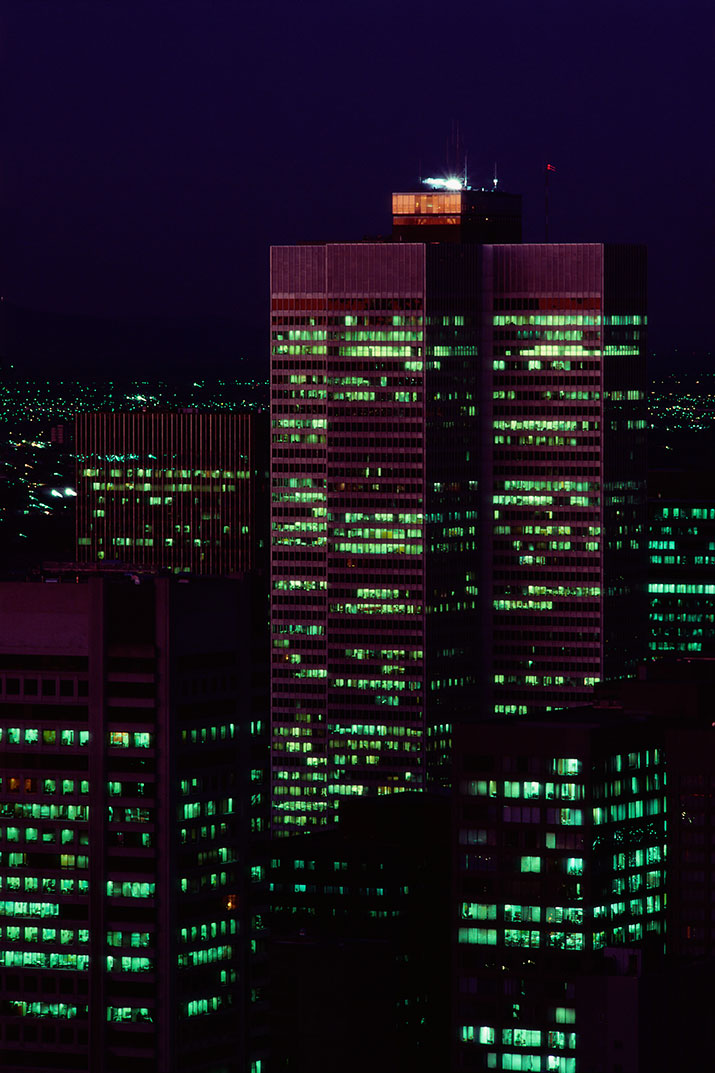 25 million birds fatally collide into buildings in Canada

Turbines
Every year, an estimated 47,400 bats are killed by wind turbines here in Canada. Migratory bat species are hardest hit by wind turbines: Hoary Bat, Silver-haired Bat, Eastern Red Bat. The endangered Little Brown Bat and common Big Brown Bat are also at risk. Many of these bats are struck by wind turbine blades but others are killed due to barotrauma. You see, bats have not developed the same lung capacity for flight as birds. When bats fly too close to a wind turbine, pressure can cause blood vessels in the lungs to burst, resulting in internal bleeding. And due to their slow population growth (they usually have just one pup per year), the loss of a single bat can have vast consequences to a species.
Glass
Every year, approximately 25 million birds fatally collide into the windows of homes, offices, stores, cottages and buildings in Canada. That's roughly 50 birds every minute. Why are so many birds crashing into our windows? Birds don't have the capacity to understand that the reflection they are seeing — of trees, sky, and water — is not actually their habitat. As a result, birds will often fly straight into the windows themselves. While many die on impact, others will become injured and fall prey to predators, and others still will become stunned and fall to the ground. When these birds come to they will find themselves in a maze of reflective windows and they may even crash into a building again in a panicked attempt to avoid humans.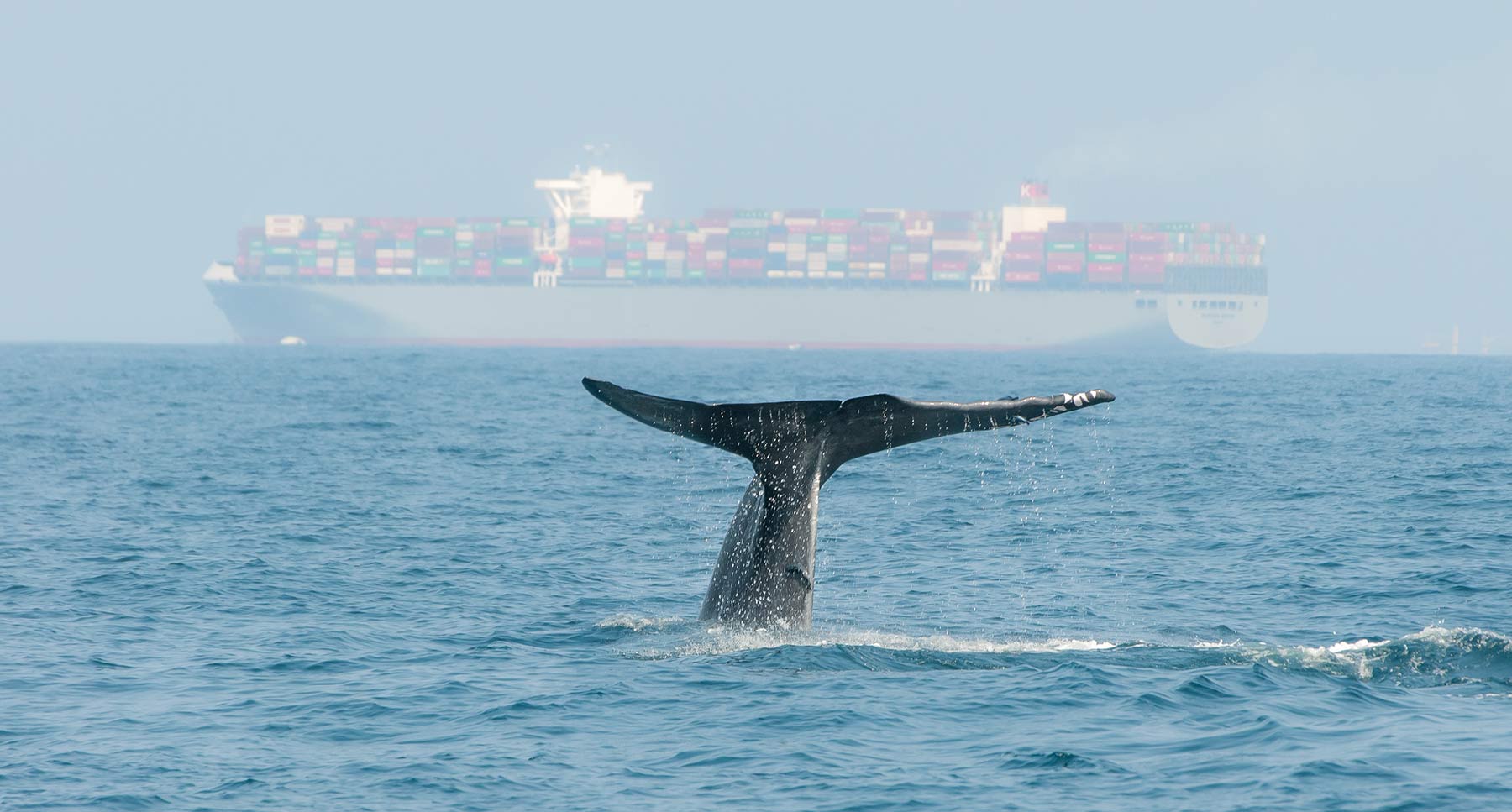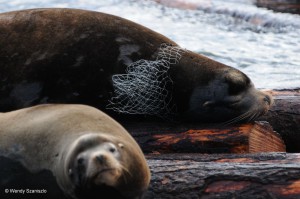 Steller Sea Lion populations have declined by 80 per cent over the past three decades due in large part to entanglement

Ships
Large whales are often hit by ships. When shipping lanes occur in the same areas that whales aggregate, the chances of vessel strikes rise. Researchers have found that baleen whales don't avoid ships headed in their direction and many will actually do things that increase their chances of being hit, like coming to the surface. Why can't they just get out of the way? Well, whales often move at a slower pace and need to stay at the water's surface to breathe. Plus, if they're busy feeding or mating, they might not notice the ship headed in their direction.
Plastic
More than eight million tons of plastic are dumped in oceans every year. These plastics wreak havoc on our marine wildlife. In Atlantic Canadian waters, Leatherback Sea Turtles usually feed on Lion's Mane Jellyfish and on Moon Jellyfish. However, Leatherbacks are indiscriminate feeders, which means they'll feed on anything that resembles jellyfish. This may be why Leatherbacks swallow marine debris such as plastic bags and deflated balloons. The plastic can block their gut causing them to starve, or it can prevent them from properly absorbing the nutrients in their diet.
Steller Sea Lion populations have declined by 80 per cent over the past three decades leading to their classification as a species of Special Concern in Canada. One of the enormous threats to these mammals? Entanglement. And most incidents of entanglement can be attributed to debris – particularly plastic packing bands and to a lesser degree rubber bands from crabbing gear.