Forests & Fields
---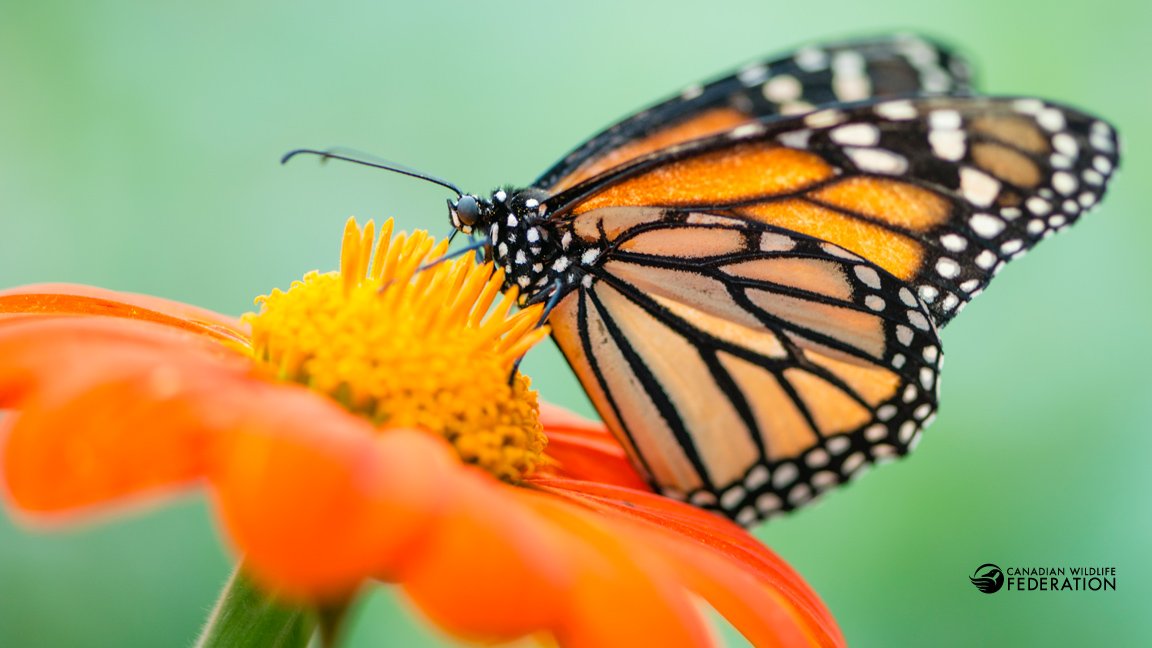 April 2, 2020 – Recent reports from Mexico show a large decline in overwintering Monarch butterfly populations, just as the Canadian Wildlife Federation (CWF) launches a new campaign encouraging the natural growth of wild flowers and native meadows to...
March 24, 2020, In the Hills – ildlife populations in Dufferin and Caledon have come and gone over the past few centuries, most dramatically since European settlement. Some species have vanished from the landscape. Others have arrived. Now things are changing again.
February 20, 2020, University of Michigan – A new study from University of Michigan biologists presents the first genetic evidence of resistance in some bats to white-nose syndrome, a deadly fungal disease that has decimated some North American bat populations.
January 13, 2020, Grazing Days Farm Blog – We were contacted in October by biologists at the Canadian Wildlife Federation. They wanted to meet with us to talk about developing recommendations to promote grassland bird populations and habitat on farms.
November 24, 2019, Toronto Sun – Bats get a bad rap. Whether they're in the belfry or portrayed as flying bloodsuckers in pop culture, humans generally don't feel warm and cozy about the creatures of the night. "It's absolutely true," said Carolyn Callaghan, the...
October 24, 2019 – Hibernating bats may be storing pesticides from contaminated insect food in their flesh over winter, lowering their immune systems and putting them at greater risk of disease and death, says the Canadian Wildlife Federation (CWF).
September 20, 2019, CBC The Current: – Some good news: we look at why Canada's monarch butterfly numbers are on the up.
September 4, 2019, CBC – Hundreds of at-risk baby turtles were incubated over the summer
August 29, 2019 – "CWF's Ottawa team collected and incubated over 600 Blanding's, Northern Map and Snapping turtle eggs in the Ottawa area this year," said Rick Bates, CEO. "The release of these hatchings back to the areas where they were found is part of...
August 26, 2019, Global News – Christina McGough from the Canadian Wildlife Federation joins Global News Morning Calgary to discuss the organization's call for a national strategy to help pollinators thrive.