Education & Leadership
---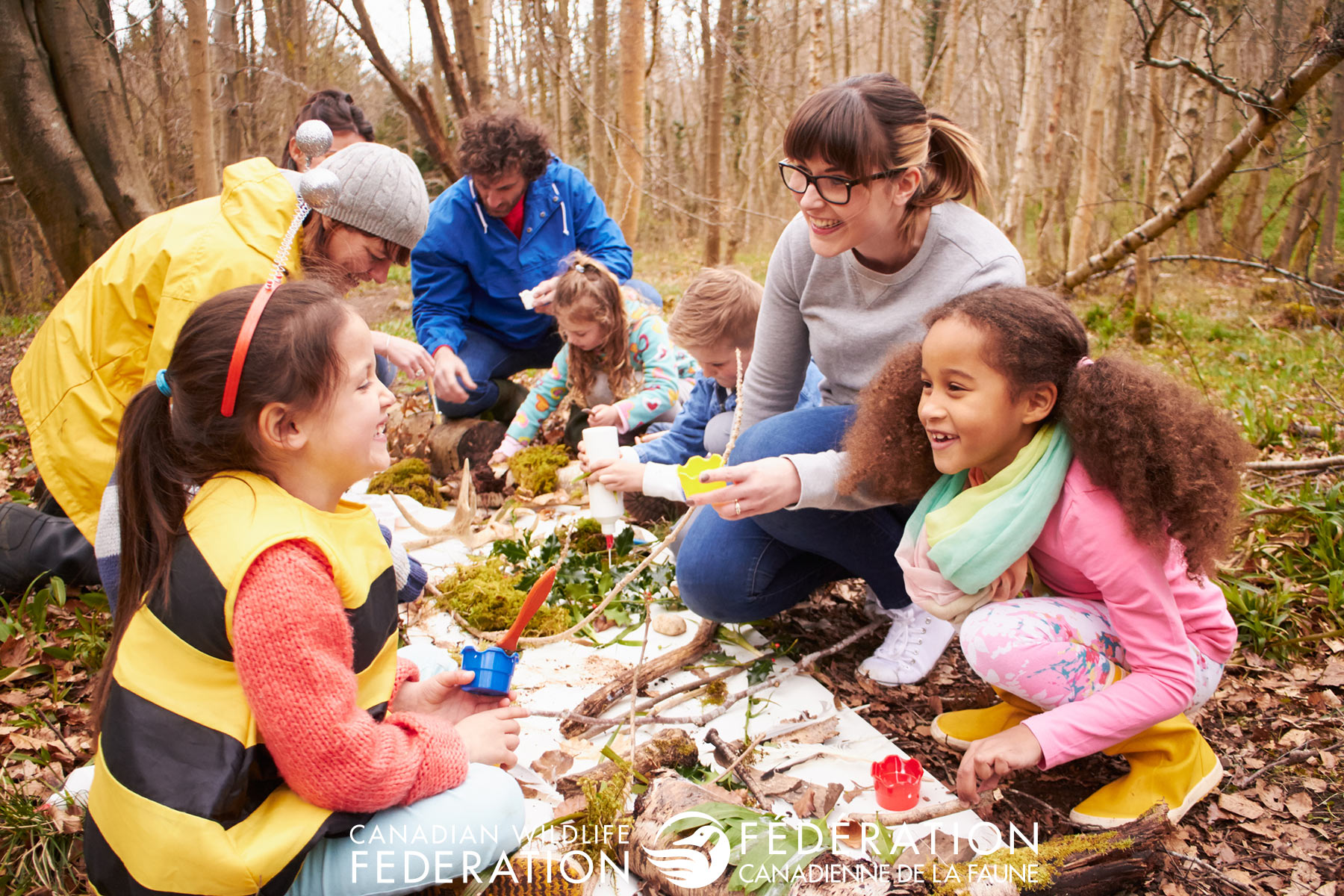 September 21, 2020, Hartetrail.com – A gorgeous September day brought in many volunteers from Charleswood, Youth Leadership Team Wild Outside, our friends from City of Winnipeg Naturalist Department and many other folks made the drive to Charleswood to help.
August 23, 2020, Victoria News – Nelson Forest writes songs after time in Canadian Conservation Corps
May 22, 2020, 610 Radio
May 20, 2020, Niagara Falls Review – CWF's Canadian Conservation Corps participant and Niagara Falls resident Caitlin Brant is the developer of Monarch Mayhem program
April 27, 2020, Northwest Wildlife Preservation Society
April 10, 2020, Tea Fireside Chat
February 20, 2020, UCalgary – Nicholas Butt's embedded research offers improvements to wildlife federation's adventurous outdoor program
February 4, 2020, The National Post – The Canadian Wildlife Federation (CWF) has carved out a reputation as a national leader in conservation education initiatives designed to inspire the next generation of wildlife and nature stewards.
January 16, 2020 – The Canadian Wildlife Federation (CWF) is pleased to announce the unprecedented expansion of two unique service programs designed to develop and inspire conservation leadership in Canadian youth ages 15 to 30. The two programs – WILD...
January 14, 2020, Global News – Tirian Eynon of the Canadian Wildlife Federation joins Global News Morning Calgary to discuss the 2020 launch of expanded youth programs for wildlife conservation.