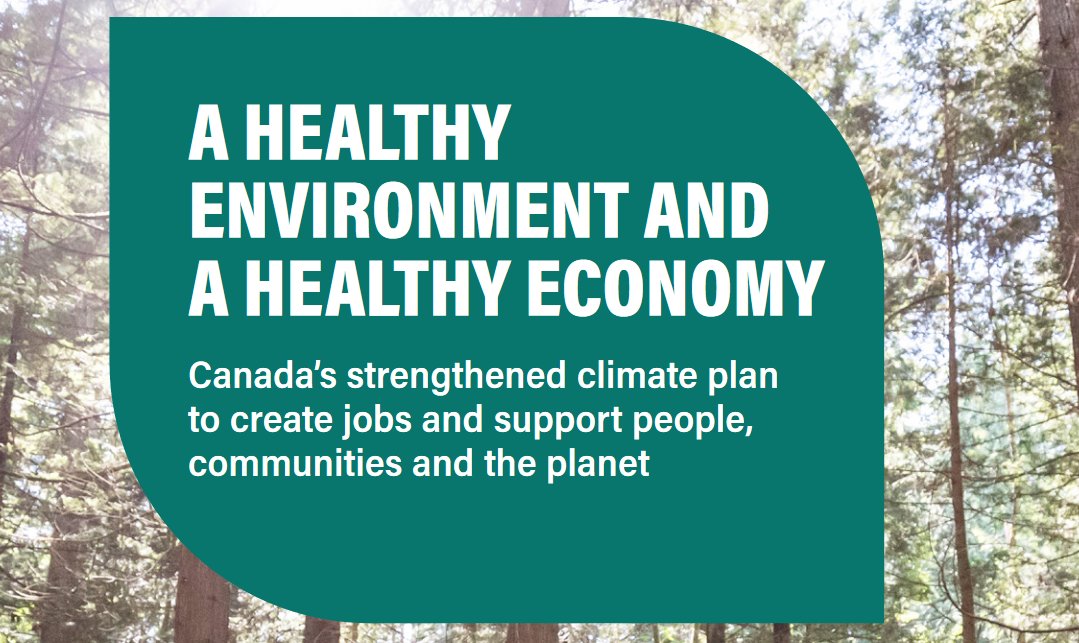 Dec. 11, 2010, OTTAWA - The Canadian Wildlife Federation (CWF) supports the federal government's strengthened climate plan, which benefits both the environment and the economy.
"Climate change dramatically alters habitats for Canadian fish and wildlife," said Rick Bates, CEO. "Canada's updated climate plan contains several elements, but CWF is particularly pleased to see that nature-based solutions are a new, important component and that management of agricultural lands is seen as part of the solution to climate change, as well as an important part of meeting expectations of global markets for food products."
CWF supports development of government policy and legislation, industry action and consumer actions to reduce emissions to a level that meets Canada's commitment to the global target to not exceed a 1.5 degree increase in the average temperature of the planet.
"Protecting and restoring wetlands, peatlands, and grasslands and planting 2 billion trees is essential for sequestering carbon and addressing other long-standing challenges to the ecosystems that sustain us," Bates said.
CWF looks forward to working with governments and the agricultural and forestry sectors on application of nature-based solutions as soon as possible.
About the Canadian Wildlife Federation
The Canadian Wildlife Federation is a national, not-for-profit charitable organization dedicated to fostering awareness and appreciation of our natural world. By spreading knowledge of human impacts on the environment, carrying out research, developing and delivering education programs, promoting the sustainable use of natural resources, recommending changes to policy and co-operating with like-minded partners, CWF encourages a future in which Canadians can live in harmony with nature. For more information visit CanadianWildlifeFederation.ca.
-30-
Contacts:
Heather Robison, Media and Community Relations Officer heatherr@cwf-fcf.org 1.877.599.5777 x 212
Pamela Logan, Communications Director, pamelal@cwf-fcf.org 1.877.599.5777 x 250 or (613) 222-1405(c)