February 8, 2018
By Katrina Bellefeuille
Individually we are one drop. Together we are an ocean.
The rate at which our landscape is changing is constantly becoming faster than the rate at which we are protecting and restoring it.
With over 700 species still at risk and the continued decline of our ecosystems, we quite simply must do more. There is no overnight solution. Change partly requires a shift to "thinking big", as climate change and biodiversity-loss affect a broad landscape and many species across diverse ecosystems.
The Canadian Wildlife Federation gathered some of Canada's leading thinkers to discuss the challenges in conservation at the National Conservation Summit in Kananaskis, Alberta in December.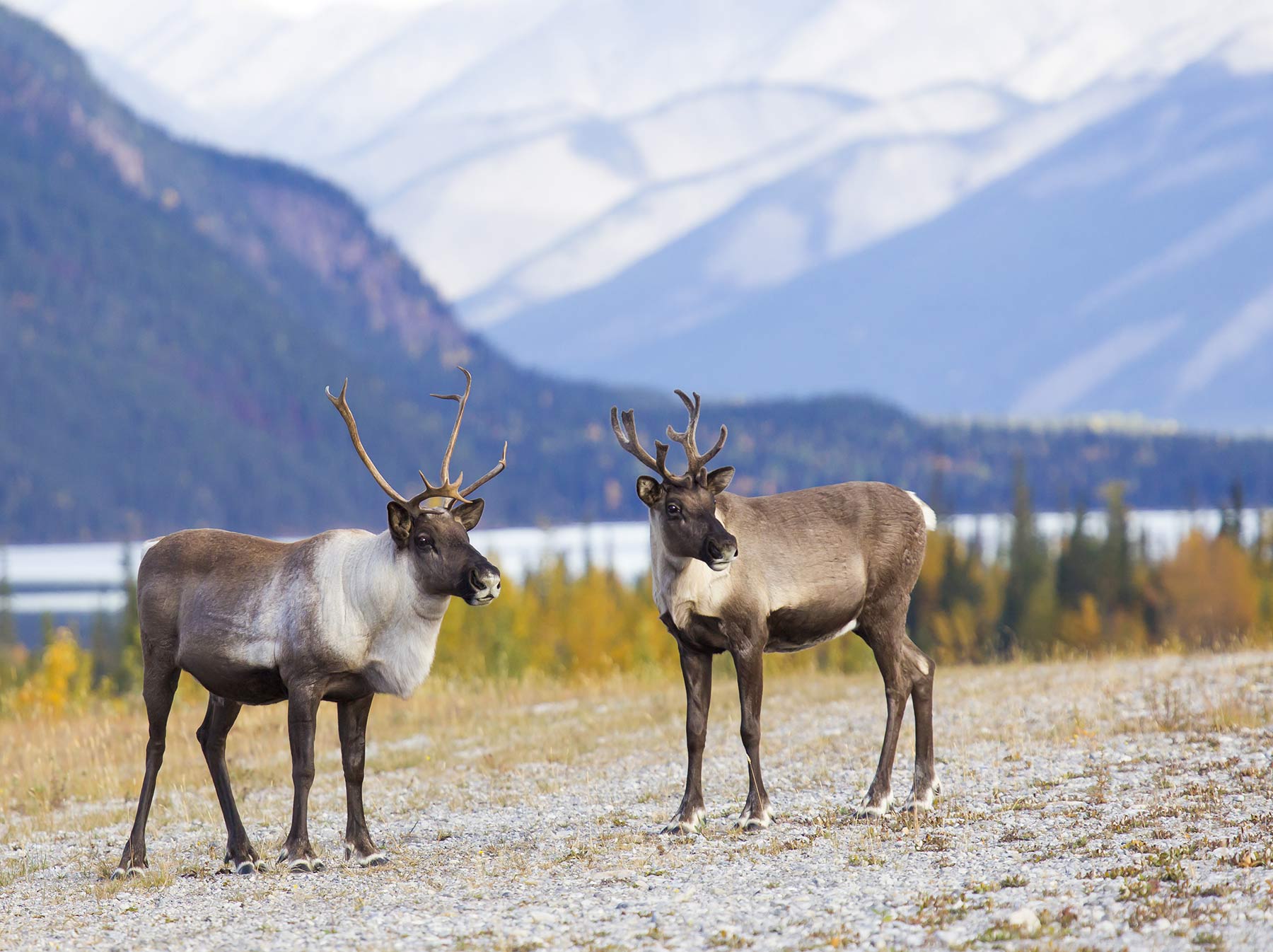 The Canadian Wildlife Federation gathered some of Canada's leading thinkers to discuss the challenges in conservation at the National Conservation Summit in Kananaskis, Alberta in December.

Partnerships in Conservation
The Canadian Wildlife Federation has always valued the importance of merging perspectives from a range of backgrounds in order to find a balanced solution to nearly any initiative.
We wanted to ensure that collaboration at the Summit would be easily facilitated in order to find practical solutions through effective partnerships. Although conservation issues can seem daunting, partnerships help build trust, incorporate objectivity and find common ground to resolve conflicts.
The development of partnerships predominately involves the longstanding need to form inclusive and proactive coalitions with Canada's Indigenous Peoples. This will help us to better understand the history of our landscapes and what's needed to protect them.
There was no lack of collaboration at the National Conservation Summit. The Summit, organized by the Canadian Wildlife Federation, brought together experts from across Canada to discuss the major challenges and opportunities surrounding conservation and biodiversity. This common purpose inspired a mosaic of experience and backgrounds - from Indigenous Peoples, scientists and academics, to representatives of conservation organizations and government. The Summit also enabled discussions across varied generations and levels of expertise in the field.
Why Should You Care?
Conservation efforts must go hand-in-hand with the actions that Canadians take.
In an effort to discover more ways to make conservation and biodiversity relevant and significant to more people, experts sat around the table to share their experiences.
Many found that there was a lack of education and awareness among Canadians. Moreover, our social values don't always align. It's becoming very clear that we need a new approach that resonates more strongly with people.
In connection with the #NatureForAll Movement, we must go back to the roots of our passion to make a difference. We can do so by simply continuing to inspire others to love and connect with nature, therefore protecting it.
Supporting Conservation Through Financing
Financing is a challenging part of conservation work, but it makes a significant difference.
Government, organizations and citizens should see environment and economy as two co-working pieces. Although possible, it is not a simple task to reach conservation milestones without sufficient funding from various sources.
CWF tweeted asking what Canadians think the primary source of funding should be for conservation efforts. Sixty-two percent of people said government funding, while others chose donations from the public (13%), fees for recreation (22%) and other sources (3%).
Moving Forward
Attendees of the Summit returned to their organizations with no shortage of new ideas, refreshed inspiration and objectives to tackle the challenges and opportunities of conservation and biodiversity in Canada.
In big and small strides, we will continue to pursue these objectives through the courage to try new things, educating ourselves and others, and most importantly, working together.