November 14, 2013
By Claire Preston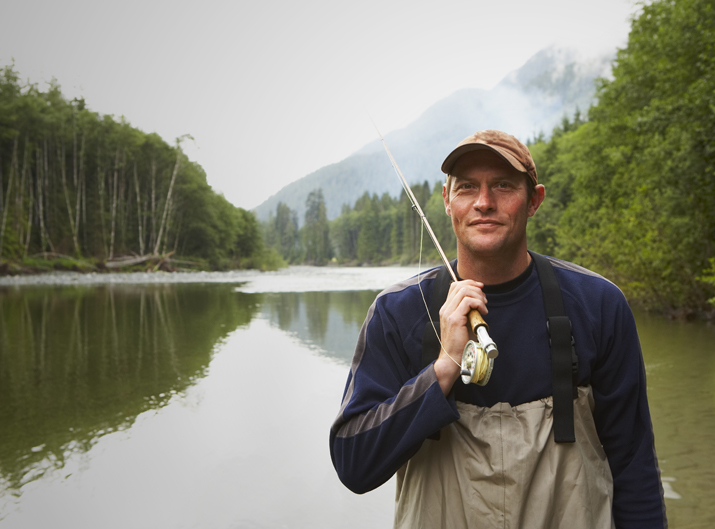 On November 21, fishing communities around the globe will join in the celebration of World Fisheries Day, an event that brings awareness to the importance of our water and its role in sustaining both aquatic life and life on land. World Fisheries Day also draws attention to the negative impact of overfishing, habitat destruction and other serious issues that threaten the sustainability of the world's marine and freshwater resources, with the goal of finding solutions to these problems and preventing them from recurring. The celebrations remind us of the importance of global fisheries management that leads to sustainable fish stocks and healthy ecosystems (both marine and freshwater).

Fisheries harvest as much as they do for their livelihoods and those of their employees, and fisheries are important to local, regional and national economies. However, the use of marine resources can come with many abuses. For example, some fishing practices can damage marine habitats, fish populations can be overharvested and fisheries often capture non-target species (by-catch). Fisheries are not oblivious to these problems and most recognize the need to address them, in the interest of being good stewards but also in the interest of good business to ensure the resilience of the natural resource they rely on. The following are just a few examples of some of the champions of our waters, individuals and organizations whose goal is to create sustainable fisheries and maintain healthy marine ecosystems.
Gold: Fishermen and Scientists Research Society
The first hero of the day is the Fishermen and Scientists Research Society (FSRS) in Atlantic Canada. The main objective of FSRS is to establish successful partnerships between fishers and scientists to promote the long-term sustainability of the marine fishing industry in the Atlantic Canada region. Both parties recognized that each had valuable contributions to make to the partnership (the fishers have a wealth of knowledge about fish and fishing techniques that can only be gained by experience; likewise the scientists can offer a better understanding of the scientific processes involved in managing the fisheries resources). Together they can better collect and interpret the necessary information to find solutions for protecting fish stocks and marine ecosystems and establish a more sustainable fisheries while still maintaining the livelihoods of the fishers involved.
Silver: V-notch Fishers
Another champion of marine sustainability is v-notching, a practice of some commercial lobster fishers. Essentially when a female lobster bearing eggs is captured in a lobster trap, the fishers will notch a V into her tail flipper and release her into the water – this practice will signal to other fishers who may catch the same females that these particular lobsters are protected through subsequent molts and are known as "breeders" – they can therefore continue to reproduce and help sustain the local lobster population.
Bronze: Community Supported Fisheries
Community Supported Fisheries (CSFs) are a different approach to selling seafood. Essentially, CSFs have members (locals in the fishing community) who pay a membership fee in return for their weekly share of fresh, local seafood caught by their local fishers. "Off the Hook" is Atlantic Canada's first CSF, and it helps to ensure that independent, small-scale fishing families can continue to maintain their livelihoods in an industry that is continually being dominated by large-scale corporate players. This in turn ensures that the waters are not being overfished and destroyed by large-scale fisheries. "Off the Hook" bases its work on the "triple bottom line" – which is predicated on the idea that nature, society and economies are interconnected, and if one is in jeopardy they all become vulnerable.