October 16, 2013
By Claire Preston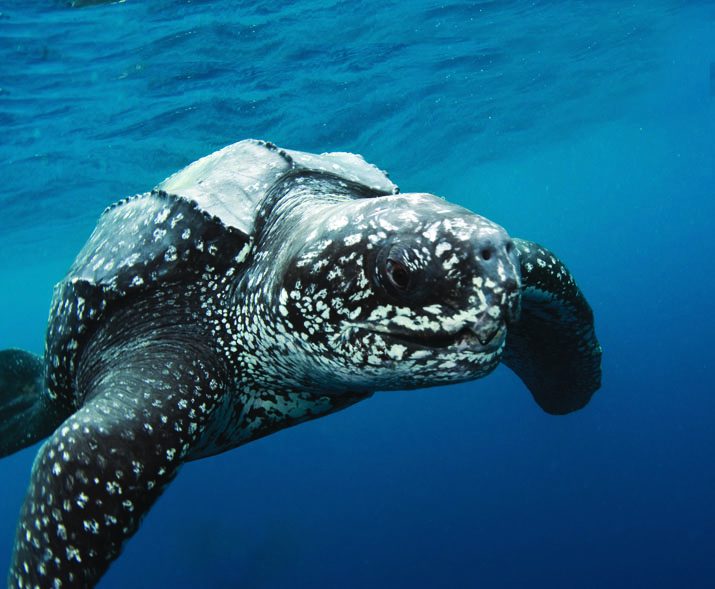 As Canadians, we are very fortunate to be surrounded by a rich diversity of wildlife. Sadly many of the species that make up this diversity are either rare or at risk of becoming extinct because of human and environmental pressures.

The Species At Risk Act (SARA) was passed in 2002 by the federal government as a means to prevent wildlife species from becoming extinct and to secure the necessary actions for their recovery. To develop a sound strategy for recovery, it is important for biology and law to be consistent as this can improve the conservation of the species at risk (SAR).

When a species is listed under the SARA, a set of prohibitions are put into place as requirements for recovery or management planning. The Act prohibits the killing, harming, harassing, capturing or taking of a listed species, the damaging or destruction of the residence of the species at risk, and the destruction of their critical habitat (this includes breeding sites, nursery areas and feeding grounds).

Loss of critical habitat is a major threat to terrestrial species at risk, however this does not necessarily follow for marine species at risk – habitat loss has been shown as the fifth-ranked threat to these species, with exploitation (human-induced mortality) topping the list - affecting 97 per cent of these populations. The most common human-induced threats to marine species at risk include direct mortality or extraction by fisheries, pollution, accidental mortality by fisheries, and habitat loss through processes like bottom trawling, dredging and dumping.

Members of the conservation team at the Canadian Wildlife Federation have been working hard to draft a decision framework that will provide a consistent approach to determining the most effective way to conserve marine species at risk, of which there are currently 69 species listed. The goal is to render the recovery planning process more transparent, defensible and efficient, reducing the time it takes to get to the action phase of a species' recovery plan. This decision framework could also assist in creating a standardized method of identifying key threats to particular species, thereby allowing researchers to spend less time and resources on unnecessary studies that won't resolve the issue and lead to species recovery (for example studies of habitat in marine SAR that don't necessarily have as much bearing on the species' risk assessment and recovery planning).

In the past, threats that have either directly killed or harmed marine species at risk were often identified as threats to their critical habitat, doubtless because the threatening activities were taking place within the critical habitat of the affected species. It is important to understand that just because a threatening act occurs within the critical habitat of a marine species at risk, it does not necessarily mean that this threat can be categorized as a loss of habitat since this is not always the case.

All species require habitat to survive, and because of this identifying critical habitat is a legal requirement of the SARA. Protecting the habitat of marine species at risk can be very important if the species' recovery is limited by its habitat. It is important to bear in mind that exploitation of a species does not necessarily mean the loss of that species' critical habitat, therefore it may be incorrect to label the threat as 'habitat loss' – this causes us to focus recovery efforts on the habitat itself and less so on the actual threat, which doesn't help the species at risk in the end. The proposed framework aims to change the way we label threats to marine species at risk, enabling recovery strategies to be developed quicker and put into action sooner, resulting in better recovery of our marine species that need our help.