March 18, 2014
By Claire Preston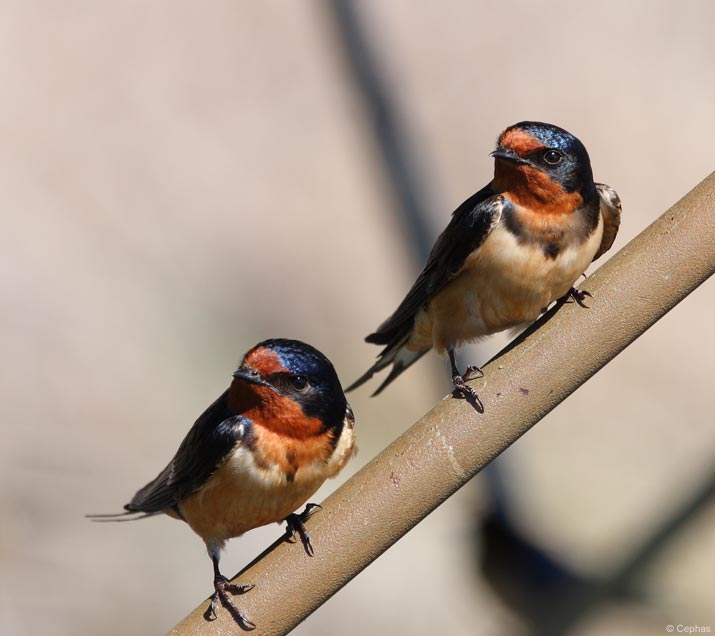 Finding a balance between biodiversity conservation and sustainable development has been an issue faced for many years. Biodiversity has seen a rapid decline worldwide, and this decline has induced a growing sense of urgency in humans to take action to protect it. Many development companies have resorted to bettering their green karma with 'biodiversity offsetting' – if a developer is going to build in an area that could damage or destroy habitat of conservation value, then they can 'offset' this damage by compensating for the loss elsewhere (i.e. remediation of another area into natural space).

In the U.S. developers can mitigate the impact of their activities on endangered species by purchasing species-specific offsets from a 'conservation bank' – they must compensate for this loss of habitat and biodiversity in another area critical to the species in question. In Australia, a habitat banking scheme was launched in 2006 called "Bio-banking", and developers pay into this program to provide funding for restoring sites, compensating for the loss of biodiversity where they are building.

But is this a viable solution for finding a balance between biodiversity conservation and sustainable development? Governments are progressively recognizing the potential benefits of working with conservation groups and businesses to find this balance, but in order for offsetting to work, they must be well designed and used appropriately. However, this may not be enough. Some conservation groups are cautious about implementing a biodiversity offset scheme as they fear it could give developers a "license to trash", and that this should be used as a last resort tool. David Browne, CWF's Director of Conservation, presented at a recent conference about offsetting at the University of Ottawa, and offered great insight as to why offsetting may not be the solution that we are looking for.

Browne's main concern about offsetting schemes is their applicability to species at risk and the limitations involved. Where offsetting would be applicable, the program must be driven by the species' recovery strategy, and be subject to a much higher burden of proof before it is approved. Applicability of these programs is limited because knowledge of these species at risk and restoration techniques is relatively poor. There is also little to no evidence that we can restore the habitat or re-introduce the species, so we can't even be sure that these strategies would work long term.

That being said, Browne believes that offsets could perhaps be used to achieve recovery objectives for species at risk, but only in specific cases and under strict conditions. The net gain of implementing an offsetting scheme must be clearly defined and consistent with the recovery objective of the species in question. The state in which the species is considered recovered must also be clearly defined, and techniques must be used that provide greater than 95 per cent certainty that habitat restoration or creation, or species reintroduction will guarantee the successful recovery of the species.