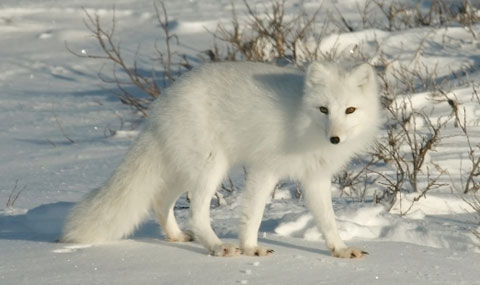 Surviving the Storm: Wildlife in Winter
Winter. Some of us stow ourselves away, drinking hot chocolate by a crackling fire, only emerging from our warm abodes to head to work or stock up on groceries. Others relish the blustery weather, hit the slopes and make the hockey rink their second home. Wildlife is no different. They either embrace the cold or fight it.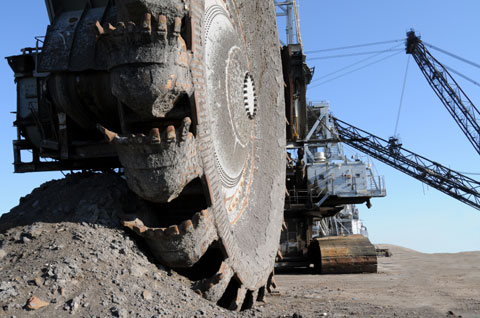 Researching the Human Impact on Grizzly Bears in Alberta
With a $7,500 grant from the Canadian Wildlife Foundation, Mark S. Boyce and Bogdan Cristescu, researchers with the Department of Biological Sciences at the University of Alberta, are examining the result of open-pit mining on grizzly bear behaviour.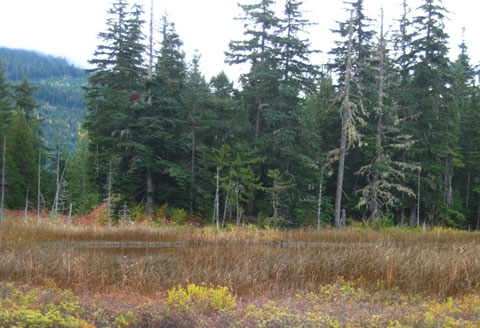 Cleaning up a Wetland Wonderland
An $11,800 grant from the Canadian Wildlife Federation to the BC Wildlife Federation's Wetlandkeepers program helps ensure a future for British Columbia's wetlands.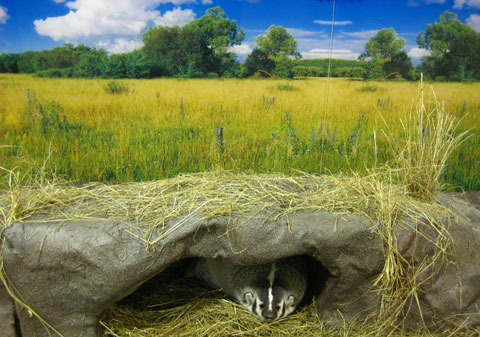 Saving Ontario's Grasslands
Grasslands once spanned the southernmost tip of Ontario and went as far north as Georgian Bay, but due to continued development and invasive species they are now one of the most endangered ecosystems in the world. So what is being done to help conserve this rapidly disappearing ecosystem and its inhabitants? To date, the Canadian Wildlife Federation has contributed over $15,000 to the Muskoka Wildlife Centre's (MWC) Habitat Stewardship Program to educate youth about the conservation of grasslands and what role they can play to help local species at risk.
Understanding the Impact of Invasive Species
Originally native to Eurasia, Russian thistle (Salsola kali) has become naturalized to the point of being considered commonplace across the Canadian prairies. More than just a noxious weed, Russian thistle is actually an invasive plant species that competes with Canada's native plants for valuable space and resources, often to the detriment of native ecosystems and local wildlife. With a $7,500 grant from the Canadian Wildlife Federation, University of Alberta (U of A) MSc Candidate Tim Antill, along with U of A professor Dr. Anne Naeth, will be investigating the impact of Russian thistle on native ungulate habitat in montane grasslands.