April 19, 2016
By Sarah Coulber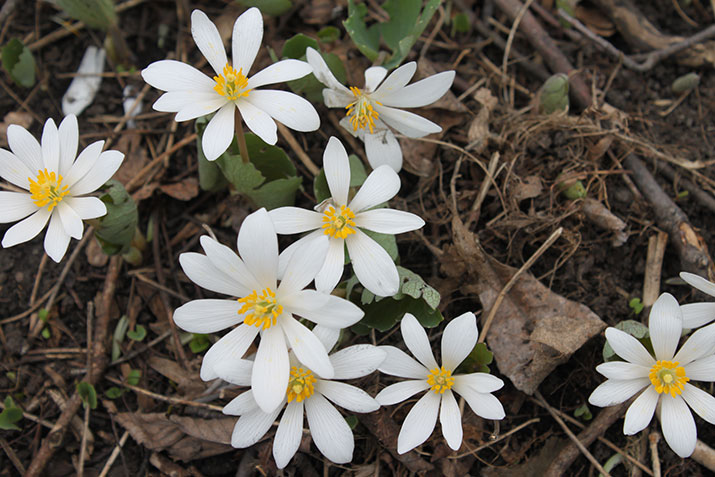 I started out taking photos with a dinky little camera for recording the native plants in CWF's demonstration garden. It has been wonderful for us to share with Canadians the beauty of our native flora that is often overlooked as we move through natural areas or when choosing plants for our garden. Thanks to time, kindly advice and a much better camera, my photos are improving. Here are some of the tips and tricks I've discovered along the way.
Lighting
A long-time volunteer with CWF, Arlene Neilson, told me that in addition to gentle morning and evening light, great shots can be had on bright cloudy days. This eliminates shadows and the harshness of a bright sun that can wash out colours. If nature doesn't provide this for me and I can't wait for better lighting, I use an umbrella!
Orientation
I take both portrait and landscape photos of the same subject. This can mean more flexibility in its usage down the line.
Wind
If I can't avoid strong winds or get a shot in between gusts, I set the camera to 'continuous shooting/burst mode.'
Going Without a Tripod
When not using a tripod, I hold my breath and squeeze my arms against my body (or rest them on a rock or log) to keep the camera as still as possible. When using a macro lens where it's easy for an aspect of a flower to be blurry, I take lots of photos, especially because I can't always tell from the display if the shot is crisp enough.
Trust
Whether you call it intuition or gut feelings, this inner sense will often guide me or urge me to a place or angle that will really pay off.