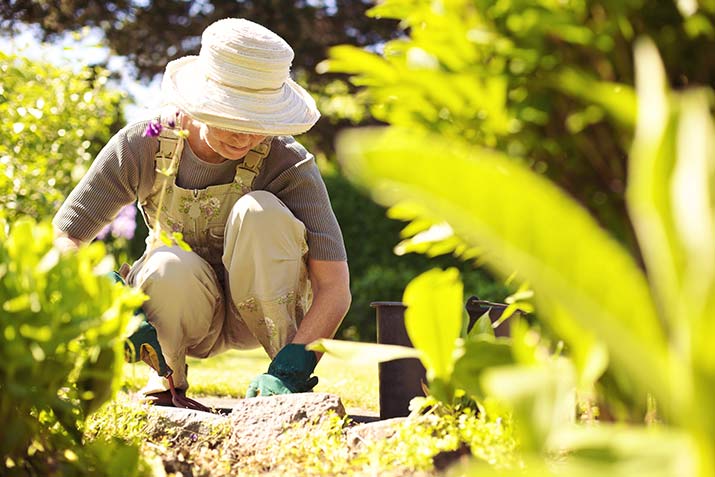 Planning ahead? Wondering what seasoned gardeners do at this time of year? Consult our year-round growing calendar—a resource that's full of advice on planting, pruning, transplanting, and general garden chores and activities to enhance wildlife habitat in your garden.
Use this calendar as a general guide to gardening tasks throughout the calendar year. We've tried our best to consider that the seasons may treat you differently depending where you are in the country. This being said, some tasks might be better completed a few weeks earlier or a few weeks later than mentioned here. Also, read up on the plants you grow in your garden to ensure you meet any specific needs.
As gardeners, we know that things don't always get done when they are "supposed to"—and that's okay. Do what you can, when you can, go at your own pace and enjoy!