From easy-to-use apps designed as tools for your citizen science projects to picturesque wallpaper images for your computer, CanadianWildlifeFederation.ca offers a variety of useful downloads for your PC and mobile devices.
Help the bats, says the Canadian Wildlife Federation
Bats get a bad rap. Whether they're in the belfry or portrayed as flying bloodsuckers in pop culture, humans generally don't feel warm and cozy about the creatures of the night. "It's absolutely true," said Carolyn Callaghan, the Canadian Wildlife Federation's senior conservation biologist, terrestrial wildlife, down the line from Luskville, Quebec.
"Water" We Doing?
Have you ever noticed the gratings in streets and roadways? These are storm drains or catch basins. They collect rain and melted snow that drain off roads, parking lots, and driveways.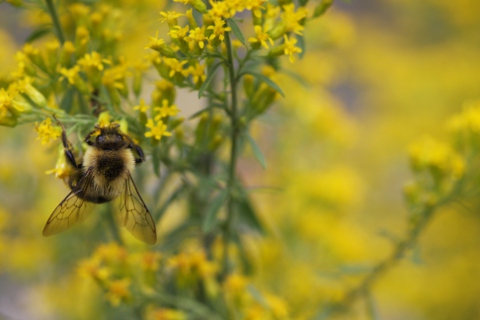 'Gardening for Pollinators' Webinar
Gardening is one of the simplest and most profound ways you can connect with nature. Thankfully, you have pollinators as allies to support you in your efforts. Join the Canadian Wildlife Federation as we take a look at Canada's seven kinds of pollinators. You'll discover their remarkable behaviours, their importance to our economy and well-being, and how you can help these allies in the simplest of ways.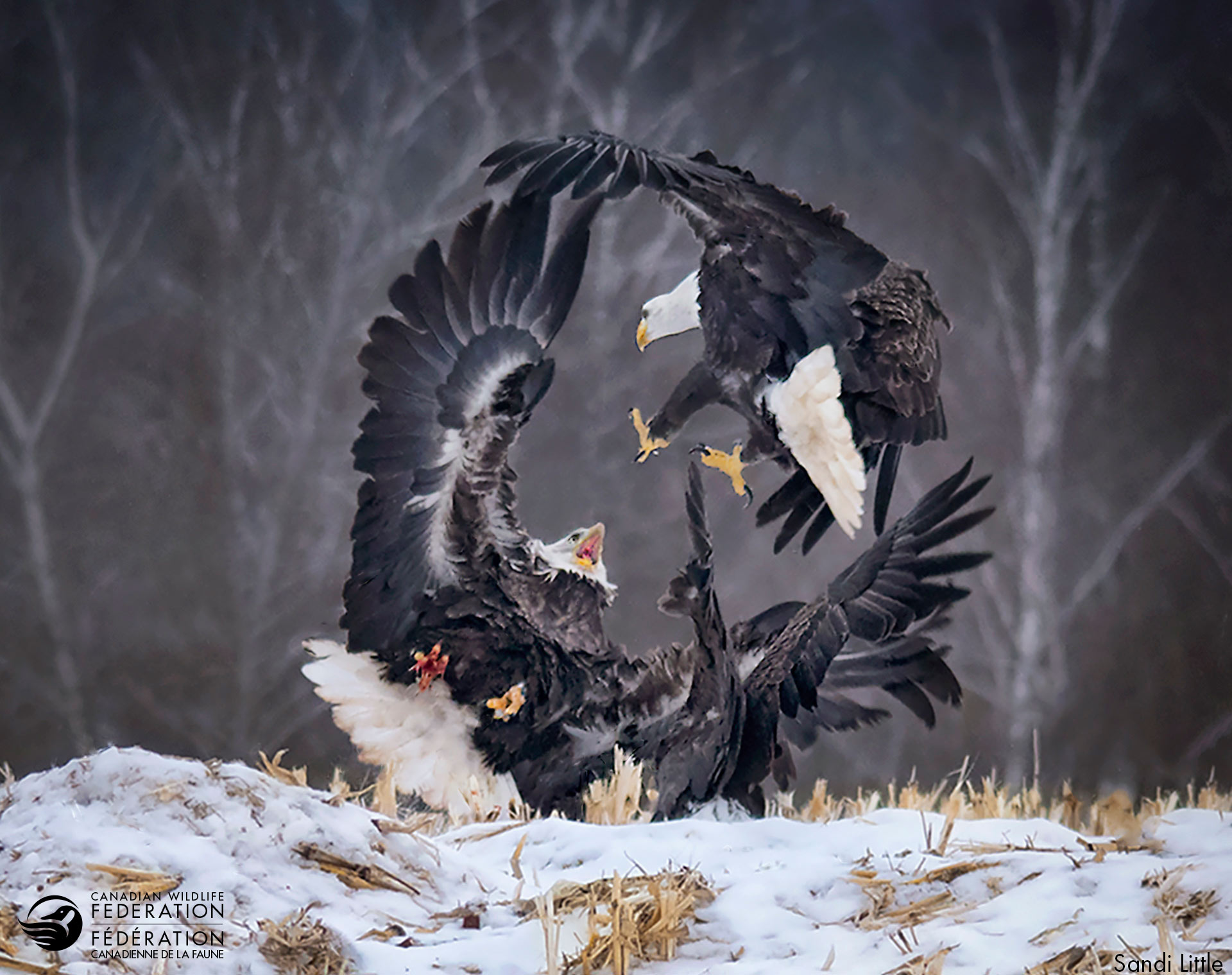 100 bats found in Manotick home being tracked and studied
More than 100 bats have called the attic of a Manotick mansion home for months. For researchers, the discovery is an opportunity to study the creatures, mostly big brown bats, and determine what happens to them once evicted from a home or building.