March 1, 2015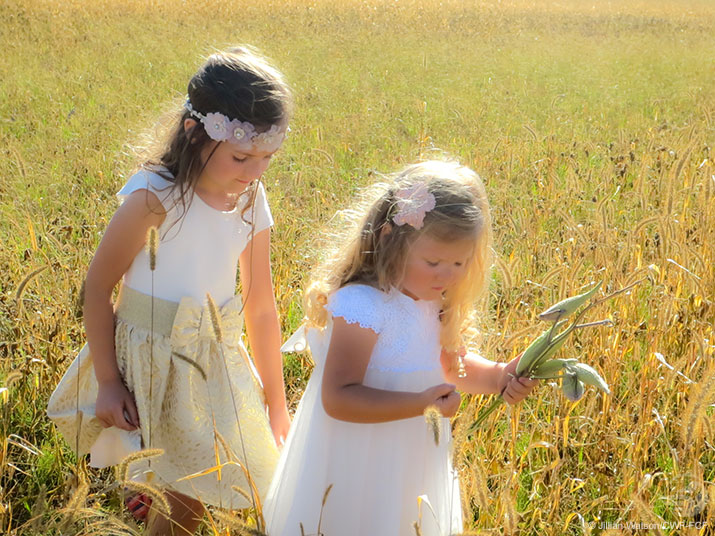 © Jillian Watson, CWF Photo Club member

Enjoy your garden, park or nature trail with the children in your life by having a treasure hunt. It's a fun excuse to get outside and enjoy spring air, sights and sounds. It's also an effortless way to enhance your observational skills and discover more about the plants and animals near you!
Learn how to organize a nature treasure hunt! »
Watch for new family fun nature programs coming this spring:
Pregnancy, 0-2 years– A parent and child program to inspire parents to connect their little ones with the natural world.
2-10 years– Little Nature Lovers has activity ideas and printable sheets for parents and other family members to enjoy with their young children.
6-12 years – The Wild Gang from Hinterland Who's Who is a safe and fun place online for children to discover Canadian wildlife with videos, games, activities and printouts, and to share their artwork and stories about our wild species.
Families of all ages – Wild Family Nature Clubs is a way for families to connect with each other and enjoy monthly outings in cities across Canada.