By Stacey Scott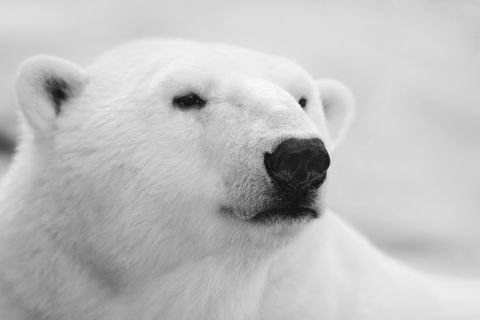 In the past century, the average temperature of the Earth has risen by 0.74°C, with devastating consequences. Arctic sea ice levels have declined to record lows, island states in the Pacific face coastal erosion, Australia is experiencing severe droughts and areas of South Africa are already experiencing crop yield reductions. The Earth's temperature is rising at an alarming rate; the ecological stakes are high and time is rapidly running out. A new climate deal must be struck.
Since the inception of the Kyoto Protocol in 1997, oil prices have sky-rocketed, China has surpassed the U.S. as the largest emitter of greenhouse gases and countries that were once considered developing now have higher per capita emissions and income. Moreover, Canada, once a world leader in the fight against climate change, is now one of the world's largest per capita emitters. To avoid severe impacts from climate change, greenhouse gas emissions need to be 25 to 40 per cent below 1990 levels by 2020.
This December, all eyes are on Copenhagen, Denmark, for the United Nations Framework Convention on Climate Change. This highly anticipated convention, also known as COP-15, will bring nearly 200 countries together to decide on the targets that must be met, along with the steps that must be taken to significantly reduce greenhouse gas emissions post-2012, when the Kyoto Protocol is set to expire.
CWF is eager to attend the convention to represent the needs of Canadian wildlife. Our organization is urging the Canadian government to allocate a percentage of revenue derived from any carbon market mechanism designed to regulate greenhouse gas emissions to natural ecosystem conservation and enhancement. CWF maintains that every jurisdiction should have a clear and fully-funded plan, to take measures to adapt to a changing climate, and a carbon market mechanism with revenue directed towards conservation, to help Canadians make a difference in lessening the negative effects of climate change. Reducing the greenhouse gases that cause climate change is essential. Actions such as protecting and/or restoring wetlands and waterways, creating corridors of natural areas, planting more trees, grass and other vegetation, and storing water for periods of low supply will create a dual benefit of storing carbon and adapting to a changing climate.