January 18, 2018
By April Overall
What could we accomplish if we put our heads together? This was the primary question that BioBlitz Canada 150 asked during Canada's 150th Anniversary. It turns out, that we accomplished a ton, thanks to the hard work of both scientists and Canadians. Over the course of the last year, 9, 935 experts and citizen scientists gathered across the country at 35 BioBlitz events to take a snapshot of wildlife diversity in Canada.
We found thousands of species including:
2,631 species of vascular plants
2,629 insect species
370 species of birds
151 species of fish
99 mammal species
42 reptile species
34 amphibian species
We were especially pleased to document 556 species at risk which represented 87 different species. Truthfully, we were astounded at how much we learned. We were able to generate new scientific data, and found new species too which will help us to inform decision makers on issues like climate change and the loss of biodiversity.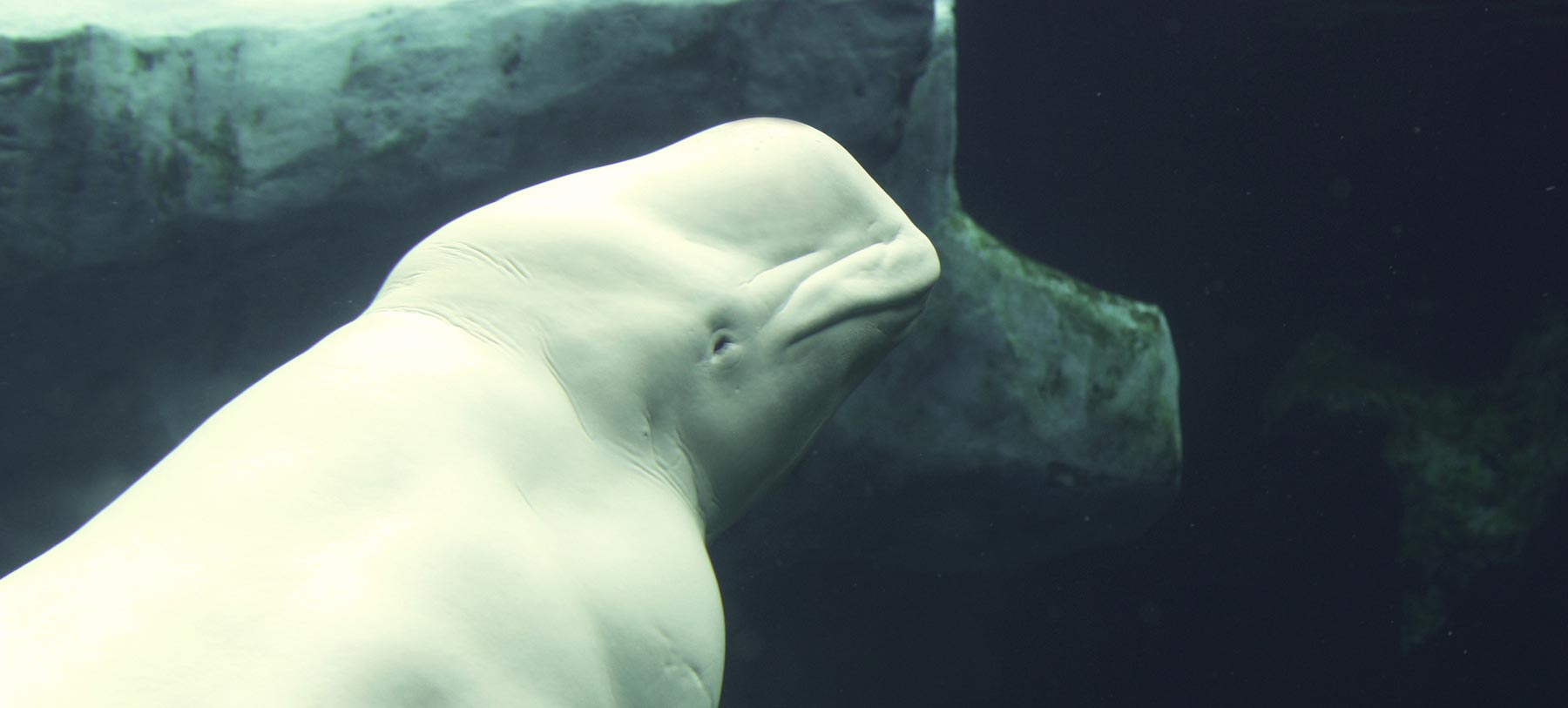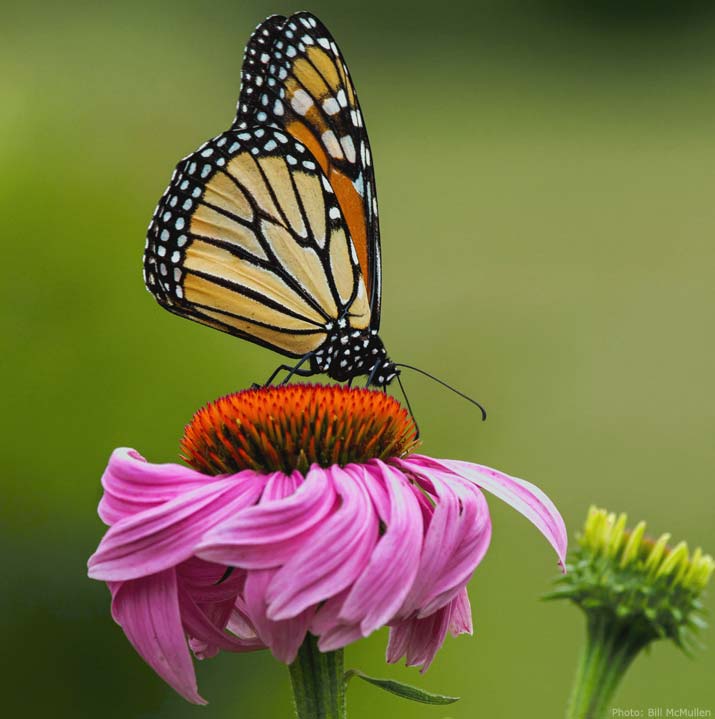 Monarch Butterfly

Most Northern Species Found: The Beluga Whale
Our Tuktoyaktuk Northwest Territories Community Satellite BioBlitz team found a Beluga Whale in July of 2017. Belugas are one of Canada's most beloved whales. They're easily spotted due to their white colouring, bulbous heads and the smile they appear to sport. These marine mammals live harmoniously with other Belugas; their pods can grow over 100 individuals large! It's no surprise that the Beluga was found up North considering they often summer in these waters.
Most Common Species Found: The Monarch Butterfly
This endangered insect took top spot for most observations. Participants found the Monarch Butterfly 72 times over the course of 2017. What a remarkable species it is. Every year, the Monarch Butterfly makes a grueling 4,000 kilometre migratory trek to its wintering grounds and back. That's like completing 95 marathons! Besides sheer exhaustion, these majestic butterflies are struggling to find a place to land when they reach Mexico (as their habitat is being robbed by deforestation). And in Canada and the United States? Agriculture and citizens spray their crops and gardens with pesticides and herbicides – killing off their primary food source – the milkweed. The fact of the matter is, the Monarch could use a little help.

Most Eastern Species Found: The Green Adler
The Green Adler was found during the St. John's Community BioBlitz. This shrub is very important to bird species who rely on its seeds to survive. It also offers shelter from the elements for deer and moose. Moreover, it's a shrub that can bounce back from wildfires. It's incredibly fire-resistant, but it also sprouts and spreads very quickly making it invaluable for the wildlife that might rely on it.
The Big Blob (not kidding)

Oddest Species Discovered: The Big Blob
Citizen scientists and experts alike stumbled upon an organism that made them stop in their tracks. They found a "big blob" in Stanley Park's Lost Lagoon and immediately set to work trying to discover what it truly was. It turns out this blob is known scientifically as a rare freshwater bryozoan, a colony of gelatinous organisms.
Most Western Species Recorded: The Kluane Tiger Moth
At the end of June 2017, participants at the science-intensive Bioblitz at Kluane Lake found a Kluane Tiger Moth. This beautiful moth lives primarily in the Yukon, however it can also be found in British Columbia and Alberta. It can grow a wingspan up to 18 milimetres wide, and is soft brown in colour with some pink tones on its hindwings.