By Mahina Perrot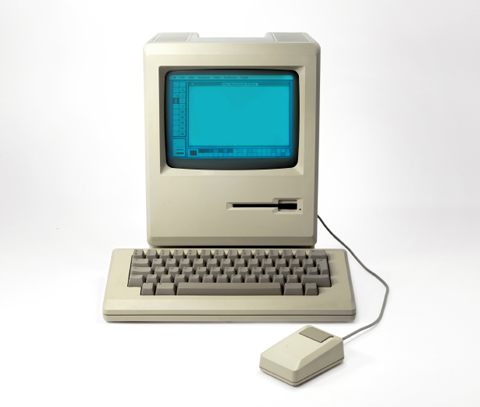 Each year, Canadians send more than 270,000 tonnes of electronic waste to landfills across the country. These old computers, cellphones, printers, television sets and monitors contain toxic chemicals such as lead, mercury and cadmium, making them threats to waterways and ecosystems. To help reduce e-waste, consider following these tips.


Buy your electronics from retailers and manufacturers that will take back your old purchases. Best Buy and Future Shop, for example, have in-store recycling programs. Many major manufacturers also have recycling programs. Check their websites for details.
If your company is upgrading its computer system, donate your old machines to Industry Canada's Computers for Schools program. Equipment received is refurbished and then distributed to schools, libraries and not-for-profit learning organizations across the country.
The Electronic Recycling Association offers a recycling program for individuals in many Canadian cities. Visit www.era.ca for more information about services in your area.
When you buy electronics, keep your footprint in mind. Try to find products that are more energy efficient, use fewer hazardous materials in their construction and are built to last longer.