December 2, 2014
By Jerika Bradford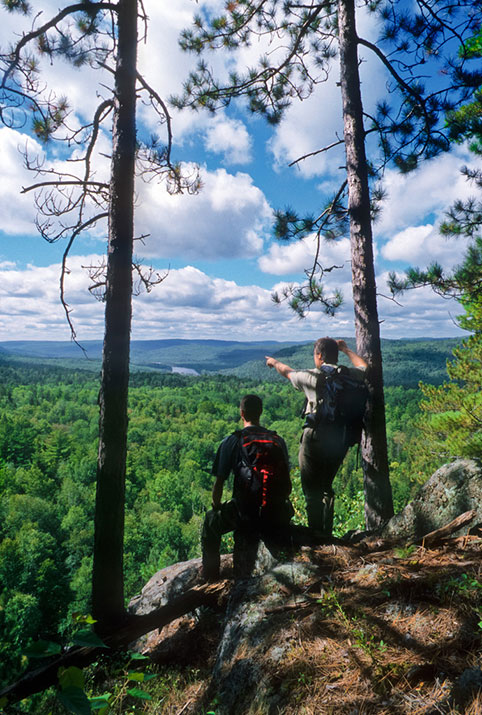 Have you been to La Mauricie National Park in Quebec? This park is spectacular and one lucky grade 8/secondary two class in Canada is going to go for an all-expense paid trip here!
This park is located in the Laurentian mountain range and boasts tons of recreational activities to make any outdoor enthusiast quiver with excitement.
Are you more of a history buff? Then you must check out this park! Did you know? Mauricie National Park holds the oldest clue to human presence in the territory. Pretty cool, right?
There's something here to wow everyone – from hiking and canoeing to learning about the logging past and human history. That's why Parks Canada created Canada's Coolest School Contest to encourage youth to get outdoors. Right now, all grade 8/secondary 2 classes across Canada are eligible to enter this contest to win a trip of a lifetime to La Mauricie National Park and to visit historic sites in Quebec City.
There is one catch though – the class must create a one-minute video saying why Parks Canada places are amazing. For more video ideas and inspiration, make sure to check out the tips and tricks page here.
Know of a teacher or a parent of a grade 8/secondary 2 student? Share this with them because this contest is too good to pass up. For more information about Canada's Coolest School Contest, visit http://www.myparkspass.ca/ .