By Aaron Kylie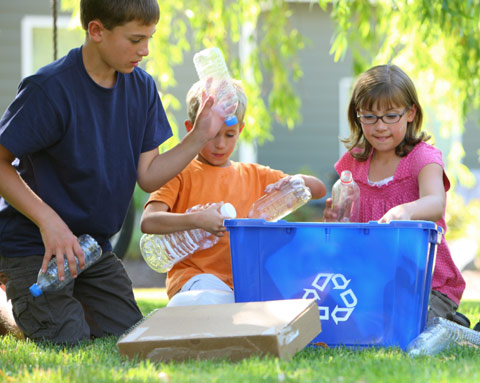 Think those small changes you make to be more environmentally friendly don't matter? Think again. A report published this past June by the United Nations Environment Programme — it's called "Integrated Assessment of Black Carbon and Tropospheric Ozone," but don't worry about that for now — says that a number of relatively simple actions to curb soot and smog could help limit predicted future global temperature increases to 2 degrees Celsius or less.

The study included nine actions to reduce black carbon (a major component of soot emitted from automobiles, residential stoves, forest fires and some industrial facilities) and seven actions to reduce methane emissions. The measures are largely directed at industry, waste management, transportation and agriculture. However, here are three of the simple actions the average Canadian can take to help: recycle and compost as much biodegradable waste as possible; replace high-emission older vehicles; and, replace wood-burning stoves with pellet stoves and boilers using fuel from recycled wood and sawdust.

The report concludes that changes like this can have immediate impacts. The reason? Unlike carbon dioxide that can remain in the atmosphere for centuries, emissions such as black carbon only persist for days or weeks.