March 1, 2015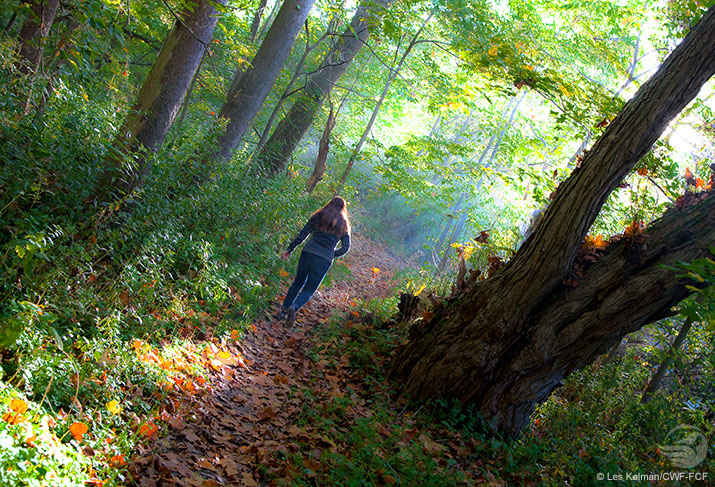 © Les Kalman, CWF Photo Club member

Participating in local events is a fun way to get outside, meet like-minded people, discover new ideas for your home and explore family activities. Check out this spring's events below to see what interests you!
This year's National Wildlife Week runs April 5 to 11. It celebrates the birthday of Jack Miner, a famous Canadian conservationist. Visit NationalWildlifeWeek.comfor event listings across the country, from nature walks to webinars and more!
Garden Days is an annual event, this year taking place from June 19 to 21. It is a celebration of all things garden related. Visit GardenDays.ca to find a garden event in your part of the country or add the event you are organizing! You can also post your garden and wildlife-friendly events on CWF's Your Community Events page. CWF will be participating, too – watch for details closer to the date!