January 9, 2012
By Heather Robison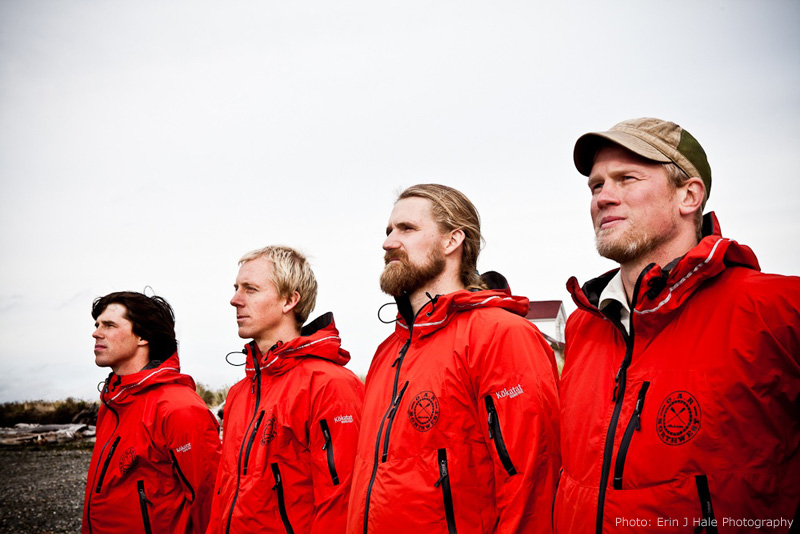 In April 2012, Olympic Gold medallist Adam Kreek, alongside fellow rowers Jordan Hanssen, Richard Tarbill and Greg Spooner, will set out on a 1,200-kilometre circumnavigation of Vancouver Island to engage youth and support marine conservation. Then, in December 2012, they'll make a transatlantic expedition.

During the 2012 Salish Sea and Africa to the Americas expeditions, rowers will gather various data from the ocean environment and marine life. Through free web-based tracking and an adventure-learning curriculum found at OARnorthwest.com, students and adults alike will virtually join the rowers every oar stroke of the way. Students enrolled in the fee-based program for schools in Washington and British Columbia will meet expedition team members, learn marine and maritime studies and practise analyzing sleep-study data.

"The OAR Northwest expeditions will draw attention to the health of marine ecosystems and reconnect the public with the outdoors, water sports and conservation. It's an exciting course, with an ocean of possibilities for water education and engagement," says Wade Luzny, CEO and Executive Vice-President of the Canadian Wildlife Federation.

CWF will play an integral role in OAR Northwest expeditions and programming, facilitating financing and offering organizational support for "the world's most technologically advanced rowboat."

OAR Northwest and CWF share a common vision of exploring the environment. "I am absolutely thrilled with the Canadian Wildlife Federation sponsorship and the increased reach in educating kids and the public at large about the fascinating and critical intersection of marine ecosystems, from the unique vantage point of an ocean rowboat," says rower and OAR Northwest President, Jordan Hanssen.

Follow the rowers on their expeditions here!