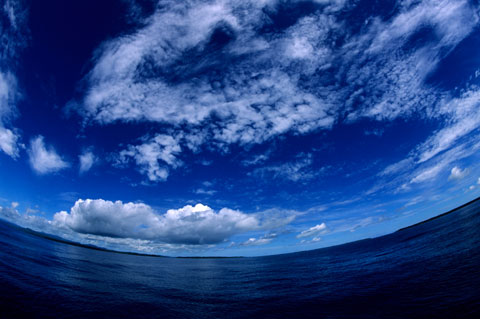 This country and water go hand in hand. We are the stewards of one-fifth of the world's fresh water and can proudly claim about two million lakes, not to mention enough rivers, marshes, swamps, bogs, fens, sloughs and ponds to make a duck quack! With three mighty oceans offering us more than 200,000 kilometres of coastline — the longest coastline in the world — Canada is truly a watery wonderland.

From wetlands, ground water and springs to creeks, streams, lakes, rivers and oceans, our water is connected through watersheds.

Rivers to Oceans Week, celebrated from June 8 to 14, recognizes this connectedness and reminds us that taking care of our water is a shared responsibility. Oceans Day, June 8, was declared in 1992 at the UN Earth Summit in Rio de Janeiro. It raises awareness about the importance of the Earth's oceans and inspires us to take better care of them. Canadian Rivers Day, celebrated since 2003 on the second Sunday in June, gives Canadians a chance to honour our rivers for the important place they occupy at the heart of our history and natural heritage. Since 2007, Oceans Day and Canadian Rivers Day have been celebrated together during Rivers to Oceans Week, which honours themes central to Canada's watersheds.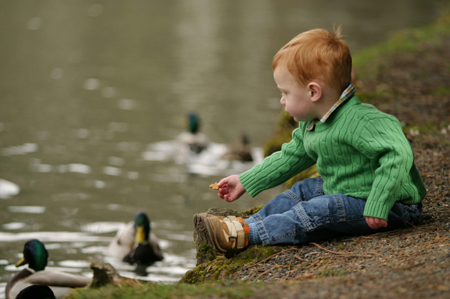 Rivers to Oceans Week reminds us that safeguarding the health of all water — local springs, creeks, streams, lakes, rivers, wetlands and even groundwater — flowing through our watersheds also improves the quality of Canada's oceans. It's an activity in which everyone may play a role regardless of where they live. When you think about it, improvements start in your own backyard.
Join CWF in celebrating Rivers to Oceans Week and help us turn the tide on the threats to Canada's waterways and the life they sustain. Visit RiverstoOceans.ca »