<!-\\Default - single specific -->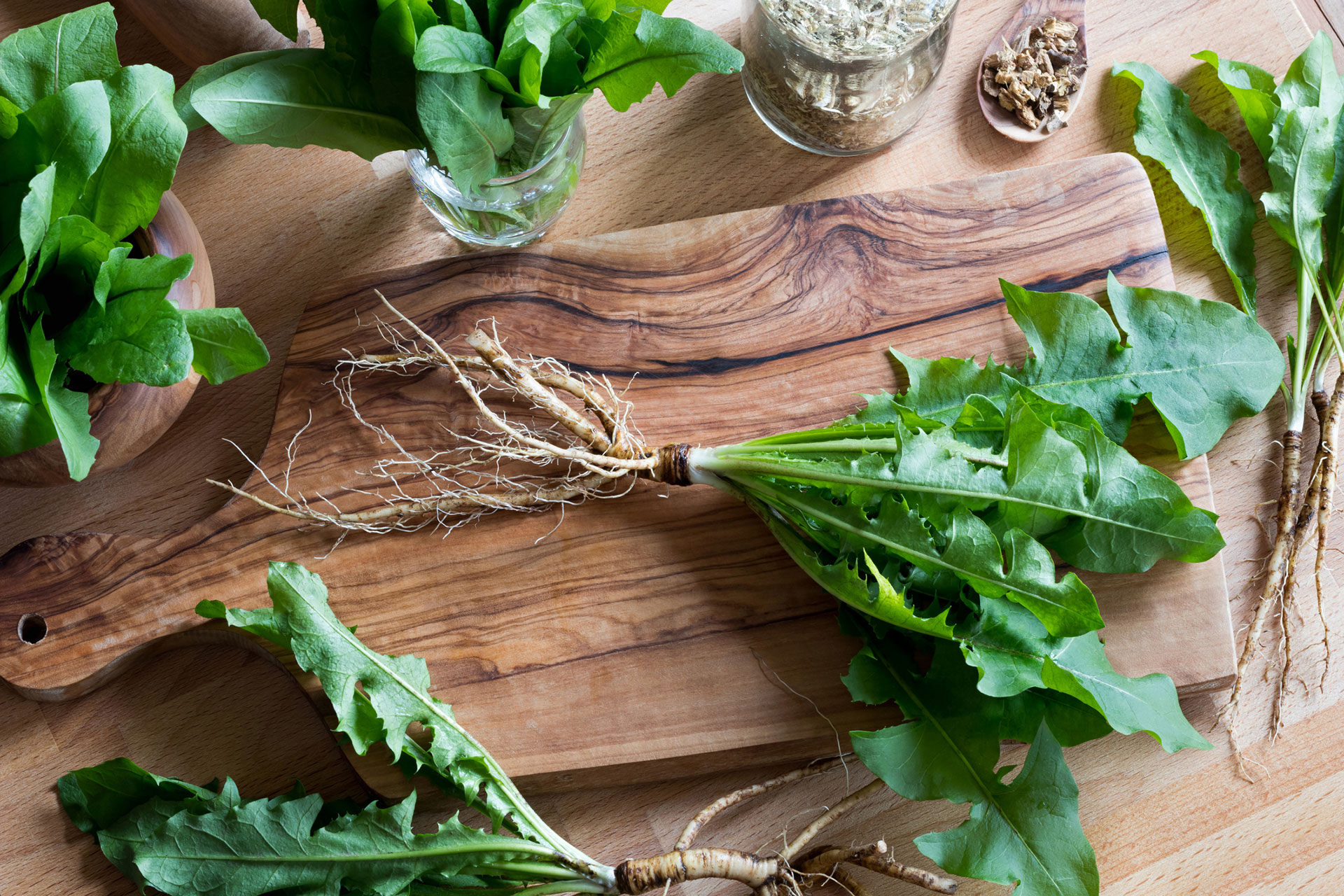 Steve "Wildman" Brill - Identifying and Harvesting Edible and Medicinal Plants
Dandelion Sauté
This is one of the best ways to learn how to appreciate the flavor of Dandelions.
3 cups chopped onions
3 tbsp olive oil
4 cups chopped Dandelion leaves
2 cups grated wild or commercial carrot
Several cloves garlic, minced
1 tbsp wine
1 tbsp tamari soy sauce
Black pepper to taste (optional)

Sauté the onions in the olive oil. When soft, add the Dandelions, carrot, garlic, wine and soy sauce. Cook for 10 – 20 minutes until all the flavours blend.
Serves 4-6
<!-\\Default - single specific -->