Winter Fun –
Just For The Health Of It
When it's cold outside, do something for your insides. Get active outdoors and enjoy the health benefits of Canada's amazing winter playground. Warm up to the idea of winter fun and embrace the joys of healthy outdoor play. You've heard of Seasonal Affective Disorder or S.A.D.? With our help and a little personal motivation, you can stay positive all winter!
Explore our Below Zero page and discover new ways to connect with nature during the winter months. You can start by entering our Hinterland Who's Who "Winter Wildlife Tracks Contest;" identify the weekly animal track to qualify for our Below Zero grand prize: an outdoor activity package featuring snow shoes, an Alta FitBit and a sporty backpack, along with a one-year subscription to one of our CWF magazines and more! Get the family outside by using the iNaturalist Canada app and track winter wildlife while contributing to science. Or simply log into the Below Zero page weekly for great ideas on things you can do to warm up to winter fun! Embracing outdoor activity is a great way to reap the health benefits gained by celebrating temperatures "below zero!"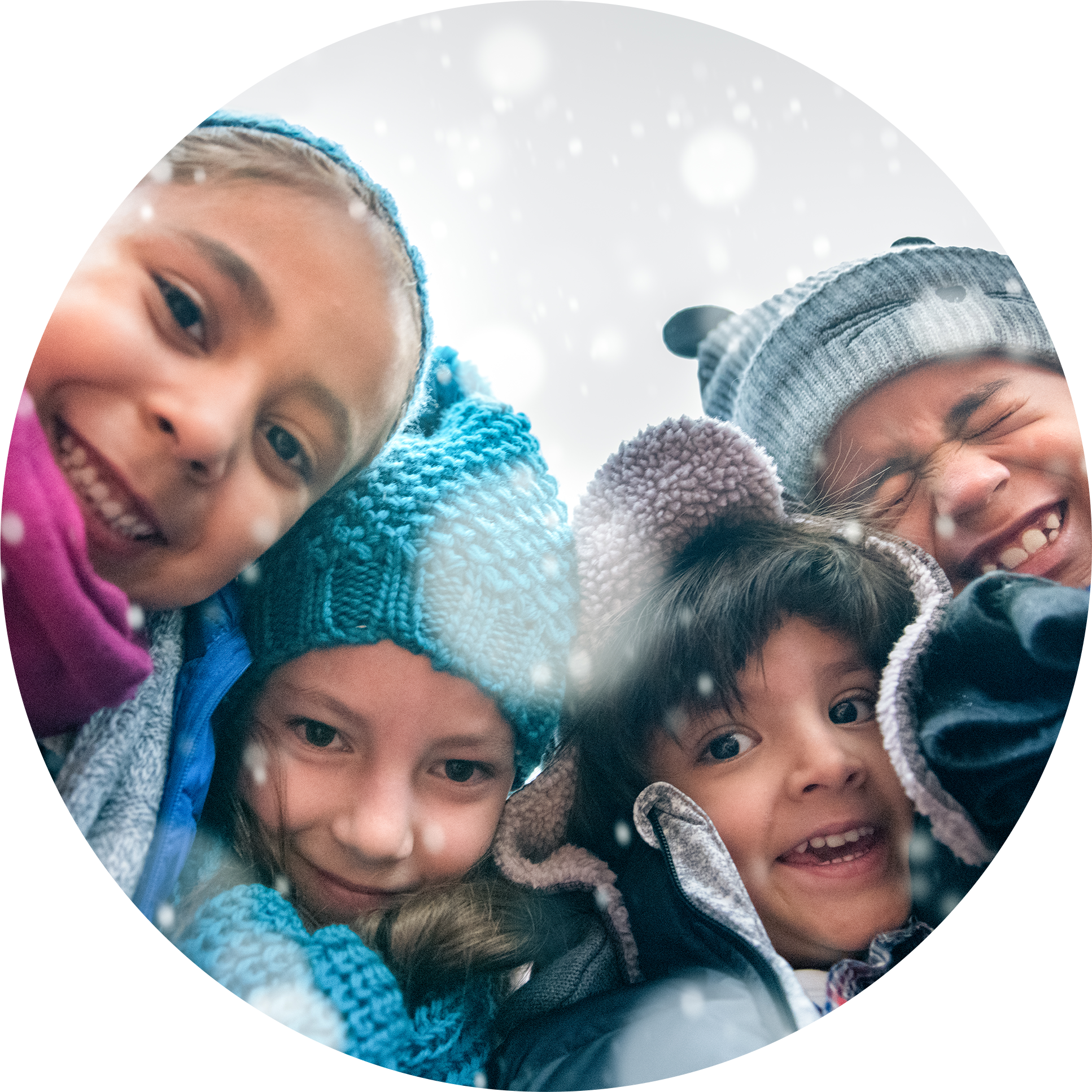 Let your fingers do the walking this winter. Click any of the icons below to discover another way to celebrate winter.
Enter The Hinterland
Who's Who Winter Wildlife Tracks Contest
For our Hinterland Who's Who Winter Wildlife Tracks Contest, we're introducing you to eight species making tracks across Canada in the winter. Guess which species made the track to instantly qualify. Log in all eight weeks and earn eight chances to enter. You could win our amazing Below Zero prize pack!