What's your favourite seafood?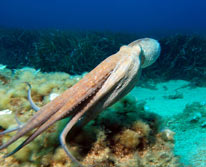 Mmm, I love seafood. Crabs, shrimp and octopus are some of my very favourites!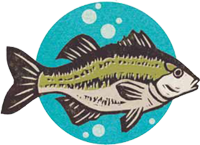 I'm definitely not picky when it comes to any kind of fish and seafood.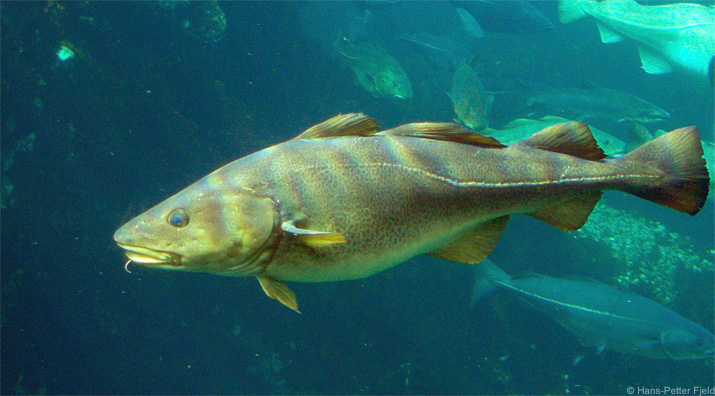 I am a little more particular with my fish. I like bony fish like: mackerel, herrings, haddock and cod!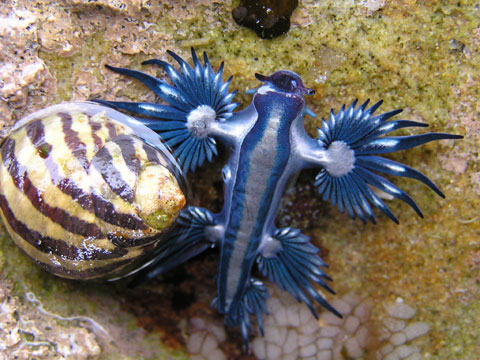 I can eat anything and everything that I can stuff in my mouth! I often get dared to eat/try some freaky foods.