How do you get along with others?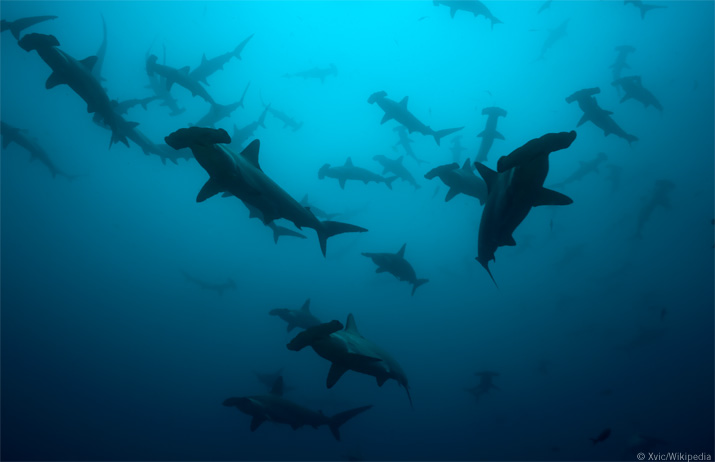 I love meeting and hanging out with other people.
All I need is few good friends and I'm good to go!
Well let's just say… I like my space.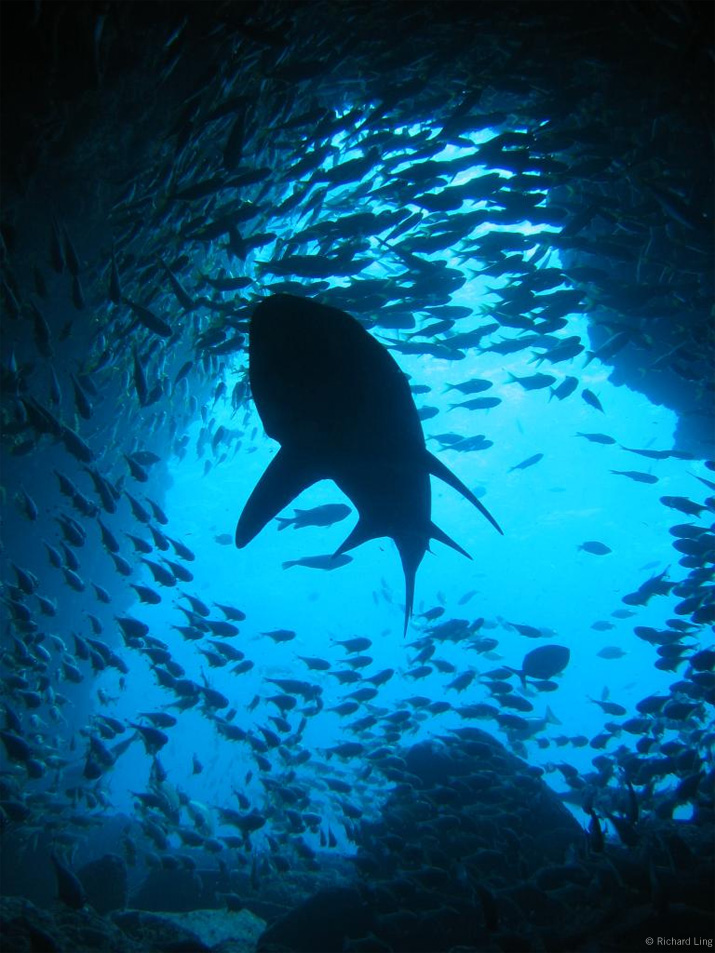 I love hanging out with friends but I am also perfectly content with spending a Saturday with me, myself and I.