You Are a Hammerhead Shark!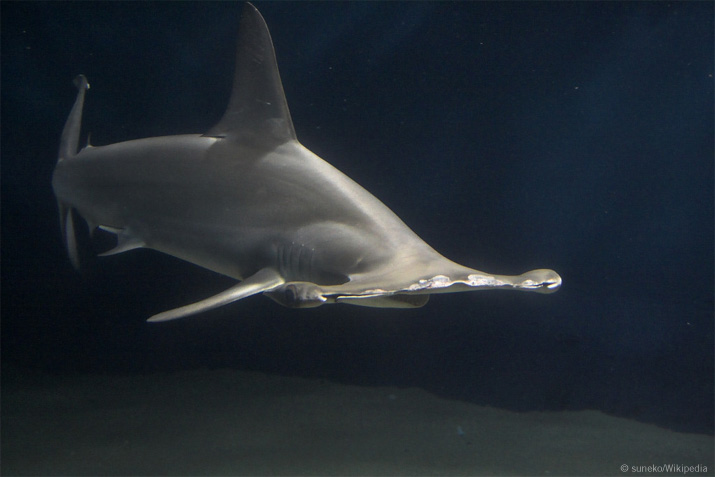 Just like the Smooth Hammerhead shark, you're a natural born social butterfly as these sharks aggregate in large schools! Smooth Hammerhead sharks are pretty easy going and not very aggressive. You can find this shark worldwide swimming in warm temperate waters. Luckily, adults don't have any major predators however this species is highly valued for its fins and is caught both as a target species and as bycatch.
Tell your friends or get them to find out What Kind of Shark they are!