You Are a Bull Shark!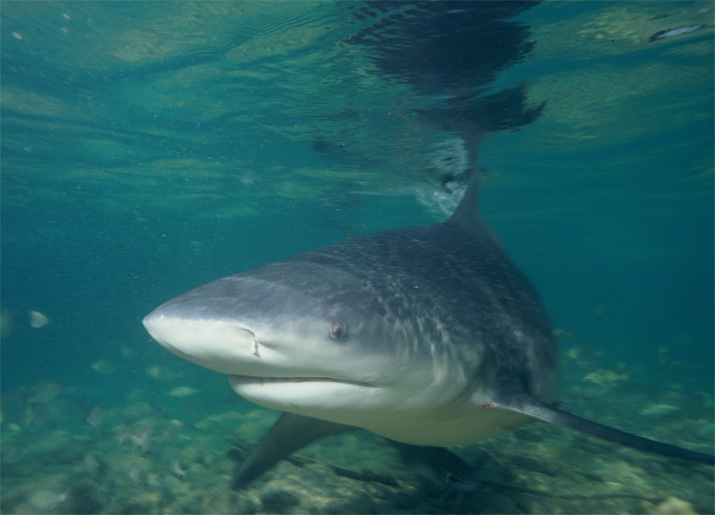 Just like the bull shark, you enjoy your "me" time and do not like being interrupted. The bull shark is considered by many to be one of the most dangerous sharks in the world. This shark is aggressive and tends to be found near populated shorelines where people like to swim. Not only this but this shark will eat almost anything that crosses its path and that includes dolphins, sea turtles, even other small sharks. Because these sharks are often found in freshwater areas, they are susceptible to human impacts and are often caught as bycatch. They are also sought after for their fins.
Tell your friends or get them to find out What Kind of Shark they are!