Your Results!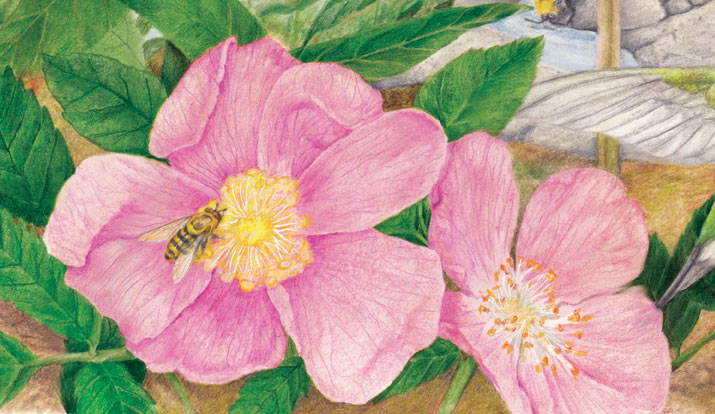 You are a Hover Fly!
You're friendly and curious but sometimes you feel like people just don't get you or your style. Just like the hover fly! This pollinator is misunderstood and is often mistaken for a bee or wasp– even though it does not sting. Although the hover fly is not at-risk, you can help it and other important pollinators by planting native flowers such as roses, sunflowers, and serviceberries in your garden and by avoiding chemically-laced fertilizers and insecticides.


Tell your friends or get them to find out Which Kind of Pollinator they are!