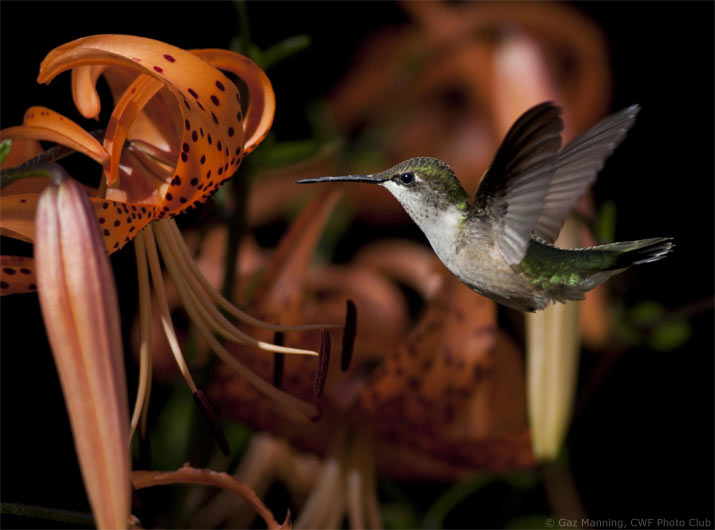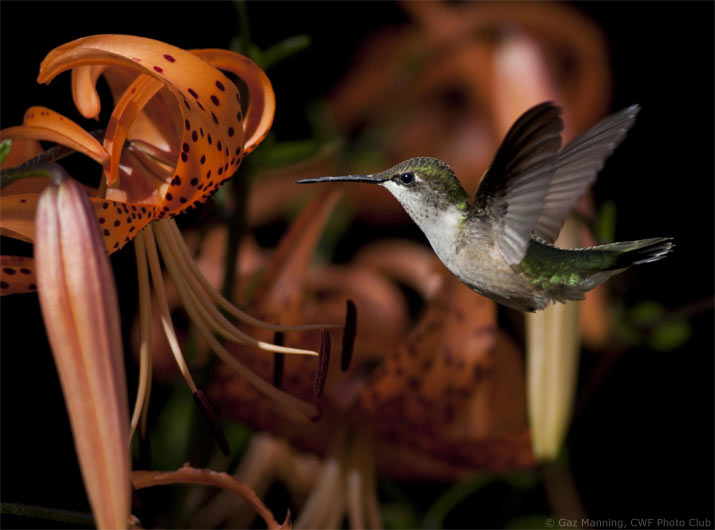 Hummingbirds, Part 1

September 23, 2015
By Mr. Eric Pittman

This webinar will be presented by Mr. Eric Pittman of Victoria BC around the Rufus Hummingbirds migration patterns/habits and their unique activity of "Dual Nesting".
Elementary students Grades 3-8.
1pm Eastern Time.

All webinars start at 13:00 ET and are 30 min. in length.
The Canadian Wildlife Federation is pleased to present engaging and informative webinars that relate to conservation, wildlife and habitat.