Rocky beach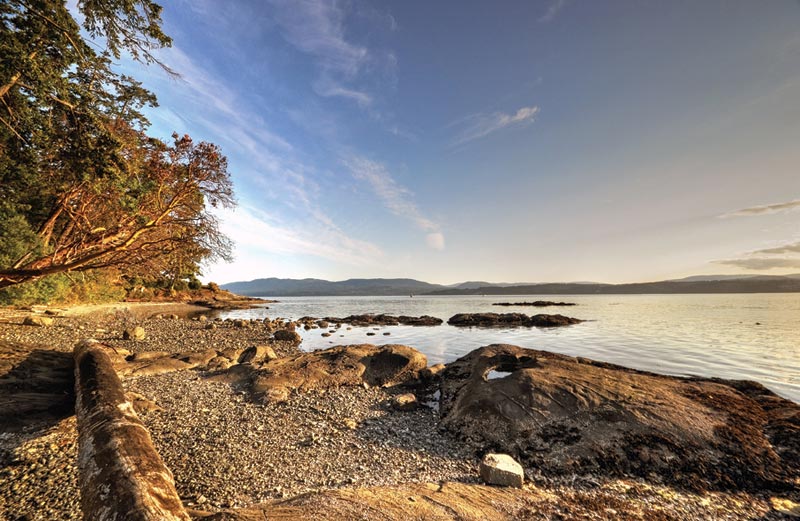 Photographer: Anne Fearon-Wood
Location: Moses Point, B.C.
A rocky beach and just the right light created the perfect photo opportunity for this winning snapshot, taken by Anne Fearon-Wood of Sidney, British Columbia
Photographer: Anne Fearon-Wood
Fall River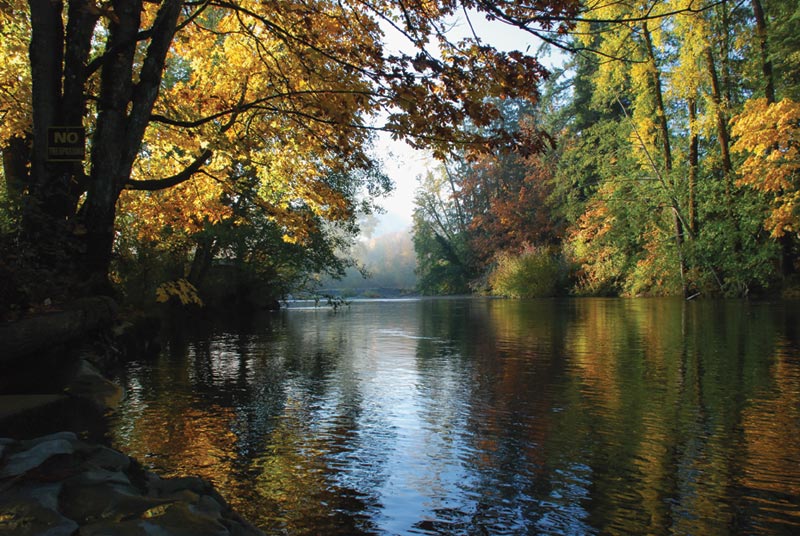 Photographer: Pam Dobbs
Location: Chemainus, B.C.
The way the sunlight reflects the colours of the leaves onto the water versus the contrasting slick rocks and dark branches has made this a phenomenal autumn photo.
Waterfalls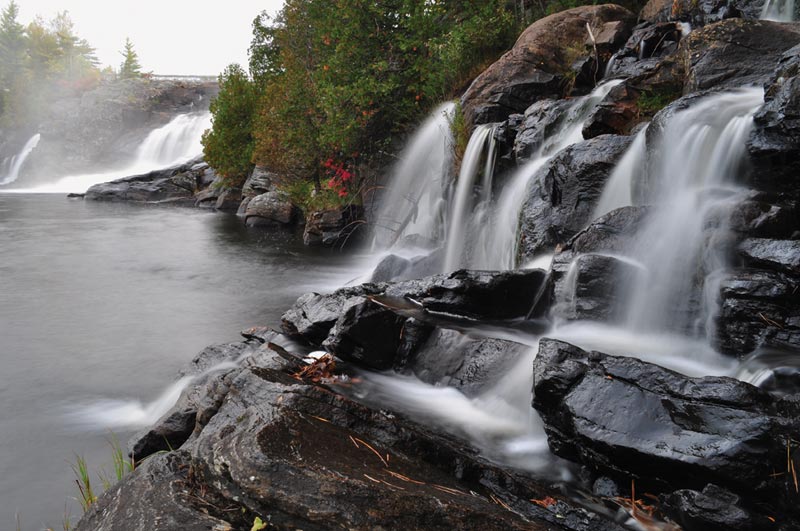 Photographer: Alex Borbely
Location: Bracebridge, Ont.
It's easy to get lost in the mist when snapping photos of waterfalls. However, Alex Borbely's technique has created a dream-like appearance – mimicked by the cloudy day and the mist in the distance.
Photographer: Alex Borbely